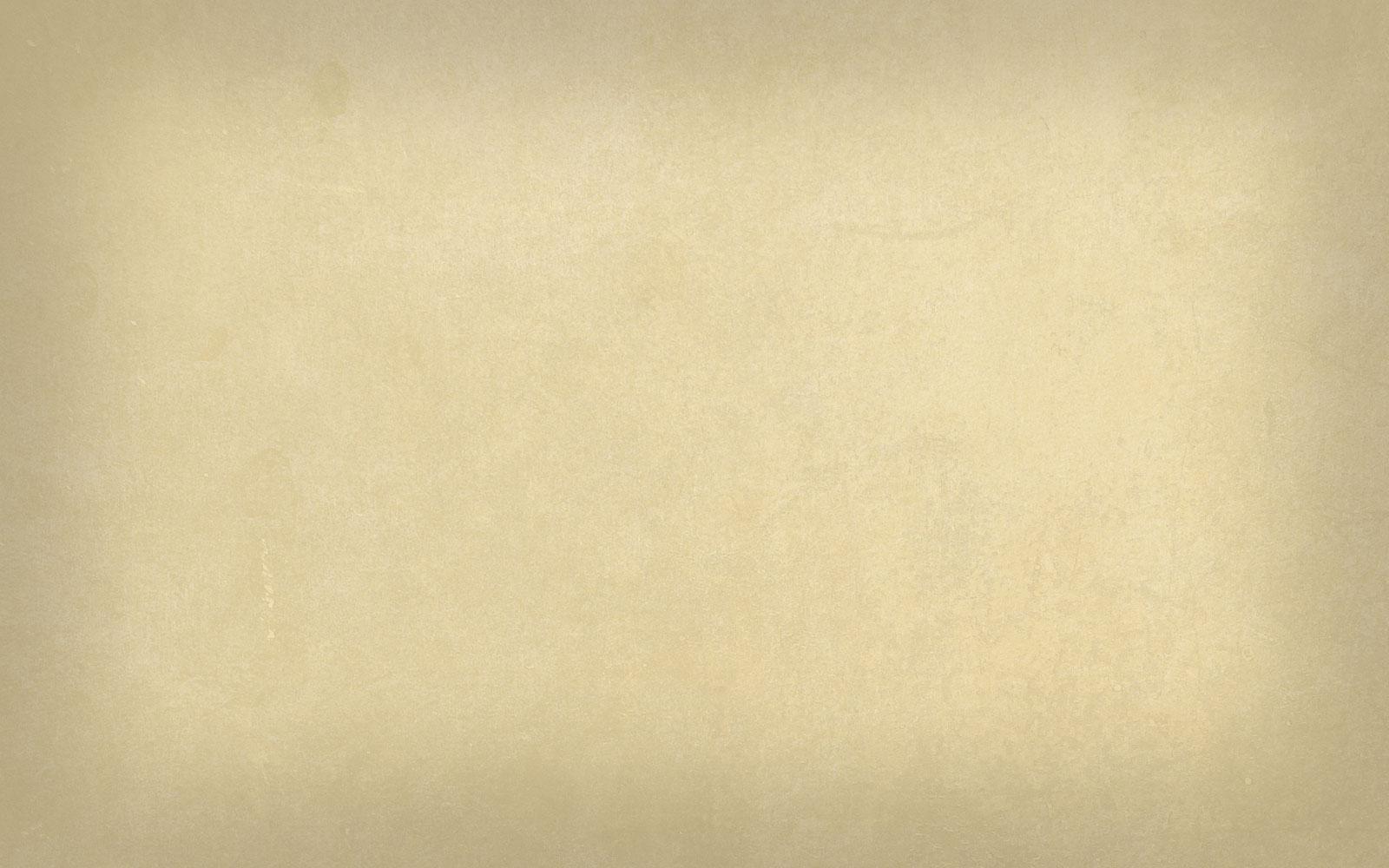 Code of Character Conduct & Support
Update from Framingham Public Schools
Need translation? | ¿Necesita traducción? | Precisa de tradução?
ENGLISH: Need translation? Just click "Translate" at the top of your screen!


ESPAÑOL: ¿Necesita traducción? Haga clic en "Translate" (traducir) en la parte superior de la pantalla.

PORTUGUÊS: Precisa de tradução? Clique em "Translate" (traduzir) no topo da tela!
The Department of Health and Wellness has spent time this fall teaching staff, families, and students about aspects of our Code of Character Conduct and Support. To review what our code is, how we are implementing it, and the goals see this SMORE. Click below to see the full Code of Character Conduct and Support documents.
As part of our Code work, we have agreed upon 5 District Rules that span across all of our schools. These rules have been posted, taught, and reviewed with students on multiple occasions. The rules apply in our schools, in any school sponsored event, on the bus/ bus stop, and when using electronic devises on or off campus that have an impact on the school community. Discussing these rules with students is one way parents/ caregivers can support the Code.
The 5 Rules help us promote consistent standards for behaviors across all aspects of the school community and serves as reminder to all of us, as to how we need to treat others. As a district, we understand that at times, rules will be broken. The Code supports us in helping students and staff navigate when a rule is broken.
Accountable and Restorative Approach
We understand that everyone makes mistakes sometimes and everyone is capable of moving forward and making amends.
When a rule is broken, we are working hard to make our approach both
accountable and restorative
.
The accountable and restorative approach is a core concept within our Code. Using this approach with students, and bringing parents and caregivers in as partners, paves the way for us to meet the goals laid out in the Code.
Our accountable and restorative approach to discipline and student support is based on the belief that all students are resilient, capable of improving difficult situations, and able to restore relationships with the understanding and guidance of caring adults.
An accountable approach supports all of us to take responsibility for words and actions, reflect on the impact of behavior, and accept consequences and interventions.
A restorative approach helps all of us to develop and strengthen positive attitudes and our capacity to self-correct, problem-solve, learn expected behaviors, make amends, and re-engage with the community and with learning activities.
Supporting an accountable and restorative approach requires a shared responsibility and commitment among staff, students, families, and the larger community.
When students break a school rule, we define and categorize their behavior into 5 different levels. Each level has a list of associated logical consequences. Examples include loss of a privilege such as choice of seat in the classroom, to higher level consequences such as suspension.
Some consequences are delivered by classroom teachers while others are determined by the building administrations. The Code supports us in making more equitable determination of consequences from student to student, as well as from school to school. Training has occurred for all FPS staff to treat all students with dignity, regardless of what the unskillful behavior is that may occur.
Restorative Interventions
The most significant change in practice , is that each consequence is paired with an intervention. The interventions support students in learning new skills that will prevent them from having unskillful behavior, help them to problem solve and move forward, and restore their good standing in the community.
FPS is dedicated to the intervention process and has trained all district administrators and support staff on a range of interventions such as restorative conversations, problem solving conferences, and mediation. We believe the interventions teach life long problem solving skills, so we are working to teach all of our students what the interventions look like and sound like.
Parents and caregivers can support this work as well. One way, is when your child is showing unskillful behavior, have a restorative conversations. Ask your child:
What happened/ what was going on with you?
How were you feeling?
How did your actions impact others?
What can you do to make things right?
How can I help you?
These conversations help a student reflect on what they were feeling, how their actions may have impacted others, and what they can do to make amends, if needed. See below for our Restorative Conversation Visual.
The Zones of Regulation Curriculum ® by Leah Kuypers 2011, © Think Social Publishing, Inc. All Rights Reserved.

Sara DeLuca
Sara is using Smore to create beautiful newsletters