The Tragety of Romeo & Juliet
Come watch Romeo and Juliet and Juliet at the Globe Theater
The Globe Co.
The Globe Theater was built by Peter Smith and his workers. This theater was the most magnificent building built in 1597. The theater was able to hold several thousand people. William Shakespeare played his plays there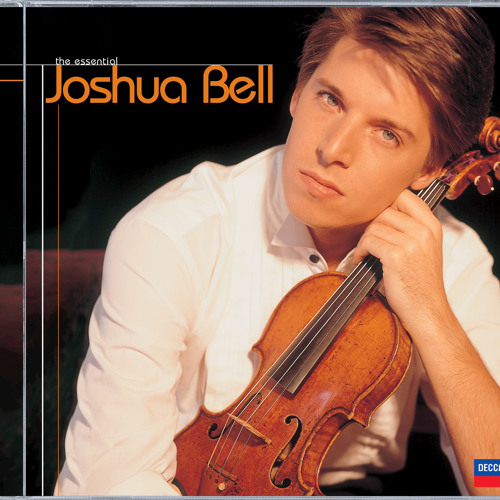 joshua bell
Mozart: Violin Concerto No.3 - Adagio by joshua bell
William Shakespere
William Shakespeare was a English poet and playwright who lived from 1564 to 1616 Shakespeare is widely considered to be the greatest writer in the English language. He wrote 38 plays and 154 sonnets.
The Globe: 5 Rules
1. No talking
2. Stay sitting down till intermission.
3. No food or drinks allowed in the theater.
4. DO NOT lay your feet on the seat in front of you.
5.If you do not want to follow these rule, do not enter our theater.