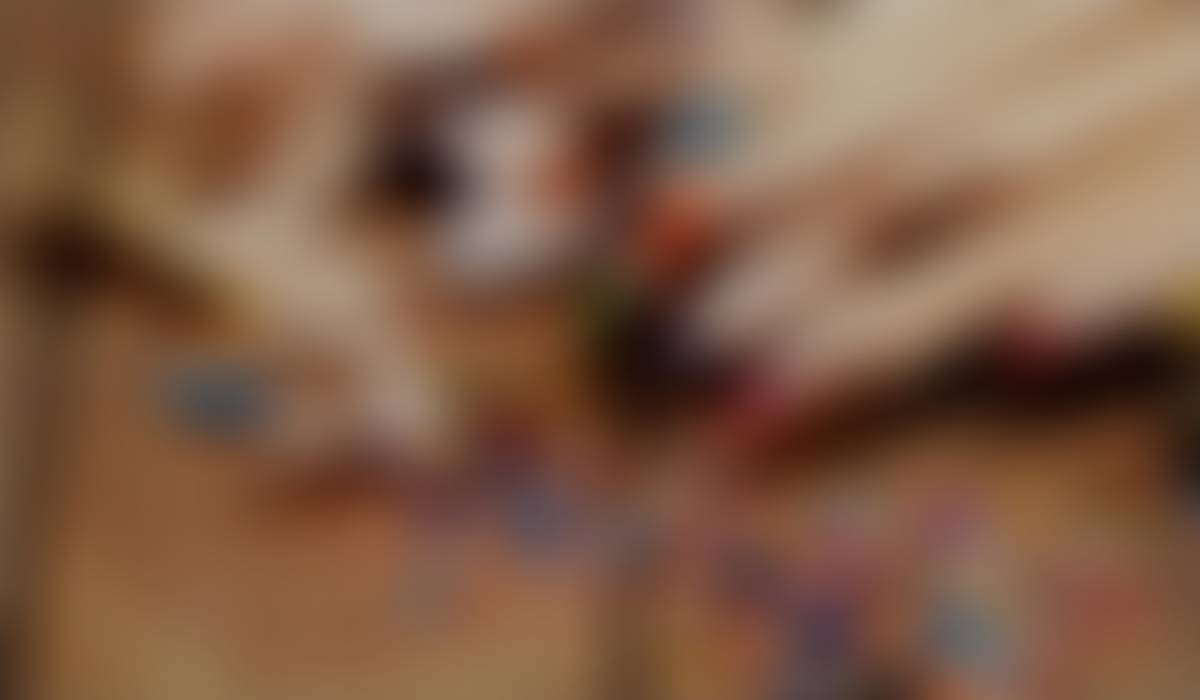 PUSD UPDATE
February 6, 2023
MESSAGE FROM THE SUPERINTENDENT
Dear PUSD Community,

Happy Valentine's Day! I hope you enjoyed the long weekend in honor of President Abraham Lincoln's birthday. Next Monday, we will celebrate the Presidents' Day holiday, so PUSD schools and offices will be closed. On Saturday, the Black History Parade and Festival will be in person for the first time in two years. We are looking forward to coming together to honor and celebrate the often-forgotten accomplishments of Black Americans in our community and across the nation.
Today, we celebrate President Abraham Lincoln's birthday and next Monday, we will celebrate the Presidents' Day holiday. We are also looking forward to the Black History Parade and Festival this weekend - in person for the first time in two years. It's an opportunity to celebrate and honor the often-forgotten accomplishments of Black Americans in our community and across the nation.
In this week's update, you'll see how our high school students are getting real-life career experience from local community partners. You'll also find out about college scholarship opportunities, school shadowing days, and neighborhood school enrollment.
Don't forget – it's "Random Acts of Kindness Day" on Friday, so please feel free to share some sweetness, spread compassion, and have a great week!

Sincerely,
Brian McDonald, Ed.D.
Superintendent

PASADENA'S 41st ANNUAL BLACK HISTORY PARADE & FESTIVAL
Join PUSD students and officials at Pasadena's annual Black History Parade and Festival on Saturday, Feb. 18 at 10 a.m. Award-winning sportscaster Jim Hill will serve as Grand Marshal of the parade which begins at Fair Oaks Ave. and Mountain View St. and ends at Robinson Park. The Festival is at Robinson Park (1081 N. Fair Oaks, Pasadena). "Celebrating our Excellence" is the theme of this year's parade and it is dedicated to late Councilmember John J. Kennedy. The festival will feature live bands, dance performances, community booths, guest speakers, and food for purchase. Our very own John Muir and Pasadena High School football teams will serve as youth grand marshals. Muir earned a CIF title last year and PHS took home the Pacific League championship. Be sure to stop by the PUSD booth!

JOB SHADOW DAYS ENLIGHTEN STUDENTS
PUSD students from Marshall's Academy for Creative Industries (ACI) are gaining vibrant, real-world experience from arts businesses across Los Angeles County. With the help of the Light Bringer Project, each ACI student was assigned a location last week for a job shadow experience designed to connect teens to professionals working in several amazing arts and cultural centers throughout Los Angeles County. The professional organizations included: the Gamble House, the Arboretum, the Pasadena Playhouse, the Lamanda Park Library, the USC Pacific Asia Museum, the Pasadena Conservatory of Music, the Red Hen Press, the Side Street Project, Day One, Boston Court, La Plaza De Cultura y Artes, MOCA, Modern Multiples, and Self Help Graphics. Each provided a rich and intimate observance of their business.
In addition to job shadowing, PUSD offers prospective students a chance to shadow current middle and high school students. Octavia E. Butler Magnet is offering two more shadow days on February 16 and 23. Space is limited and a reservation is required.
Blair also offers prospective students the chance to shadow a current middle or high school student. The interest form link and additional info can be found here. These are only a few of the "shadow" opportunities. Please contact schools for more information or visit www.pusd.us/enroll
Psst… pass it on! Tell all your friends and relatives (especially those who are new to Altadena, Pasadena and Sierra Madre) to enroll now for 2023-2024. Neighborhood enrollment is open now for
TK-12 students who live within PUSD and are entering PUSD schools for the first time. Find your neighborhood school here.

Current PUSD students who are advancing to 6th or 9th grades and plan to attend their neighborhood school

Check out the 3 Easy Steps to enroll in PUSD at www.pusd.us/enroll
If you missed the first lottery of Open Enrollment (it closed January 27), you can apply during the second lottery which runs March 6 - March 10, 2023. Please note that Lottery applications are required for all dual language programs. Families who live outside of PUSD may request an interdistrict permit starting March 27, 2023. For more information, visit www.pusd.us/enroll
SCHOLARSHIPS FOR HIGH SCHOOL SENIORS
How does climate change affect water supply? What are some actions you can take to reduce indoor and outdoor water consumption? If you're awash with answers and you're a PUSD senior, apply for a scholarship from the Pasadena Department of Water & Power. Each year, PWP honors two outstanding high school seniors in Pasadena with a $2,500 or $5,000 scholarship for the upcoming academic year. Congrats to last year's winners - both PUSD grads – Jazmin Garcia (Marshall) who won first place and Caroline Vasquez (PHS) who came in second! To apply, students must write a minimum 500 word essay. This year's prompt is about severe drought conditions and the deadline is April 3, 2023. For all the details, visit www.PWPweb.com/Scholarship.
An outstanding GPA is not a prerequisite for all scholarships. Applications are now being accepted in the 2023 ROSE Scholarship Program presented by Citizens Business Bank and the Pasadena Tournament of Roses Association. This year, the program will award a $2,500 scholarship to eight PUSD high school seniors (a total of $20,000 in scholarships). Students are asked to submit a creative piece that reflects their future dreams, goals, and aspirations. Instead of a minimum GPA requirement, applicants are required to obtain a video recommendation from one teacher, coach, counselor, or community organization leader. All mediums and art forms are welcome and all materials are due no later than March 2, 2023, at 11:59pm PST. Submit your creative piece video, one page reflection and video recommendation via email to cr@tournamentofroses.com. Please include your name, phone number, school, and student ID number in the footer of the one-page reflection. Questions? Email cr@tournamentofroses.com. See flyer for details.