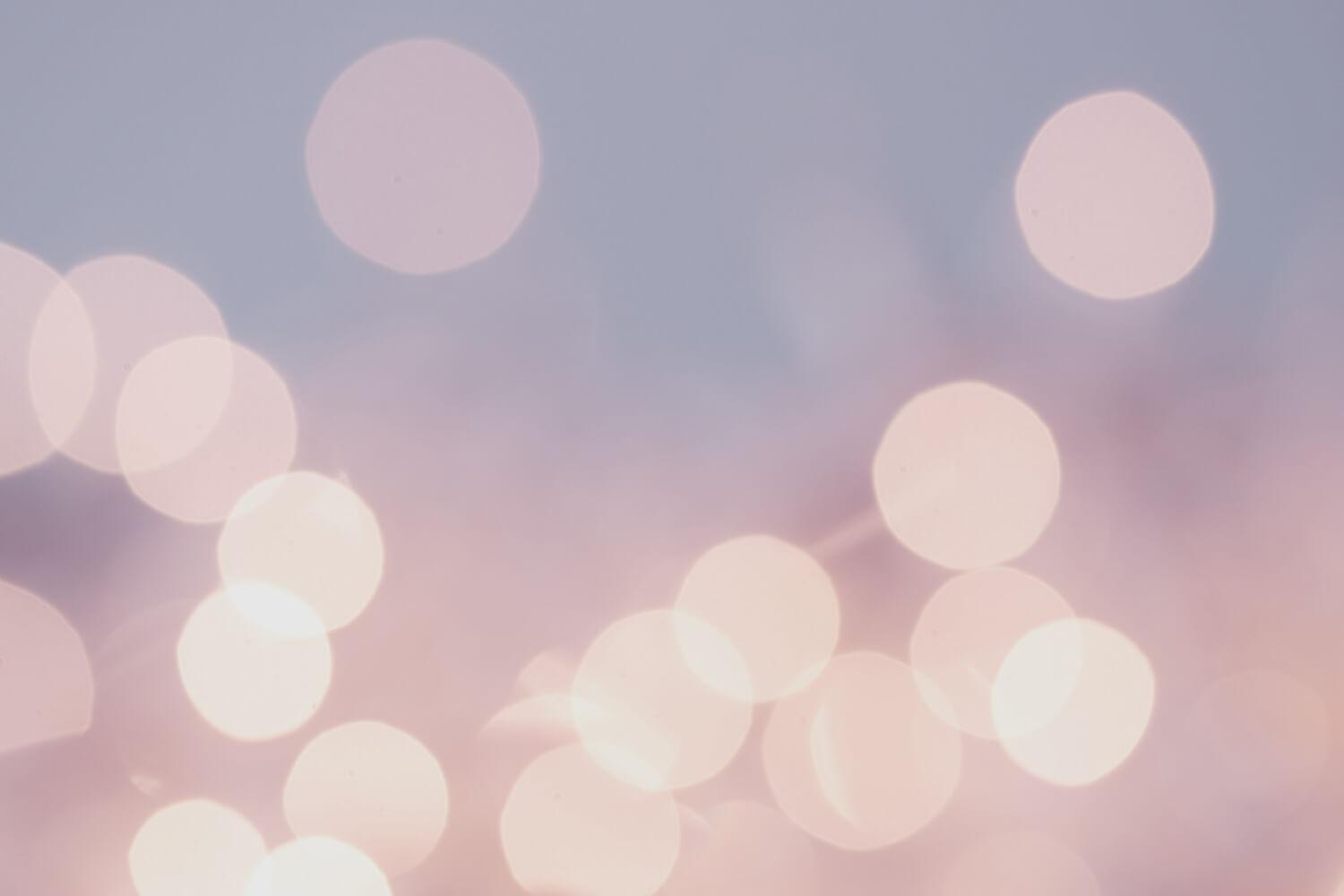 Superstar Snapshots
March 2023
Marching into Spring!
Happy March Superstar Families!
March is here and we're already having so much fun! We had 302 Superstars and family members show up to our reading night! Wow! Thank you for supporting our Superstars and reading. It was great to see you there!
In February, we had 53 Superstars that showed up every day! It was a lot of fun getting to recognize them for their perfect attendance. We also had 97 Superstars show a year or more of growth in half a year's time in math, reading, or both. There's amazing things happening at St. Helens and I'm so thankful for your role in the success of our Superstars.
I wanted to give you some important dates so that you can add them to your calendar.
March 9 - 10: Spring Conferences (12:00 hour early release both days)

March 17: We will have school to make up for the snow day we had in February
There will also be more information about our upcoming Kinder Bridge and Kindergarten registration. Stay tuned!
As always, thank you for partnering with us and being a vital part of our Superstar success!
Stephanie Teel, Principal
Nurse News
Hi Superstar Parents,
I just would like to remind all our 5th grade parents to please obtain a Doctor's note for any medications that your student takes at home and will need to take at Cispus. If you have medications at school with a Doctor's note then you do not need another note for those medications. Any over the counter meds such as Tylenol, Ibuprofen, or Melatonin will need a note from the Doctor as well. Please have all of this to me by March 24. A doctors note is not required for cough drops. I will need a note from the parent of student who needs cough drops giving me permission to give a cough drop to them. I'm very excited to be the Nurse going to Cispus!! Please call me if any questions.




Please call the office at 360-575-7362 as soon as possible to report your child's absence. Thanks for all you do to keep your children healthy!
😊
Nurse Rita
Please remember to call the office if your Superstar's afterschool plans change.
Conscious Discipline
For the month of March, we are focusing on the Conscious Discipline trait of Encouragement! We are all in this school journey together and when we use encouraging words we help build our school community. An encouraging statement might sound like this: "You wanted to get to PE so you were quiet in line. That was so helpful." We want our students to say things like, "You can do this! Do not give up! Try again!" Students that use encouraging words are more likely to believe in themselves and others!
Thank you for sharing your students with us! We are lucky to have such an amazing school family!
Kelley Smith, Behavior Specialist
Counselor's Corner
Hello Parents!
During March, we're helping students make more meaningful friendships by using the skill of encouragement. Learning how to be encouraging shows them how their actions can help others and increase their sense of connection with their classmates.
As adults we can model encouragement for our students by describing helpful acts that we see them perform. At home you can practice this by using 'Noticing' statements such as "I notice you cleaned up your room. Way to go!" or "I saw you hug your sister when she felt sad. That was so caring." Encouraging children through 'noticing' emphasizes the importance of treating others as we wish to be treated and sends the message that "we're all in this together."
We wish you well.
Mr. Thomas, Counselor
The Future of the World is a Superstar!
PTO
PTO is looking for volunteers! If you're interested in supporting our Superstars, see Mrs. Hanson to hear what the requirements are.
If your Superstar needs school supplies or a coat, please see Mrs. Hanson.

Our PTO meeting is March 16.
Goodie Friday is back! February's date is March 3 and March 17. If your Superstar is in line to make a purchase, please park your car rather than stay in the car line.
Cynthia Hanson, Family Liaison
Stephanie Teel
Stephanie is using Smore to create beautiful newsletters