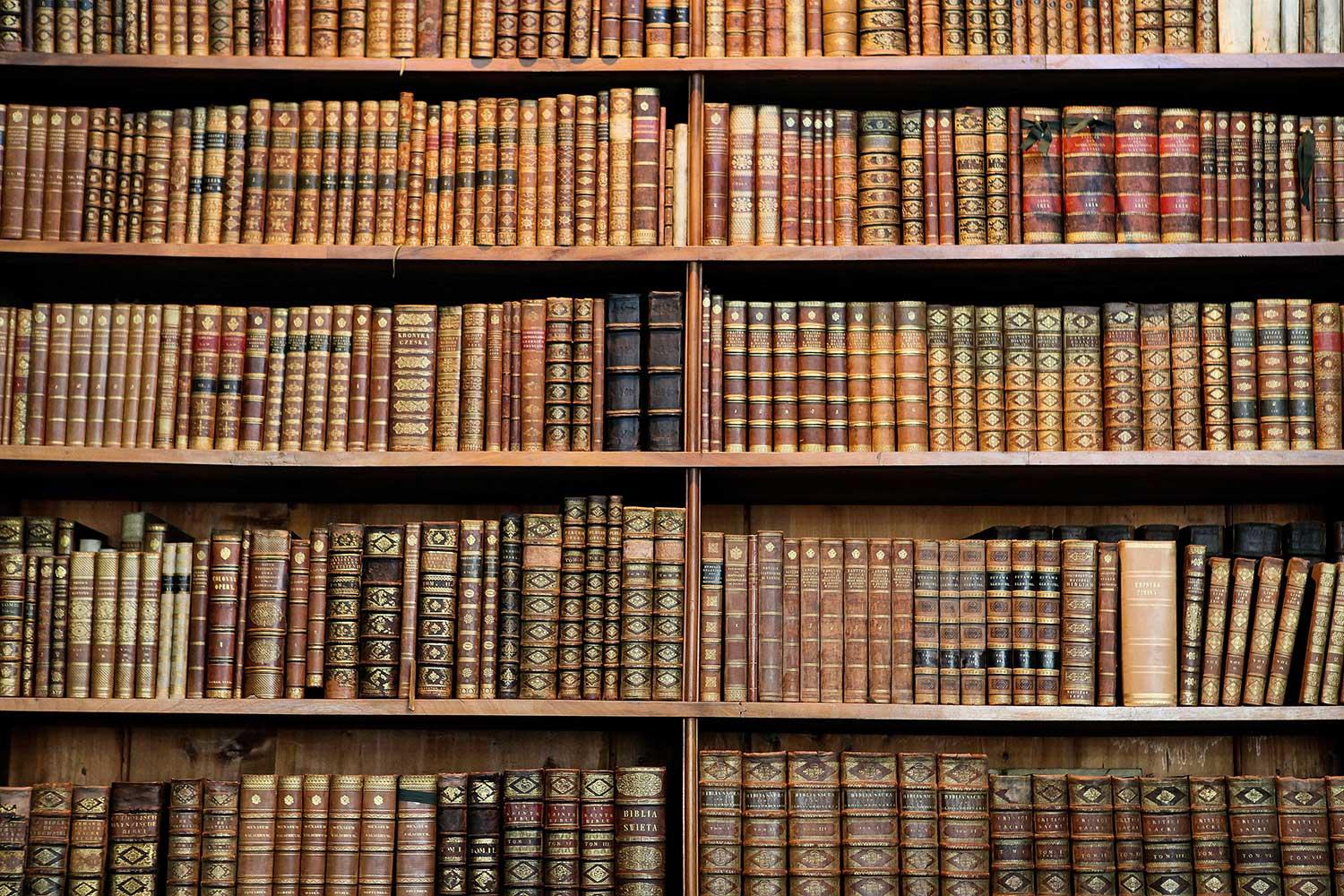 Charger Chronicle
September 15, 2023
The temperature outside has begun transitioning to feel like autumn although, it hasn't officially changed seasons. This mean that many of our sports are up and running and clubs have begun. This week our chorus began meeting along with a few other clubs. Official games and meets have started for our boys' soccer team, cross country, and girls' soccer. As more club begin we will keep that information up to date on our school website.
PICTURE DAY IS COMING!!
Picture Day will be taking place on September 19th. Students will take their pictures during their PE block. This year we will be using Josten's PIx. Parents will be able to view your child's pictures online at
jostenspix.com
. The event code is FE126323. We have attached the flyer for parents that will provide more detailed information.
8TH GRADE PARENTS
Fremd High School has shared that the placement test for incoming freshman for the 2024-2025 school year will take place on October 21st. Students should plan to arrive ta 7:45 a.m. and have their charged Chromebooks with them. Students may bring a calculator to the test. Information was sent to families directly from D211.
SPIRIT WEAR
Some families have reached out to ask about spirit wear. There is a
link
on our school website where parents can purchase school spirit wear. Items are mailed directly to your home.
STUDENT ABSENCE
We want to take a moment to remind parents on procedures and our district practice for a student absence. If your child is going to be absent from school you may call our school's attendance line at 847-963-7601. We understand that students occasionally may be absent from school for valid reasons: for example, illness, death in the immediate family, family emergency, observance of a religious holiday, situations beyond the control of the student, mental or behavioral health reasons, or circumstances that cause parents reasonable concern for the safety or health of the student. Students who are absent for these reasons will be given an opportunity to make up missed school work. Taking students out of school for vacations is discouraged and is considered an unexcused absence. Staff are not required to provide work for such absences.

SPECTATORS ATTENDING SPORTING EVENTS
In order to ensure that we have enough supervisors and for the safety of students the school will send an email to students the night before a home game for different sporting events. The students will need to complete the form to receive a ticket. There are limited tickets and students will be notified if the tickets are gone. Students will go from their 9th period class directly to the gym. Students will not be able to leave and return, unless they have an adult staying with them when they return. Students will need to leave with the activity bus with them unless they have an adult staying with them in the gym.
YEA-PALATINE CHAMBER OF COMMERCE YOUNG ENTREPRENUERS ACADEMY
Do you have a junior high school student who has aspirations to be their own boss? Encourage them to apply to be a part of the Palatine Chamber of Commerce's Young Entrepreneurs Academy! Applications are due 10/2/23. Details and the application are available at www.palatinechamber.com/yea.

Faith Rivera
Faith is using Smore to create beautiful newsletters