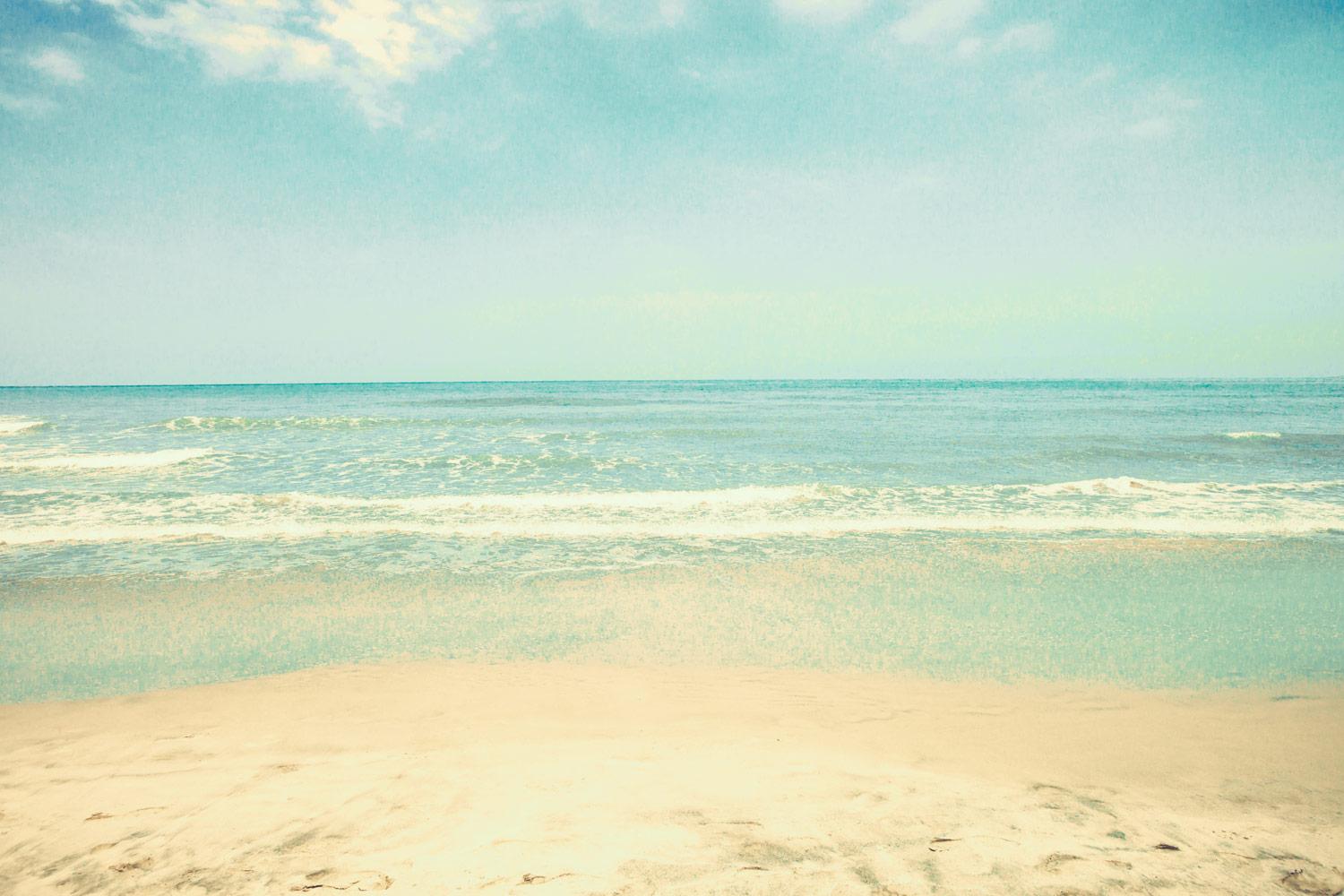 School News
Marion Jordan School Newsletter
Registration for the 23-24 School Year - ACTION NEEDED
Online student registration for the 2023-2024 school year is now open. Please visit our registration page to start this process.
Registration is the first step in getting ready for the upcoming school year. After you register your child online you need to:
Pay student fees. Our student fee webpage outlines the District's student fee structure and the three ways fees can be paid. Information regarding fee waivers for families that qualify is also found on this page of our website.
New families to the district, kindergarten students, families with a lease, and families that were flagged by our third-party residency verification system are required to provide proof of residency to complete the registration process. Our residency webpage outlines the documents you will need to provide to prove residency.
All returning students MUST be registered by August 1, 2023, or they will be disenrolled from CCSD15. Students who have not completed their registration requirements will not receive a classroom assignment. Families that do not complete the registration by July 31, 2023, should contact their school to re-enroll their child(ren).
All three steps of the enrollment process must be completed prior to the start of the school year.
LOOKING FOR ADDITIONAL INFORMATION?
For step-by-step written registration instructions, please view our Campus Parent Document.
Think you may be eligible for a student fee waiver? Visit our student fee webpage to learn about the requirements and how to apply.
Temporary Living Situation? Currently enrolled families in temporary living situations will receive an email regarding registration from the Student Services Department.
Think you may be eligible for services under the McKinney-Vento Homeless Assistance Act? Please contact Tiffanie Jeffrey, Ed.D., Director of Student Services at 847-963-3152.
Kindergarten Orientation (new families 23-24) - May 18 @ 6:30pm
Multi-Cultural Night - May 19 from 6-8:30pm
PTA Meeting (MJ Library) - May 23 @ 6:30pm
6th Grade Carnival - May 18 1-3pm
6th Grade Carnival (RAIN DATE) - May 25 from 1-3pm
Academically Gifted/Talented Prog. Overview (For Newly Identified Students) - May 25 @6pm
Memorial Day - May 29 - NO SCHOOL
Field Day - May 31st (June 1 Rain Date)
Fly Up Day - June 1st
6th Grade Farewell - June 2 @ 9am
6th Social Outing at Top Golf June 2 from 12-2pm
August 17, 2023 - First Day of 1st - 6th Grade for the 2023-24 School Year
August 18, 2023 - First Day of Kindergarten for the 2023-24 School Year
Best Wishes to our 6th Graders!
While May is one of our busiest months of the school year, it is also one of our favorites. We see all of the growth nature brings after a long, cold winter. We also see all of the growth our students have made over this school year. May is also filled with so many activities and celebrations. As we start the process of finalizing the 22-23 school year, we reflect on all the learning and success we have witnessed. We enjoy seeing the growth of each student academically,socially, and emotionally. Please soak in the last few weeks because this school year has truly been a work of heart, hard work, and excitement. Lastly, Happy Mother's Day to all the moms, aunts, step-mothers, grandmothers, and role models who serve and love as moms each day.

We are excited to share the classroom staffing assignments for the 2023-24 school year at this time. You will receive your student's specific classroom assignment in August. Kindly note that these assignments are as of today, with the information we have. Things can and often do change between now and August. We will continue to update you with new information as it becomes available.
Kindergarten - Mrs. Dawn Adamczyk

First Grade - Mrs. Jocelyn Fredell, Ms. Julia O'Brien, Mrs. Allison Pease
Second Grade - Mrs. Brittany Geist, Mrs. Katie Hootman, Ms. Samantha Rude
Third Grade - Ms. Melissa Barker, Mrs. Kristen Eckman, Mrs. Kendall Lill
Fourth Grade - Mrs. Heather Clary, Mrs. Nicolle Mallon, Ms. Kaitlyn Wiggins
Fifth Grade - Mrs. Julie Davis, Mrs. Lindsay Harris, Mrs. Adrianne Myers
Sixth Grade - Mr. Bob Blaisdell, Mrs. Melissa Butera, TBD
SIP - Ms. Kelly Doherty, Ms. Brooke Farmer, Mrs. Elisa Franti, Ms. Madison Mueller, Mrs. Stephanie Padesky, Mrs. Jillian Sullivan
Our staff will be rounded out with related service providers, special area teachers, and paraprofessionals.
The last day of school is Friday, June 2nd. School hours are from 8:25-11:25am on June 2nd. Any medications housed in our nurse's office should be picked up on or before June 2nd as well.
Happy summer to all,
Jenny Grosch
In order to help us continue to improve the ways in which we use technology to engage students and improve learning outcomes, you have an opportunity ot take the BrightBytes "Modern Learning Survey". The link for parents to complete this survey prior to the end of the survey window on June 2, 2023 is included below. We thank you in advance for sharing your input. Students in grade 3-8 will also participate in the survey during class time.
The survey will provide us with valuable feedback on our instructional environments, technology use, professional development, student skills, and equity/access. The survey results will help us determine the needs of our district, teachers, and students as it pertains to modern learning strategies and environments.
All of our MJ Blue Jays have worked so hard this year to be ready to "fly up" to the next grade level. On Thursday, June 1st, all students will have an opportunity to visit a teacher at the next grade level for an activity, read aloud, or game that will introduce them to the upcoming grade level. Each first grade class will go as a group to a second grade classroom, second to third, and so on. The classroom your student visits may/may not be the actual classroom they will be assigned to in the next grade. Sixth graders will spend time with librarian Mrs. Howard and other staff. This has been a fun activity in years past and we are glad to be able to bring it back this year!
One-Five Foundation Family Fun Run/Walk
Join the one-five Foundation for its first-ever Family Fun Run/Walk! The event will be on May 20 at Winston Campus Junior High (120 N. Babcock Drive Palatine) at 9 am. The Family Fun Run/Walk is open to anyone in our community. Profits from the Fun Run/Walk will go toward the one-five's teacher mini-grant program. These grants can support a wide range of opportunities for the students of the District with a focus on programs or technology.
$5 for D15 students (including registered incoming students)

$15 for Adults and Non-D15 Students

Children ages 4 and under are free
Math Curriculum Connections
Thank you to the families who submitted their unit Illustrative Math family tasks during the month of April! We enjoyed seeing your child use math outside of the classroom.
Illustrative Math provides students and families with an opportunity to take their learning from the classroom and apply it to an authentic situation. Each problem lends itself to deep conceptual understanding. Below you will find a unit task for the month of May as well as a companion support video that explains what each grade level is learning in class. Click here to learn more about problem-based learning.
Follow the steps below to complete the optional unit task for the month of May.
1. Find your child's grade level below and click the link to access your unit task.
2. Read through the "Try It At Home" section and complete the task.
3. Send your family's math work to your child's teacher in the form of a written paper, photo story, or a video of your child demonstrating and explaining their thinking.
Kindergarten
1st Grade

2nd Grade

3rd Grade

4th Grade

5th Grade

6th Grade

Accelerated 7th/Pre Algebra

Positive affirmations can be a powerful tool in combating anxiety. They can replace negative, overwhelming and anxious thoughts, bringing back control over your thoughts and emotions. Check out these

15 daily affirmations

to reduce negative self-talk and release stress for a healthier life.




Reading together provides great opportunities for teaching children important life lessons, skills, family values and behaviors. Storylines and characters can model life experiences, emotions, challenges, and more as well as provide opportunities to talk about lessons and your personal family values. Books about challenges, failures, courage and strength can give children a window into the wisdom they will gain from life's experience. Check out

this list of books

that help children learn to be brave, bounce back and build resilience.




Remember the positive

power of play

for your mental health. How are you going to play today?



If you are looking for a special way to say THANK YOU to an MJ Staff member at the end of the year, consider submitting a shout out using this Thank a Teacher Form. Each THANK YOU is shared with the staff member is was submitted for. The SMILES that result are PRICELESS! Warm a heart with a THANK A TEACHER Form today if you feel so inclined.
Contacting Marion Jordan School
Welcome to Marion Jordan Elementary School, Home of the Blue Jays!
We are located at 100 N. Harrison Ave. Palatine, IL 60067 **All visitors coming into the school must present an ID and have a badge printed**
Our main office phone number is 847-963-5500. Our Absence Line is 847-963-5501.
Principal: Mrs. Jennifer Grosch 847-963-5505 groschj@ccsd15.net
Assistant Principal: Mr. Andrew Wilson 847-963-5504 wilsona@ccsd15.net
School Office Staff: Ms. Jamie Wieckiewicz 847-963-5580 wieckiej@ccsd15.net and Mrs. Kelly Wallin 847-963-5503 wallink@ccsd15.net
School Nurse: Mrs. Jillian Spellacy 847-963-5502 spellacj@ccsd15.net
Jennifer Grosch
Jennifer is using Smore to create beautiful newsletters