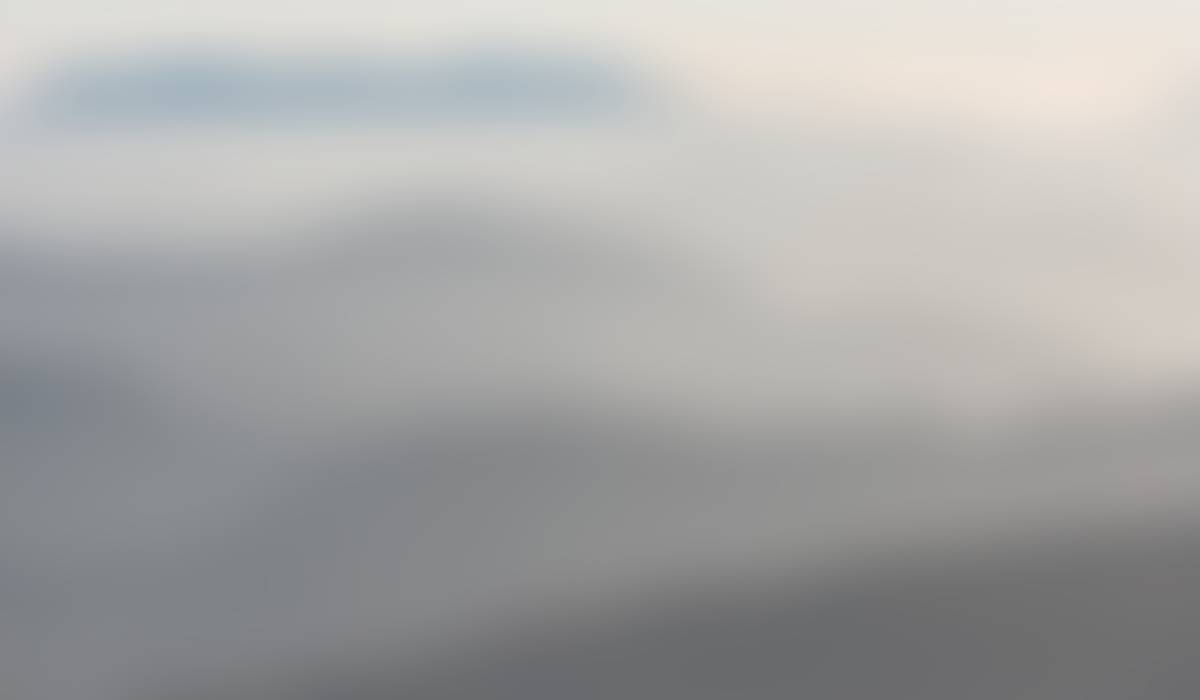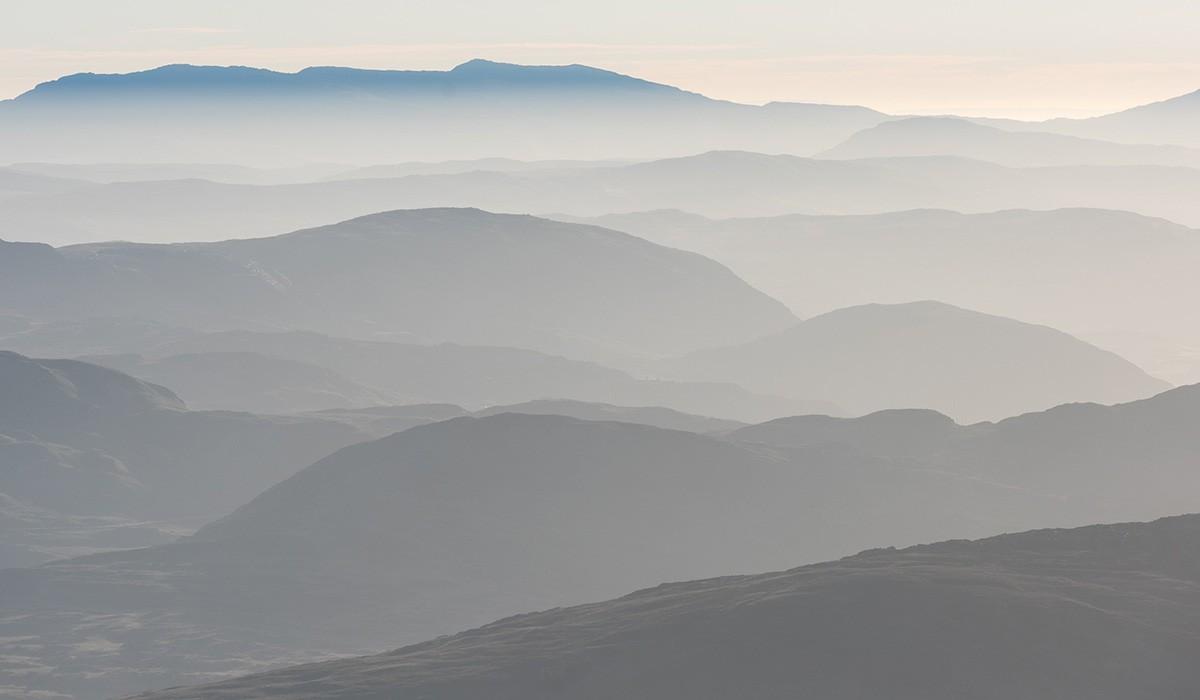 All MSBSD Schools conduct safety drills several times throughout the year. The ALICE drill is our intruder drill. Students may come home talking about a wolf drill. Mrs. Evan's, our librarian, reads a book called I'm not Scared, I'm prepared! by Julia Cook. In the book the intruder is a wolf. Here is a great introductory video https://www.youtube.com/watch?v=dRTIpMft_u8

This drill is completed twice a year, at the beginning of each semester. Also each semester we conduct earthquake and bomb threat drills. We will complete these on Friday September 30, 2022. Monthly we conduct our fire drills." If you have any questions please feel free to call the front office.

https://www.juliacookonline.com/
Julia Cook, the author of multiple published bestselling books will be at Swanson Elementary on September 29th!

She is a former teacher and counselor and has worked with the National Center for Youth Issues, Boys Town Press, and the CDC. She will be presenting to classes throughout the day and that evening will host our Title 1 event, Raising Techno Safe and Techno Smart Children. She will have books available for sale and be onsite for any questions.

Swanson Squirrels
Swanson is using Smore to create beautiful newsletters