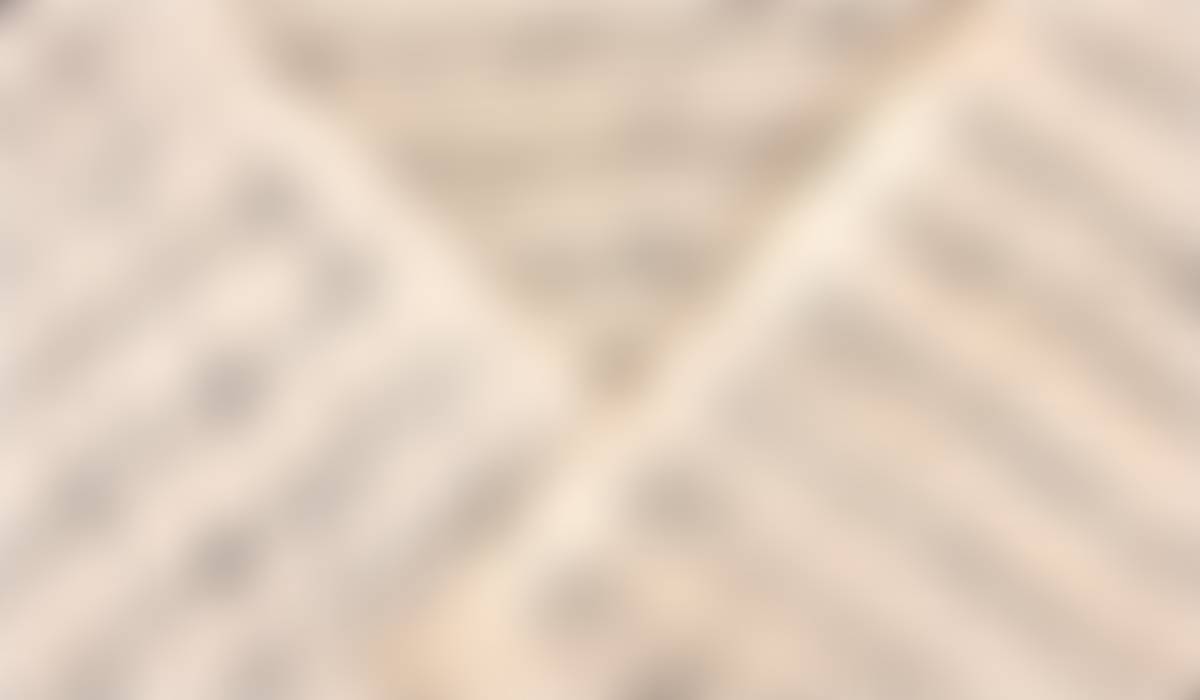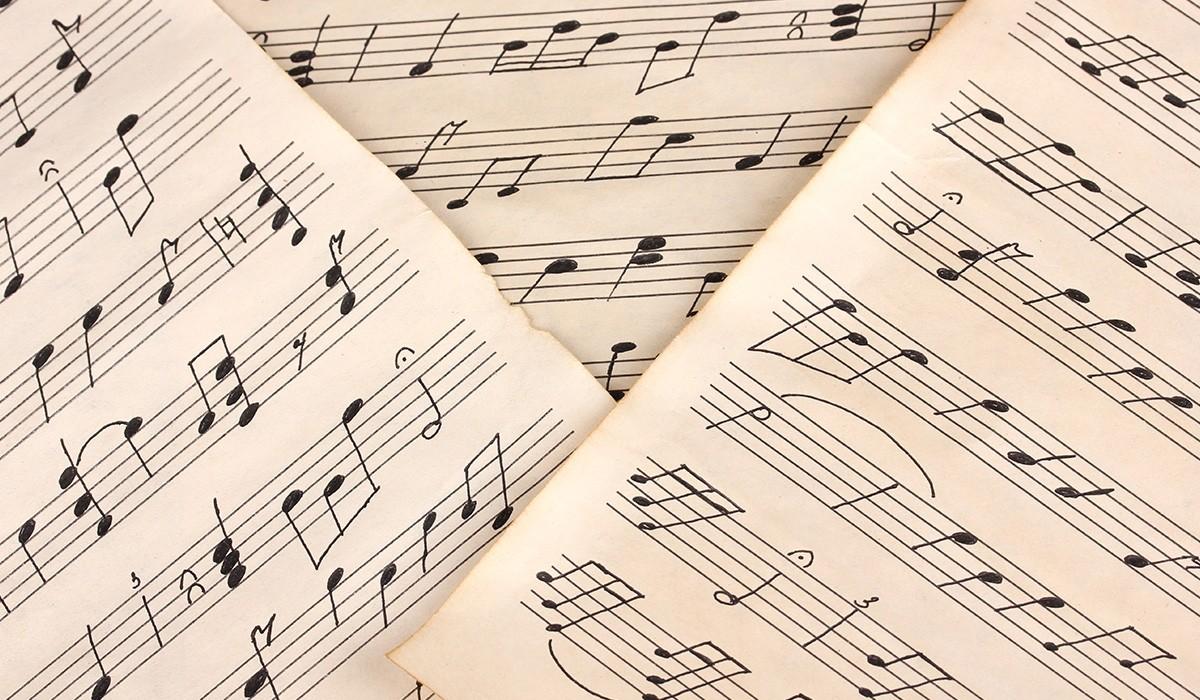 EMS Jazz Update
January 29th, 2023
Hello EMS Jazz Students/Families,
Rehearsals are going strong and we're getting some really great work done! Thank you all for you patience with this process, as I know the students getting to participate in Jazz is an amazing opportunity that isn't possible without your support. Below you will find all of the information you will need to make this a successful jazz season for your student.
Please let me know if you have any questions and thanks again!

Best,
Mr. Shupe
Weekly Rehearsals
Below is an overview of the weekly rehearsal schedule for this year's jazz program! Once a final roster is finished (Monday Dec 12) we will share a full calendar for the entire season. Students with conflicting schedules with other school activities may still audition and participate! They just need to reach out to Mr. Shupe directly to discuss possible solutions!

*Sectionals will be assigned after the full roster is finalized. These will be opportunities for us to work on instrument specific skills such as just rhythm section, just winds, or improvisation.
**These will not take place every week and will only be based on the progression of our group as needed.
Students will have some very awesome opportunities as part of the EMS Jazz band including:
Performance with the RayPec High School Jazz band and SMS Jazz Band at our first annual Jazz Showcase! (Will include one after school joint rehearsal/Camp with RPHS on February 15th)

Participation in the UCM Jazz Festival on Saturday, February 25th, 2022.

Concert in conjunction with Concert Bands in February.

Performance for incoming 6th grade parent night on February 27th

Any Rehearsal Changes will be announced well in advance.

Attendance is mandatory and students with conflicts need to communicate this with Mr. Shupe so they can make an alternate plan. Please know that things pop up and we understand that! Communication is key to any absences in a program!
Jazz Showcase Dress Rehearsal Night
Event Information
Showcase Dress Rehearsal
This is a joint rehearsal with both SMS and RPHS Jazz Bands in preparation for our upcoming Jazz Showcase Concert. EMS Jazz Students will be leaving early starting at 1:45pm and head to the high school. Permission slips will be sent home in the next week!
When?
Wed, Feb 15, 2023, 01:45 AM
Where?
Raymore-Peculiar High School, South School Road, Peculiar, MO, USA
Dress Rehearsal Itinerary
1:45pm - Students will be dismissed to the Band room
1:50pm - Load Busses and head to RPHS Band Room
2:00pm - Arrive at RPHS Band Room
2:05pm - 3:00pm Setup and warm-up
3:00pm - 6:30pm Rehearsal, Sectional, and Mock Performance with South Middle and RPHS jazz bands.
6:30pm - Students will be picked up @ RPHS!***
***Please note! Students will need picked up at 6:30pm @ RayPec High School. Students will not be transporting back to EMS and will need to be picked up on the Library/Media Center (north) side of the High School.
RayPec Jazz Showcase Concert
Event Information
Jazz Showcase Concert
This is a joint performance with SMS and RPHS jazz bands to both prepare for upcoming festival competitions, as well as promote Jazz in the RayPec area! Performer Call-Times and expectations vary from concert start times. An itinerary will be provided as the date gets closer!
When?
Fri, Feb 24, 2023, 07:00 PM
Where?
Raymore-Peculiar High School, South School Road, Peculiar, MO, USA
Jazz Showcase Event Details (COMING SOON!)
Performer specific details are coming soon.
UCM Jazz Festival (Awaiting festival information TBD)
Event Itinerary
We are still awaiting our placement in the festival schedule. As soon as that is shared we should have a complete Itinerary to share with students and families.
Activity Fees
Participation in EMS Jazz includes an Activity Fee to help cover costs of the program and their experiences.
Jazz Band Participation Fee = $40.00 (Paid through Student's Account or check)

This will cover 3 things: Sheet Music, An EMS Jazz specific t-shirt, registration fees, and food at certain times such as performances.
Absences
We understand that things come up that cause us to miss rehearsal! However, I do ask that those get communicated to me through parents.
Please treat each rehearsal with a high level of commitment and responsibility, as none of this is possible with out each one of you! We only rehearse after school twice a week, and frequent absences leave students unprepared and in turn hurts the rest of the group. Please understand that it is extremely important that you are present, and that absences can lead to potential removal from a performance/event.
Please Note: Students with School activity conflicts that are communicated to Mr. Shupe must follow the plan set out by Mr. Shupe and the other Activities director. Skipping or not following that outline could result in dismissal from the group.
EMS Jazz Performance Policy
The following policy outlines what things
Please remember, excessive or unexcused absences could lead to dismissal from the group

The following are some of the actions that could result in removal from performance or possibly dismissal from the group:
Excessive Absences
Unexcused Absences
Low Grades (F's)
Behavior issues in other classes.
Etc.
These are obviously never the goal of EMS Jazz and we want all students to do what they love in order to help us perform at our very best! That takes each and every one of you doing your part!
QUESTIONS? EMAIL ME AT MY INFORMATION BELOW!
Zachary Shupe
rpbands.com/jazz
Mr. Shupe
RPHS Jazz Band Director
EMS Jazz Band Director
EMS Band Director