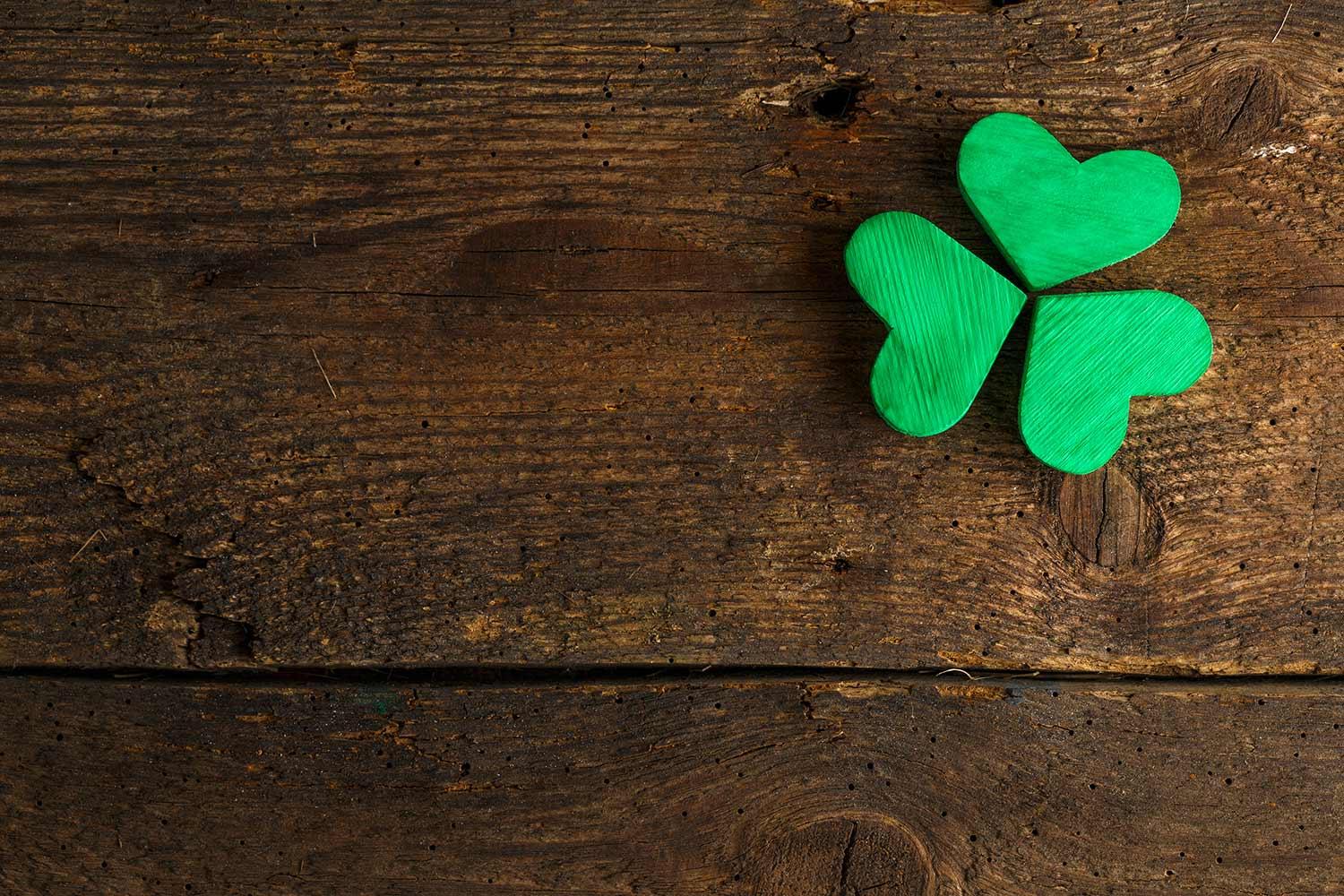 RWHS Student Newsletter
March 7-11
This week at RWHS...
Monday, March 7
National School Social Worker Week!
Happy Birthday Mrs. Roschen!
6pm Spring Sports Meeting
9-12th grade choir concert, 7pm in Hovda Hall
Tuesday, March 8
#TeamNemanich Tuesday! Wear your shirts and/or burgundy!
ACT testing in lower J pod! See details below.
Winger Study (Mann, Jones, Chalmers)
Happy Birthday Mr. Korby!
Wednesday, March 9
9-12th grade Advisory schedule


Thursday, March 10
Winger Study

(Mann, Jones, Chalmers)
8-9th grade band concert, 7pm in Hovda Hall
Friday, March 11
Happy Birthday Mr. Blahnik!
Weekend
Sunday= Daylight Savings Time
Make sure to take time this week to say THANK YOU to Ashley and Kaycee for all they do at RWHS!

Tuesday: ACT testing
THIS Tuesday RWHS will be hosting the ACT exam for registered Juniors and Seniors.
This will require some changes in the building for ALL students and staff:
-Breakfast will ONLY be served before school and during passing times.
-Testing will utilize the entire Lower J pod so please avoid this area and pay attention to your teachers as to where your classes may be relocated to.
-Passes during classtime will be limited.
Thank you for your cooperation to make this a positive testing environment!
Semester 1 Incompletes
If you were granted an Incomplete for a class at the end of Semester 1 make sure you are in communication with instructor to get your missing work completed and turned in so a final grade can be submitted.
Winger Shout-Outs!
Our RWHS staff would like to do weekly shout-outs to students who deserve some extra recognition. Thanks for showing and sharing your Winger Pride!

-Thank you to Alyssa Rice for always volunteering to stay after lunch for a few minutes to help clean up the lunchroom. We all appreciate you! -Mr. Kelly
-During his independent study, Rhowan Smith helped a 9th grader work on their knife skills... without being asked :) -Mrs. Peter
-Thanks to all of the student council members, Ms. Roschen and everyone else who worked so hard to plan a successful snow week. We appreciate you all. -Mrs. Toivonen
-I so appreciate that Hailey McTaggart is an active member of my Media Arts course who never hesitates to break the deadly silence when the class is asked a question! THANK YOU Hailey for saving me so often! -Bray
-Maurice is respectful to all staff in the hall! It's appreciated! -Mr. Hovelson
-My 8th grade art class did SO AMAZING with clay and I really, really appreciate the responsibility and creative they showed in the 3D studio. I am proud of you! -Bray
-I want to thank all of our students and staff who pick up the recycling each week. Thanks for helping make RWHS a better place. -Mrs. Toivonen
-Shout-out to Natalia M. for working really hard to catch up on missing work ! I'm proud of you! - Bray
-Naviah Thomas has proven to be responsible and trustworthy!!! -Mrs. Bowen
-Working hard during the 3rd quarter! Great job, Devonnah NIxon! -Ms. Maki
Important COVID information
A friendly reminder from Nurse Vikki to stay home if you are experiencing ANY illness! It takes the help of everyone to slow the spread of all illnesses and keep each other safe and healthy!
Please access the Red Wing Public Schools District COVID page if you need more information about our Covid protocols.
Attendance Line
651-385-4660
rwhsattendance@rwps.org
Please leave a message with your child's name, symptoms and the date the symptoms started, along with your name and phone number. If our nurse needs more information she will reach out to you.
Youth Art Month at RWHS
March is Youth Art Month and one of the things we will be doing in the RWHS Art Department is beginning our weekly Featured Artist. Each of the AP Studio Art students has spent the year working on an advanced art portfolio and they will have a week to share their works with our RWHS community via the display cases. The students will develop their own exhibit concept and install the works as they see fit. Please take time to check out the display case each week and let the artists know what you think!

Please also take time to stop by Red Wing Arts to view the K-12 RWHS Student Art Show! We have many talented artists from RWHS exhibiting artworks! The following students in grades 7-12 have had artwork selected to be in the show this year:
Ella Johnson, Carli Waddell, Ellie Clemens, Reagan Lavigne, Kaylee Snider, Ellie Halbach, Reagan Smythurst, Chloe Johnson, Izzy Goeman, Vivian Ostendorf, ZoeAnna Lohman, Lillie Haglund, Zach Shefveland, Reagan Schultz, Lorelai Christienson, Miley Clemens, Beatrix Lahammer, Eva Wardle, Piper Ryan, Brandon Owen, Oskar Jensen, Beretta Gehloff and Carson Dankers.

Please tell them congrats!
Tuesdays and Thursday: Winger Study
ALL students are invited and welcomed to attend to get extra work time and support in their studies. Students do not need an appointment to attend but are encouraged to communicate with their teachers if they need materials, help or tests to work on during this time. All students will need to have their own transportation home from Winger Study.

Tuesdays and Thursdays from 3:50pm-4:45pm
7 and 8th Grade in Lower H pod: Mrs. Mann
Language arts and Social studies in Lower J pod: Mr. Jones
Math and Science in Upper H pod: Mr. Chalmers
Other subject areas can be addressed in all areas as well.
Red Wing Waterpark: NOW HIRING for Summer!
Email Mikayla Beuch if you are interested in summer employment at the Red Wing Waterpark! Lifeguards, pool monitors welcome to apply. Reach out regarding certifications. Part time and Full time available! Opening day is Wednesday, June 8th and we will be open through August 14th.
Important Dates in MARCH...
March 14: 10-12th grade band concert, 7pm

March 17: St. Patrick's Day
March 24: End of Quarter 3
March 24: Activity grade check
March 25: No School for students
March 28-April 1: Spring Break
April 4: Return to school, Quarter 4 begins
Next week at RWHS...
Monday, March 14
10-12 grade band concert, 7pm
Tuesday, March 15
#TeamNemanich Tuesday! Wear your shirts and/or burgundy!
Wednesday, March 16
9-12th grade Advisory schedule
Thursday, March 17
Winger Study
St. Patrick's Day
Friday, March 18
Weekend
Kristin Bray
Kristin is using Smore to create beautiful newsletters