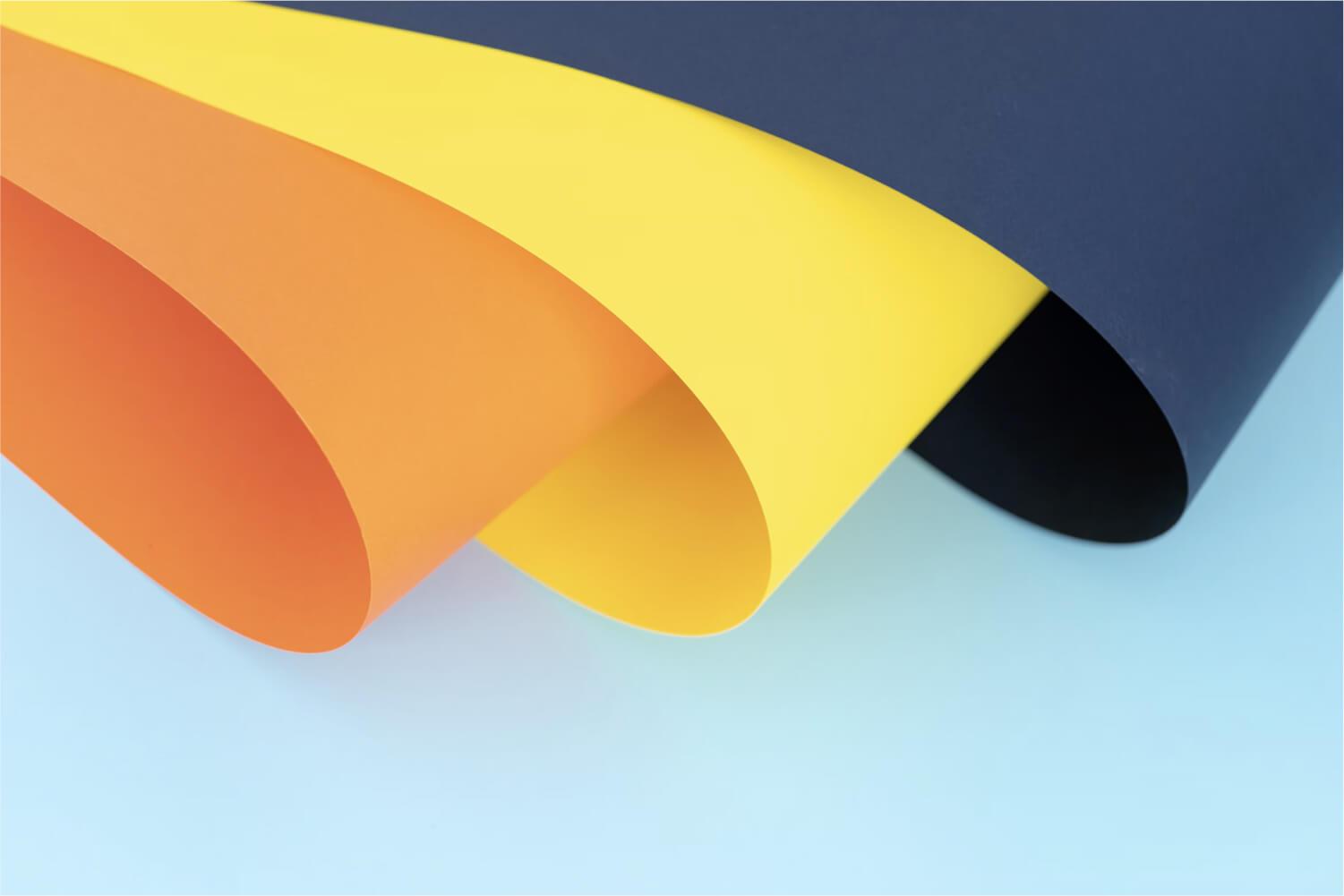 Challenger Weekly
November 7th - 11th
Challenger Elementary School
Veterans Day
Next Friday we do not have school in order to recognize Veteran's Day.
Brian and other staff members have been working on a presentation that he will share with our school and community.
McKinney-Vento Vento Students
McKinney-Vento
At Challenger, we have many students that qualify for Mckinney-Vento services. In order to receive these services, students must be homeless. The definition of "Homeless" as those students/families who "...lack a fixed, regular, adequate nighttime residence."
Here is an informational clip from OSPI: McKinney-Vento Program Overview (3:28) Eight additional stories are also available at OSPI McKinney-Vento Awareness Series.

Website Best Practices Guide
Anyone who has access to edit a webpage (teachers, school office staff, department staff, etc.) should review the Best Practices Guide available in the staff SharePoint portal under the Technology Department's Help, How to, and Resources section. While some guidelines are good practices for user experience, others are mandated to meet federal Americans with Disabilities Act (ADA) requirements.

New Paraeducator
Annette Maynard is a mother of 4, 3 sons and 1 daughter. She is also a mother to Becky a fluffy corgi and two kittens, Bentley and Chiquita.
Annette spent five years working in the Challenger front office. She is thrilled to return in her new role as a paraeducator. She looks forward to seeing everyone soon!
Dirk Adkinson
Dirk is using Smore to create beautiful newsletters