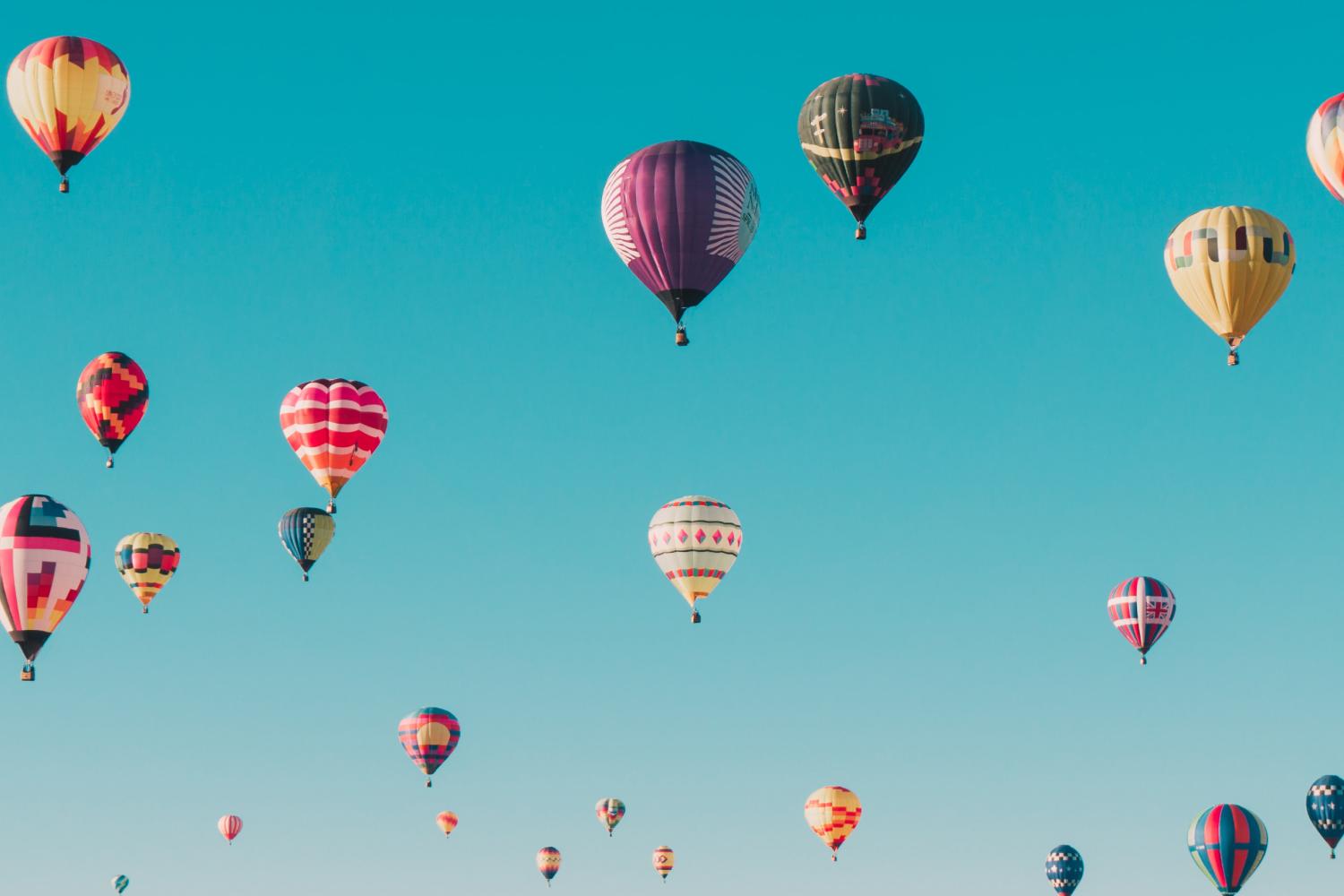 Newport Mill - Week 2
September 9th, 2022
We're settling in!
Everyone seems to be settling back into the routine of school.
As a reminder, we are an off and away all day school. Students who have their phones out, or earbuds in will be asked to put them away, and on repeat action will have them confiscated. Please do not try and contact your student throughout the day - or expect a response at the end of our school day 3:00.

We also are a no hoodies, no hats school - so please continue and support that messaging from home.
Activity Buses Begin Tuesday Sept 14 (Check each activity for the start date)
Reminder - sports are open to 7th and 8th graders only. Students must have submitted their permission forms and SR-8 physical PRIOR to tryouts in order to participate.

Fall sports questions should be directed to Ms. White at Samantha_T_Fean@mcpsmd.org
SPORTS BEGIN WEDNESDAY SEPTEMBER 21.
__________________________________
Additional clubs and activities are still in the planning stages and will be included as they are confirmed.
The Newport Mill Parent-Teacher-Student Association invites you to join us on Zoom on Tuesday, September 13, at 7:00 pm for our first meeting of the year. We will introduce our Board members and discuss ideas and plans for activities this year. We would love to hear your ideas!
Zoom link: https://us02web.zoom.us/j/86725925545?pwd=TjlZSHJmUExuNUVvamMwWkZheUNkQT09
To call in by phone: dial 301 715 8592.
Enter Meeting ID: 867 2592 5545.
Passcode: Tigers
While being a member of the PTSA is not necessary to participate in our meetings and activities, each additional member strengthens the voice of the PTSA when we support our students, staff, and schools.

Join the PTSA
PTSA activities help us to build a village of support within our school and strengthen our community. We invite you to become a member of the PTSA!

Ms. Katie Cole - 8th grade Counselor
I started my School Counseling career at Newport Mill MS, this will be my 6th year as a Tiger. I am a mother of two little girls, one in 3rd grade and the other in Kindergarten, and a furry baby Samantha who we lovingly call Sammie. My favorite things to do in my spare time is to go for walks in the woods, hang out on the beach, be creative, and spend time with family. I am looking forward to this school year as the 8th grade Counselor.
Ms. Chontelle Matthews-Teichroew - 7th grade Counselor
I am excited to be here for a second year as the counselor for 7th grade. In my spare time I like to crochet and karaoke with friends. I'm excited about working with my students again this year and working with all of the teachers to make this the best year, yet!
Ms .Danielle Thornton - 6th grade Counselor
Hello! My name is Mrs. Thornton and I will be the 6th grade school counselor. In my spare time I enjoy going on hikes with my husband and spending time with my family. I look forward to getting to know my students and families. I hope that together we can have the most successful year!
Courtney Osborne
Courtney is using Smore to create beautiful newsletters