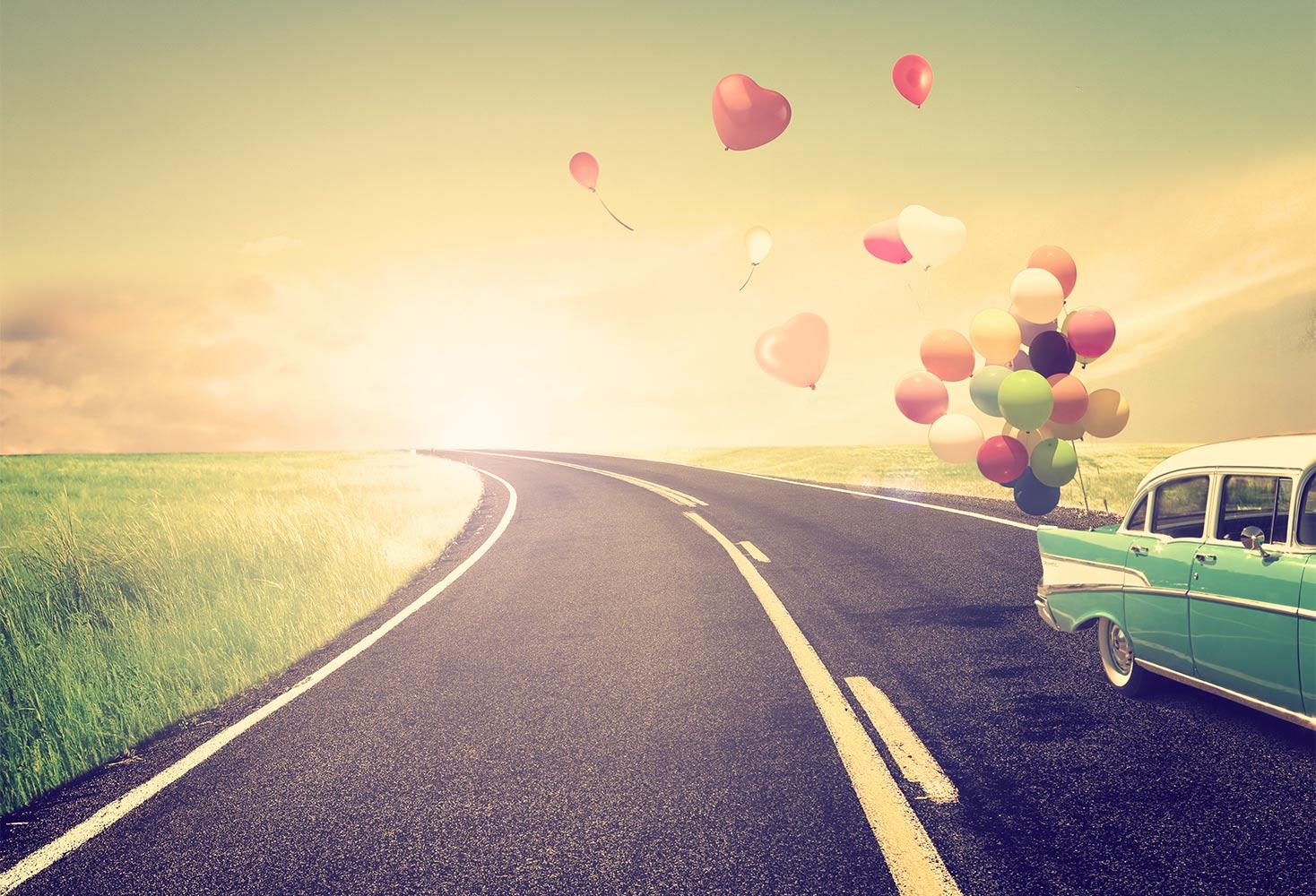 NUAMES Counseling Center News
March 2022
In This Issue:
March Events
Utah Higher Ed Day and ACT for Juniors
Sophomore Conference for 10th Grade
Credit Recovery and Citizenship Recovery
Reminders
MARCH EVENTS FOR NUAMES STUDENTS
JUNIORS - SHOULD ALL BE REGISTERED FOR THE FOLLOWING EVENTS NOW!
We had an awesome time visiting your English classes in Feb. All juniors should now be signed up for 2 things:
Utah Higher Education Day Mar 4 - should have received a Bar Code Ticket for this event by signing up on Strivefair.com
ACT Test Mar 10 - Juniors should have completed the PRE-REGISTRATION steps for ACT Test.
If you have not done either or both of these, come see your School Counselor ASAP!
Utah Higher Ed Day Registration Bar Code
GIRLS STATE INTERVIEWS - JUNIORS
SOPHOMORE CONFERENCE MARCH 24th
Held at Weber State Ogden Campus
All 10th Grade NUAMES Students Will Attend
Davis Campus will go to main Weber State Campus by bus
Watch Canvas Seminar for more details about Sophomore Conference!
CREDIT RECOVERY - OOPS! I FAILED A CLASS
What Happens if I Fail a CORE Class?
If you fail a core class, then you must make it up by completing the term again as CREDIT RECOVERY. Credit Recovery is a shorter version of the same class and earns a student a P grade plus the lost credit. Each term of credit recovery is equal to 0.25 credit in the subject.
Example: John B failed English Term 4 in 10th grade. He has passed all other classes. John B has to make up Term 4 English 10 through Credit Recovery in order to graduate.
Once he completes credit recovery, there will be an entry on his Transcript showing CR English 10 T4, P as his grade, and now he's earned the missing 0.25 English credits.
What Is Considered a CORE Class?
Any class that is either a core subject (English, Math, Science, etc.) or is a specific class students must take and pass. Here are some examples:
English
Science
Math
Social Studies (World History, US History, etc.)
Fit for Life
Financial Literacy
Health
Engineering classes count as CORE at NUAMES
What Happens if I Fail an ELECTIVE Class?
Most of the time, you don't have to make up an elective class unless you've failed too many of them.

Example: Cleo failed Drawing. Since she can take a different art class and earn additional Fine Arts credit, she probably won't have to make up the class.
Cleo may have to make up a Fine Arts class through credit recovery if she failed every art class she's ever taken in high school and is now in her senior year and can't fit all leftover credits in her schedule.
What Happens if I Fail a CE Class?
Students are NOT allowed to retake a CE class. If you failed a CE class, you will need to retake that class once you are in college AFTER graduation.
Note: This can affect your eligibility for Financial Aid if your GPA from CE or Early College classes is below the college's requirements for Financial Aid.
This is why it's SO important to ALWAYS do everything you can to pass your CE classes!
WHAT ARE MY OPTIONS FOR DOING CREDIT RECOVERY?
Here are Two Options We Think Work Best for Students:
Utah Online School: Students pay $50/session (usually 7+ weeks) & then complete as many credit recovery terms as they can in that session. We like this option because it's economical AND students can sometimes cancel out work by doing well on unit tests.
Northridge Learning Center: Private school that sells PAPER PACKETS for Credit Recovery. Each 0.25 (Term) credit = $50 (Other fees may apply, such as Retest Fee, Extension Fee, etc.) Students complete the packet by the deadline and then take a PROCTORED FINAL EXAM. This can get expensive if a student has multiple terms to make up.
There are other Credit Recovery providers (ex. BYU Independent Study). Just make sure to use an ACCREDITED PROGRAM.
If you are interested in Credit Recovery with Utah Online School, see your Counselor!
We have a contract with them and can help get you registered.
What if I NEVER DO MY Credit Recovery?
You will not graduate because you'll be missing credits required for graduation.
All Credit Recovery is due by May 1st of SENIOR YEAR
Students who have not completed all credit recovery will not participate in Graduation Ceremonies
Students can continue to work until Sep of their 12th grade year and can pick up their diploma once these are completed.
If students don't complete all credit recovery by September, they must finish their diploma through Adult Education
Don't Delay in Working on Credit Recovery!! See your Counselor if you need a PLAN!
MAKING UP U'S (CITIZENSHIP RECOVERY)
How Do I Know if I Have a U to Clear?
You can see a U in the Citizenship column on your Report Card.
You can also see if you have any to make up by looking at your very last report card.
There's a box at the bottom right that says "Citizenship Credit To Be Made Up."
Any number greater than 0 means you have at least one U to clear.
One U = .25 to make up, 2 U's = 0.50, and so on.
OTHER REMINDERS FOR NUAMES STUDENTS!
Course Requests
Hopefully all returning students have now completed their Course Requests
Did you remember to USE YOUR PTG to select credits you still need to earn?
Did you check your Early College worksheet for remaining credits needed for your Associate Degree?
If you are taking only CE classes, you can still meet with a WSU Advisor. Email them at CEAdvising@weber.edu to request an appointment.
Friday Attendance
Students who don't have a C or higher in classes should expect to attend
Sometimes there are tests or other activities that will require Friday attendance even if you are passing
Don't wait for the email about Friday! Sometimes they are not sending timely as we'd hoped
Check Edficiency after 12:00 PM Thu afternoon to see who has requested you.
Seniors Complete Exit Survey
Use QR code or go to this LINK to fill out the SENIOR EXIT SURVEY
You will use this same survey to report your scholarship offers!
Report any and all scholarships you've been offered, even if you are not going to a particular college
COMMUNITY MENTAL HEALTH SCREENING DAY - MARCH 22
AS ALWAYS...
See your School Counselor if you need any advice, help, have questions about your high school credits, want to change your course requests for next year, or anything else you think we can help with. We are here for YOU!
NUAMES Counseling Center
http://www.nuamescounseling.com/