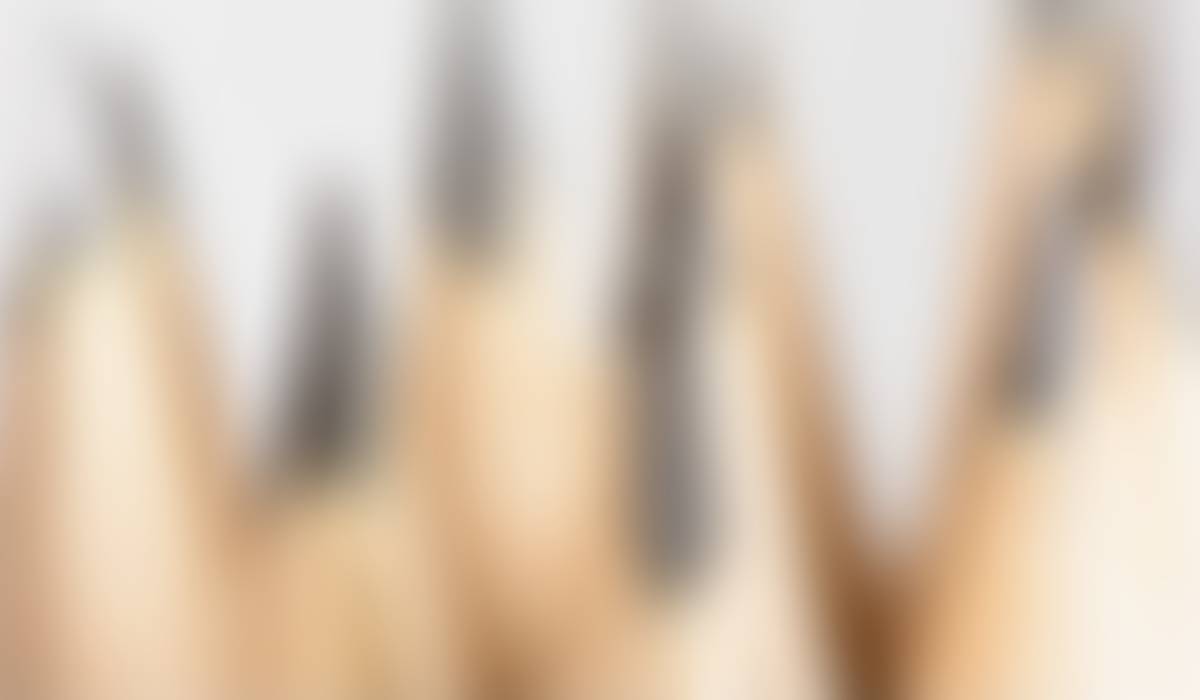 School Pointes
North choir director Ben Henri, right, talked about the mechanics of the human voice during the opening staff meeting at Brownell's multipurpose room on August 30.
Amplifying student voice
At the opening meeting for all GPPSS faculty and staff on Tuesday, organizers launched the theme for the 2022-23 year: Amplifying student voice.

"Student voice isn't just the words a student says, but all the things that have produced that sound," said North assistant principal Geoffrey Young, who was among the Race, Equity and Inclusion Council members who led the meeting. "Student voice requires varied kinds of supports to produce it. Some of those come from the student; some of those may be external as well."

Student voice may mean something different depending on the age, level or ability of that student. For a student with special needs, it may mean receiving tools or accommodations so that they may make their voice known.

For a student who experienced trauma, teachers need to understand how their voices may be constricted but still meet their needs.

Regardless, all teachers must listen and then respond accordingly, Geoffrey emphasized.

"If the voice is just there to be heard but as a teacher if I don't actually hear or do something with it, it doesn't inform and influence my instructional practice, it is just a voice," he said.

He shared four key principles to create a common language around student voice:

Principle No. 1: Each student voice should be treated uniquely.
Principle No. 2: The voice is instructive.
Principle No. 3: The voice requires listening.
Principle No. 4: Amplifying the voice is an act of hope.

"When I hear a student's voice, it should teach me some things," he concluded. "I should learn something. Sometimes the things I learn are really basic and confirm what I already know, or they are really complicated and they drive me to do something new."

Defer Elementary Principal Lisa Rheaume shared a personal reflection on how she is learning to listen to her infant daughter's voice as a new mom.
Prior to the meeting, staff members had the opportunity to share their thoughts on when school worked for them – and when it didn't. Several of those reflections were recorded and shared during the meeting.

Here is one teacher's reflection from his days as a student:


"School worked well for me when I made a conscious decision to be the best student that I could be. It started with me. It worked well for me when I found value in waking up a little earlier to prepare for my day at school, which also meant that I had to go to bed a little earlier.

School worked well when I felt a sense of preparedness as I walked into the building. It made me feel confident about approaching any challenges that lay ahead.

School worked well when my teachers were vulnerable, not afraid to make mistakes in front of me and show their human side rather than an all-knowing being.

It worked well when my administrators and teachers created intentional spaces that made me feel like I belonged and was a valued stakeholder in the building.

School worked for me when it offered opportunities for leadership as it opened up doors to friendships and more diverse ways to display my gifts.

School didn't work for me when I was sleepy, hungry or even sad walking into the school building and no one stopped to ask why.

School didn't work when I left the classroom with more questions than answers.

It didn't work for me when I never saw myself in a positive and productive light as an African American in any of the books, lessons and artwork around the building.

It didn't work well for me when my best was never recognized and/or celebrated.

School didn't work well when I did not have an adult in the building who took special interest in me.

And school did not work for me at all when I did not feel safe."
"When we are truly amplifying our student voice, we are expressing a desire to know more about our students," Deputy Superintendent Roy Bishop told staff members. "We're building a relationship."
In closing, Deputy Superintendent for Educational Services Roy Bishop focused on the fourth and final principle: Amplifying the voice is an act of hope.

He defined hope as "an opportunity to cherish a desire with anticipation."

"Everyone in this room is an agent of hope," he said.

Acts of hope can vary. "Sometimes it's a hug, sometimes it's a smile, sometimes it's words of encouragement."

He asked the audience members to reflect on who they have encountered in their lifetime who has given them a sense of hope, and how as teachers they can use and amplify student voices to give hope.

The final voices of the meeting were those of students who shared their own views of when school works for them.

"School works for me when my teachers care about me understanding the material," a high school student said. "I like to come to school when I understand stuff."

For an elementary student, the message was simple: "I like school because I get to go out to recess and play," he said.


"School works for me when the environment is comfortable and when I am not asked to put limits on what I can say and when my voice is respected," a middle school student said.

Whether simple or complex, each of these comments is instructive, Superintendent Jon Dean reminded the staff.

"The students are talking about hope and joy," he said. "They are telling us something and we need to listen."
Class of 2022 Spotlight: Jacob Butler
Our summer series on distinguished alumni from the Class of 2022 concludes with Jacob Butler, a graduate of Grosse Pointe North.

It was important to Jacob Butler to attend a historically black college or university, as he wanted to spend his undergraduate years on a campus where he felt racially represented.

He found that at Hampton University in Hampton, Virginia.

The moment he stepped on campus, Jacob said he "felt accepted and felt the environment was conducive to future successes."

Jacob had a similar feeling during his years at Grosse Pointe North High School. He grew up in Detroit and attended the Detroit public schools through elementary and middle school. At age 15, after his family had moved to Grosse Pointe Woods, he began attending Grosse Pointe North.

"My years at North were packed with a lot of growth," he said. "When I started at North in the ninth grade, I wasn't really confident in my abilities. At North I was able to ask for help, step up my reading abilities, step up in advocating for myself. Everybody helped – my mom, me, my teachers. They just made the environment comfortable for me to ask for help. It was definitely a team effort."

In addition to his academic growth, Jacob got involved in extracurricular activities. He was a member of the Interact Club, the National Honor Society and the Black Student Alliance. He also served as a Link Crew leader, acting as a mentor to younger students to help them acclimate to their new environment so they experienced the same sense of belonging he did.

After a summer spent working at a variety of summer jobs, including as a camp counselor, Jacob is settling in at Hampton and getting ready to begin his freshman year. He plans to study business management, hoping to "network and do some self-discovery and find out what it is that makes me happy, and what I can create that would be of service to others in the business world."

His advice for this year's seniors is "to soak up the year. The year is going to go by so fast. It's going to be your favorite year, but it's the quickest year.

"Try to get to know everybody," he added, "because senior year is the year you connect with people you wish you had connected with sooner."
Alumni Through the Decades series hits 100!
We set a goal during the school district's centennial to feature 100 alumni in a series called Alumni Through the Decades. That mission was accomplished! These alumni span generations, from Judge Thomas A. Van Tiem, Grosse Pointe High School, Class of 1949, to Class of 2022 graduates.

They also reflect a broad range of industries, including medicine, law, foreign service, the military, arts and entertainment, journalism, business and technology, and education.
The district worked in partnership with the Grosse Pointe Alumni & Friends Association to accomplish this goal. Andrea Daniell, a parent in the district, was a crucial volunteer in that process.

Said GPA&F President Katie Horst, "It's been a joy getting to know, and getting to report on, such a diverse group of achievers, who truly do our district proud in taking educational excellence to the next level and applying their talents in the real world."

In addition to reflecting on the impact of their years with the Grosse Pointe Public School System, alumni were asked to offer advice to young people today, whether embarking in a similar career or simply getting the most out of their educational experiences. That advice is available on GPA&F's website and Instagram page @GPalumniandfriends.


Just because we reached our goal doesn't mean we plan to stop featuring the accomplishments of our alumni. Look for more profiles in School Pointes and on the GPA&F website and click on the image below for a nomination form.
Katie agrees that GPA&F is not stopping at 100 alumni.

"I'm sure there are hundreds of more stories to tell," she said.
GPPSS Communications
Our Vision: One Inclusive Community Learning Together
Our Mission: Cultivate Educational Excellence By:
Empowering Students
Valuing Diversity
Inspiring Curiosity
Pushing Possibilities