Good Hope Junior Mission
Whatever HE wills, WE WILL!
Our Purpose
The purpose of the GHMBC Junior Women's Auxiliary is to advance the work of the kingdom, which is our primary and foremost mission. We will support the efforts of our church, St. John Regular Baptist association, and Missionary Baptist General Convention of Texas as it relates to outreach, evangelism and the training of women from the ages of 18-40. We work together in Christian love to create a ministry that cultivates the bonds of sisterhood and promotes a spirit of unity. We study to show ourselves approved unto God, a workman that need not be ashamed, rightly dividing the word of truth.
The activities of the Junior Women Auxiliary include, but are not limited to: Outreach, training, community activities, and workshops.
The GRAND Pink and Green March
What an AWESOME time we had at the Association night! If you weren't there then you truly missed an amazing worship service! Our Junior mission truly showed up and showed out. Out of three contests, Good Hope Junior Mission WON ALL THREE! We received a certificate for Highest offering, Highest Attendance, and Best Banner! This is truly a sign that God does reward your faithfulness, diligence, and sacrifice. Thank you to everyone who contributed to our success! Needless to say, we have set a standard for all the Junior Missions in the Austin area.
Good Hope Reppin' @ the Round Up!
Junior Mission Meeting
Wednesday, Aug. 13th, 6:30pm
207 Chisholm Trail Rd
Round Rock, TX
Mission Annual Workshop
Ladies,
we are in charge of providing the "give away" bags for this years workshop. I need each woman in our ministry to contact a local business seeking donations for bag fillers. The goal is to have most of the items donated so that we do not have to spend money in order to fill them.
You can call or email any company that you want, however, it is better to physically go by and speak with either the manager or marketing director. You will need to tell them your church affiliation and explain what we are doing and what you need. TAKE ANYTHING THEY OFFER YOU! If they only have one mug, that's fine. We can use that as a door prize or add it to a gift basket! Remember to be professional and gracious!
Places that are more likely to give donations are:
Hotels
Restaurants
Medical centers
Fitness clubs
and any other local businesses
We will need to make at least 50 bags! Please start with your place of employment. You will be surprised what marketing items your company has! We will need everyone to post on our Facebook page any company who you have contacted, even if they did not give a donation. We don't want to become a nuisance by contacting the same people over and over.
If you need further assistance with this please contact Sis. Danielle Jackson for help!
Praying for our Sisters
Sick and Bereaved:
Audrey Metcalf's Aunt Passed away, Ms. Petty Ward
Amanda Perry's Classmate passed away, Mr. Chris Foster
Prayer Requests:
Please continue to pray for each other and for this ministry!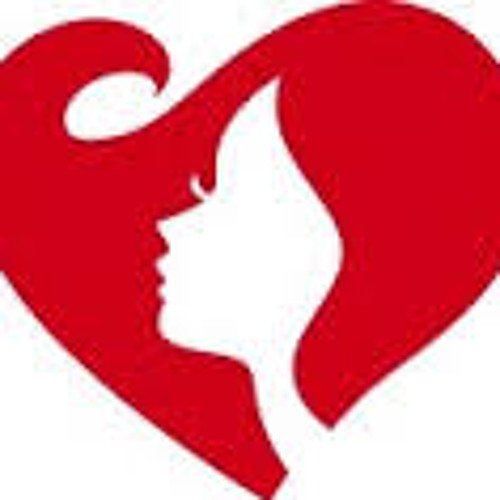 Danielle Lacey 3
Junior Mission Theme Song by Danielle Lacey 3
GHMBC Junior Mission
Sis. Danielle Jackson- President
Sis. Shantell Holly-King- Vice President
Sis. Audrey Metcalf- Treasurer
Sis. Adrienne Hubbard- Secretary
Sis. Harriet Dixon- Advisor
Michael Oyedokun II- Pastor