Walt Disney
The man who loved animation
Biography of Walt Disney
Real name Walter Elias Disney
Born December 5, 1901 Chicago, Illinois, US
Died December 15, 1966 (aged 65) Burbank, California, US
Occupation Co-founder of The Walt Disney Company

Career American entrepreneur, cartoonist, animator, voice actor, and film producer
Award winning career 26 Academy Awards

Achievement Establishment of Walt Disney studios, creation of mickey mouse, success by long animation, construction of Disneyland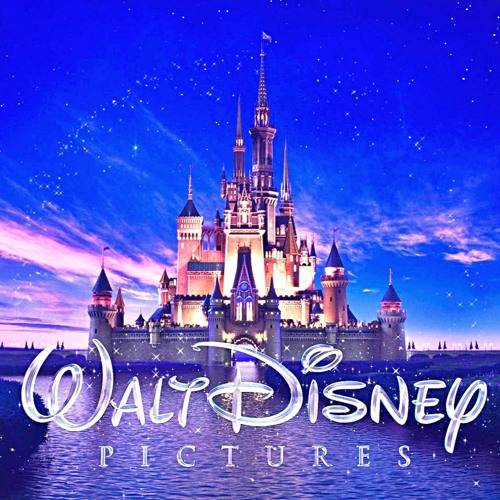 Andrew
Walt Disney Had 7 Habits by Andrew
Habit 1. Be Proactive
He was brought up in a poor family. He wanted to attend an art school, so he sold newspapers and attended an art academy. He went to Kansas in order to get a job. He was employed in an advertising animation production company.
Habit 2. Begin with the End in Mind
After his day job, he took drawing classes. He made a cell animation with colleagues. The title of the animation was 'Laugh-O-Gram'. He made a contract with a theater owner. He established the Laugh-O-Gram Film company as a minor.
Habit 4. Think Win-Win
Mickey Mouse made his film debut back in the film "Steamboat Willie." Walt found ways to think "win-win." So he put music in his work. He barely sold film rights and checked responses from the audience every day. The result of this strategy was explosive. Some distributors started to contract with Walt. Walt and distributors made a lot of money.
Habit 5. Seek First to Understand, Then to Be Understood
He planned to construct Disneyland, but most people dissuaded him. He convinced them and pushed forward the plan despite lots of dissuasion. Finally Disneyland became a fantasy world to Americans back then.
Habit 6. Synergize
There was a woman named Margaret J. Winkler who founded a production company in order to extend her career. She expected Walt to be successful. The influential people contracted with each other. So this event was great career both of them.