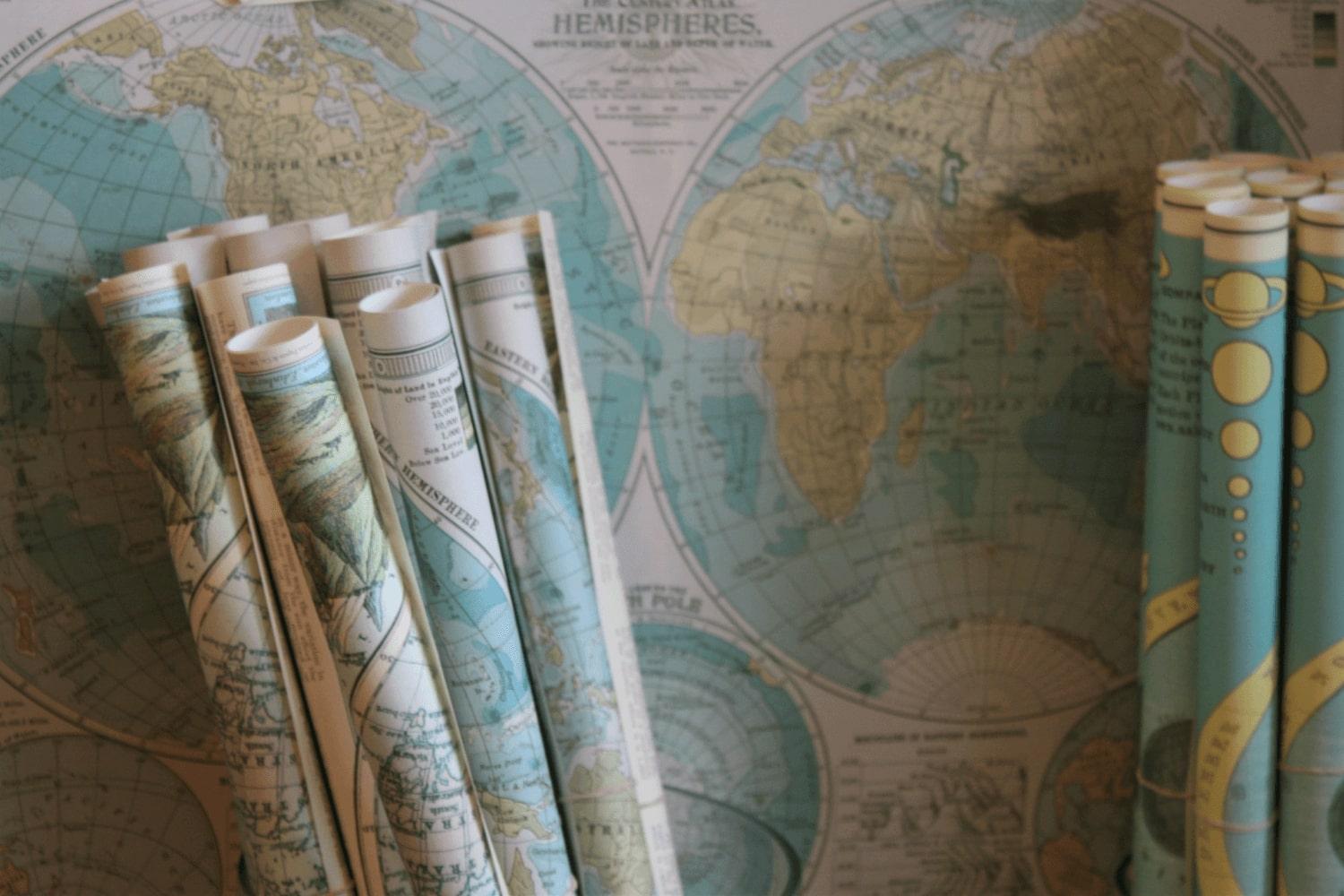 Las Positas Updates
9/16/22 Volume 2 (7)
You should be receiving this message on your cell and email. If you are not, please update both of those information on Aeries.
Happy Friday
Happy Friday~

What an exciting week this has been. We had our wonderful author, Gary Hogg, come and do workshops in our classrooms. Students learned how to be expressive and use descriptive and colorful language. Special thanks to PTA for making this possible.
We also had our Art Masters Assembly today. Students learned about colors and we are focusing on the artist Paul Gauguin. Please look forward to the beautiful master pieces your children will produce.
We continue to work on being an effective communicator. Continue to speak with your children about how to communicate positively to build up relationships and confidence which will also help avoid negative consequences.
First step to communicating is with a friendly greeting. Next week, we will celebrate Start with Hello Week. Please see the green flyer below.

IB students regularly deliver stimulating presentations and drive excellence in group assignments.
Catch your child being a good "communicator" and tweet it out @laspositaslions or send them for me to share.
Have a great weekend~
Obvious to you. Amazing to others. - by Derek Sivers
Start with Hello Week: 9/19 to 9/23
Safety First!
Please keep everyone safe by following the safety guidelines and the traffic laws.
Please, be careful; the LHPD has been issuing tickets.
Help us keep students focused~
Attendance Awareness Month
Can You Hula? See flyer below for more info.
We Are Effective Communicators
Important Dates
Wednesdays - Early Release
Thursdays - Wear College Gear
Fridays - wear Las Positas Gear/color
9/12 - 23 - Pacific Fundraiser (items expected to be received around 2 weeks after the due date)
9/19 - PTA meeting @ 3:30 (library)
9/19-9/23 Start w/Hello Week
9/26 - Fire Drill
9/28 - Coffee W/the Principal @ 8:30 AM in the library & zoom
10/5 - SSC/ELAC, all are welcom @ 8:30 in the library & zoom
10/7 - Minimum day (school starts at 8:10 & ends at 12:40 for all students)
10/10 ~ 10/14 - Student/Parent/Teacher Conference
10/15 - Campus Beautification Day
11/12 - (updated date) Corn Festival- wear your spirit wear and join us: https://www.facebook.com/LaHabraCornFestival/
Las Positas Elementary School
Suena Chang
Suena is using Smore to create beautiful newsletters