Sk8Book News Letter
February 2013 Issue 1
Hey Sk8Fm
Welcome to the first edition of our new Sk8Book Newsletter! These are momentous times for Sk8Book and the skating community as a whole. With this news letter we will keep you up to date and informed in the news going on in the Sk8 Community.
Tampa SoulRoll Invitational was a BLAST, BAMA was INSANE, and the Skaters Chocie was AMAZING!!!!
As we move on to Feburary JiveBiscuit Family Reunion ATL & WinterFest NJ are around the corner, and we can't leave out IcyHot OH. Indeed Feburary is projected to be an eventful month!!!!!
Sk8Book Jr
It is our pleasure to present Sk8Book Jr. Sk8Book Jr is our newly formed Non-Profit organization. The Children today are dealing with both physical and mental challenges that need to addressed by us responsible adults in the community. "We Stimulate the Physical and Mental Growth of our Youth, through the Advocacy of Health, Fitness, Literacy, and Goal Setting---Sk8Book Jr" Please show some love and "Like" our page. The page will be robust with info very soon. Stay tuned!!!
www.facebook.com/sk8bookjr
About us
Sk8Book is a Brand, it's mission is to Unite the Entire Skate community under one Umbrella, as one Family and one Network!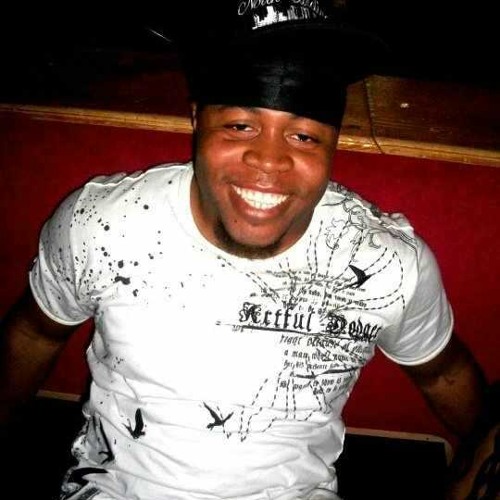 DONTE C. (SUPER PRODUCER)
Frank ocean jb by DONTE C. (SUPER PRODUCER)