MOROGA℠
Bliss Yoga, Reiki, Meditation & Essential Oil Application!
The Greatest Circle to Ever Sit In
Join us for this awesome combination of Restorative Yin Yoga Nidra, Reiki, Meditiataion and Essential Oil work!

Certified Holistic Health Coach & Relaxation Specialist Monique Edgar will be leading this effortless practice to help move each of us into a peaceful and relaxing state of ultimate healing! Using the modalities of guided breathing, thinking, stretching, and oil application, you'll be able to rest calmly in each of the yin yoga postures for up to 12 minutes! Supported with blankets, blocks, bolsters and straps, you'll be sure to feel the heal while being pampered with oils, adjustments, and the healing power of Reiki!

Never tried yoga before? Tried it, and didn't know if you really liked it? No problem! This isn't like any other yoga class! You will barely move, you literally WILL NOT SWEAT! Picture pre-school nap time, but better!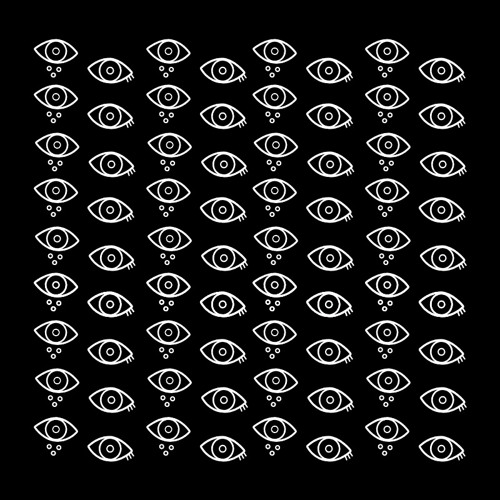 Fhin
Telepopmusik - Breathe (Fhin Flip) by Fhin
Example of Open Class Pricing: (currently n/a)
Limited spots available! Only 10 clients per class - RSVP now to reserve your place!
RSVP at the special
EARLY BIRD RATE now through 1 week before class date
for the best rate of $25!
Reserve your spot on or before
three days before
to guarantee your spot and save for just $35!
*$45
day before or day of booking
if space is available
***Class will start promptly at 8pm, you are free to join us 15 minutes before class. No late walk-ins will be allowed past 8:15, as it will already be a late evening.
RSVP with Monique 631.686.5171