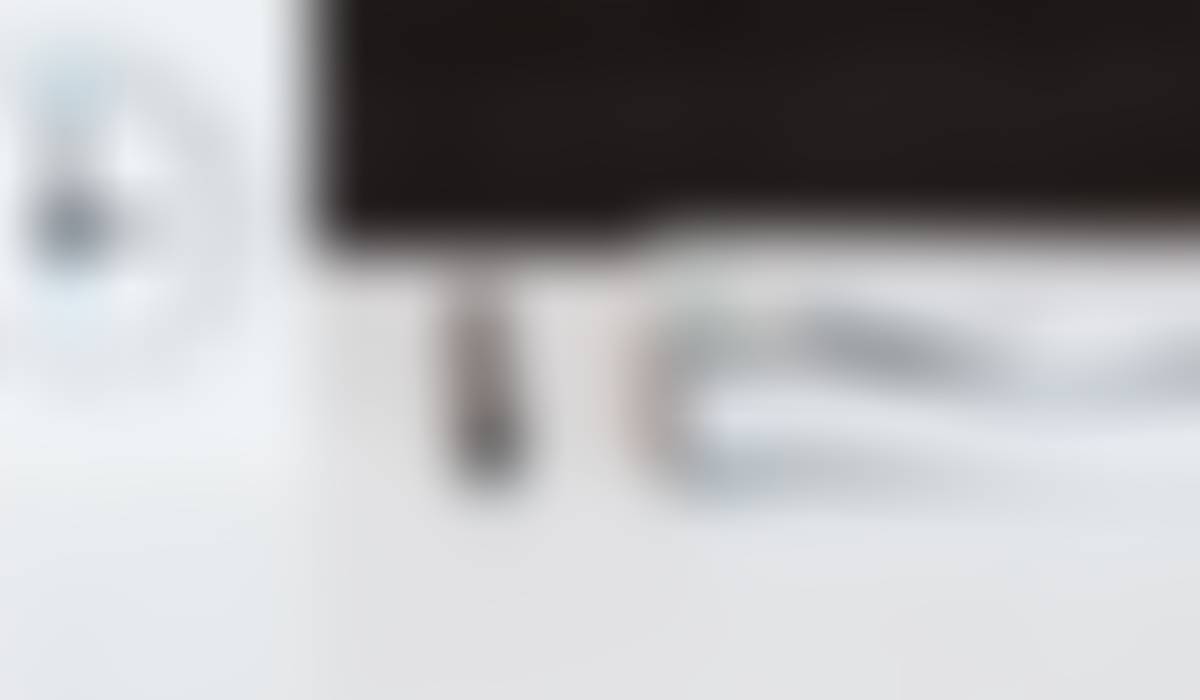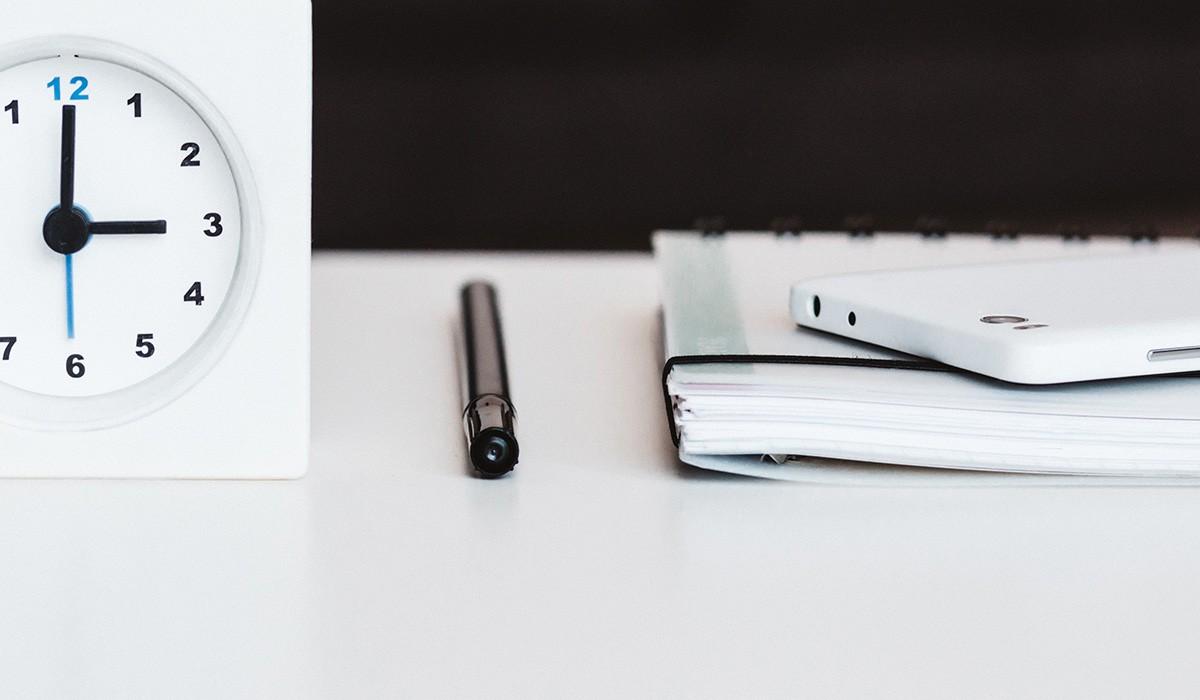 Welcome Back
Career Center Campus
"Work hard, be kind, and amazing things will happen."-Conan Obrien
A Great Big Welcome To Our New Colleagues🍎
The four pillars of success that are embedded in everything we do at the Career Center Campus will remain the same.
Be Prepared- High School is full of meaningful opportunities, both academic and social. When one arises, be ready to learn, having a positive attitude and showing up everyday will ensure that you are prepared to enjoy all we have to offer at the Career Center Campus.
Be Polite-More often, how you do something is more important than what you do. At the Career Center Campus, we are polite to our peers, polite to our staff and polite to our visitors. Being polite is great way to make other people feel appreciated and comfortable around you.
Be Productive-Being productive means, "producing a significant amount of result." You wont pass a class or learn new skills if you don't engage in it. When you are productive, you get more things done which opens the door for more opportunities, When you get more things done, you achieve more, have less stress and more time or self-care.
Be Professional-Being professional is being reliable, setting your own standards, and showing that you care about every aspect of your time at the Career Center Campus. It is about being industrious, organized, and holding yourself accountable for your thoughts, words, and actions.
I am looking forward to meeting each and everyone of you! Let's make it a great year!
Interim Principal
970-254-6003 Ext.21102
Welcome Lisa Marcial To Our Team "Culinary Arts Paraprofessional"
I grew up in Lubbock TX. I am 10 years older than my 2 younger brothers. I learned babysitting duties early on. My best school memories are attending Texas Tech University. My early career after college was accounting and Human Resource Management. I started working for Chipeta Elementary as soon as my new family and I moved to Grand Junction in 2008. I enjoyed working there for 12 years. I have 2 girls, one is currently studying Computer Science at CMU and one graduated with 3D digital design. Fun note I am a crazy dog mom of a rescue 13 year old Poodle/Maltese!
I am so happy and excited about starting my new adventure in Culinary Arts with our amazing Chef Horn and high school friends!
Welcome Dennis McFarland To Our Team "In-STEPS Paraprofessional"
I am new to the district, not new to teaching. My background is healthcare and firefighting. I was born here in the valley and went to Grand River. I moved away for awhile after high school. I am a Navy Vet. I love winter and outdoor activities such as fishing, hiking, floating the river, ice climbing, skiing, and cross country skiing. I enjoy Colorado to the fullest in every aspect of the beauty it has to offer. I have 32 different certifications in fire/ems/healthcare. I love technology as a hobby as well. I have 2 3D printers at home. I volunteer at the GJ Makerspace and with the Grand Valley Robotics Club, The Hi Fives Team 4944, and I have been a part of this team when it started back in 2013 and was on the team all through high school. My degrees are LPN and Aviation Management. I attended Spartan College and Colorado Mountain College. Fun facts are my favorite food is Chinese food, my favorite color is orange, and I enjoy learning something new! I look forward to a new adventure!
Welcome Tina Tarbay To Our Team "Preschool Lead Instructor"
Hello! I recently moved to Colorado from Connecticut. I think the mountains here are beautiful! I have 3 children. One is in college the other 2 are in middle school. I have been teaching in Early Childhood for over 10 years. I graduated from Charter Oak State College with a degree in Child Studies. Fun Facts my favorite color is periwinkle, favorite books are mysteries with a comical side, favorite candy is a Baby Ruth! My hobbies are, I enjoy reading, watching movies, making things, and doing things with my family!
I am excited to be here and looking forward to a great year!
Bell Schedule
Career Center Campus
Mod 1 8:20-10:05
Mod 2 10:08-11:55

Mod 3 1:05-2:50

Culinary Sessions
Mod 1 8:20-10:05
Mod 2 11:10-1:03
Mod 3 1:05-2:50
Valley Prep
Period 1 8:20-9:12
Period 2 9:13-10;05
Period 4 10:08-11:00
Period 5 11:01-11:55
Period 7 1:05-1:57
Period 8 1:58-2:50