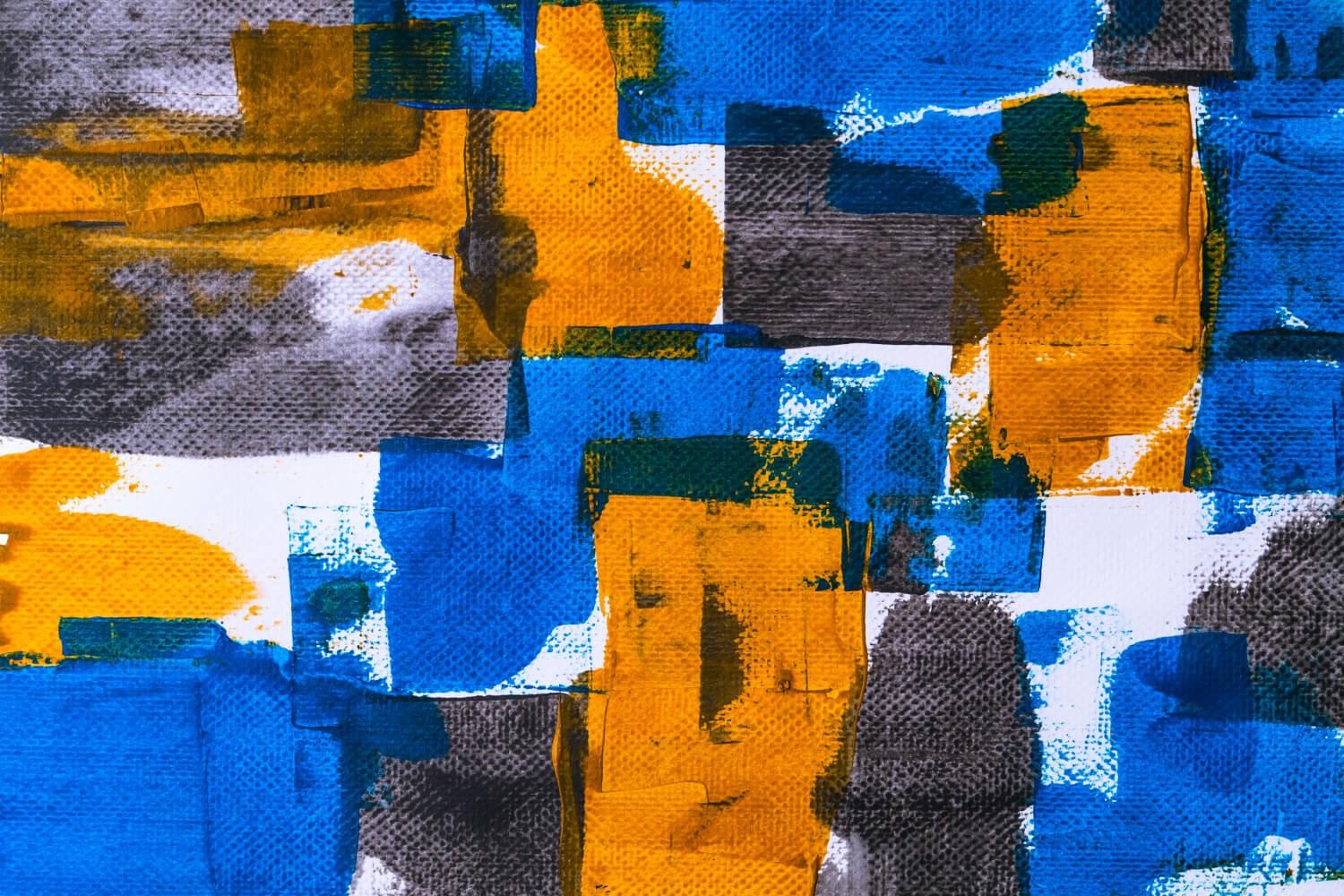 Rutherfordton Elementary
Rocket Family Weekly Update - May 23-27
R-S Central High School
Class of 2022
Former Rutherfordton Rockets
Weekly Note from Mrs. Clement
May 22, 2022
Dear Rocket Families,
We had a wonderful week of celebration and encouragement last week! On Thursday morning, our students welcomed former Rutherfordton Rockets who will soon be graduates of the R-S Central High School Class of 2022! Our students gave these graduates a very warm welcome and cheered them on as they made their walk though the halls and building where they spent their elementary years.
On Thursday afternoon, R-S Central band members, cheerleaders and football players joined Rutherfordton Elementary staff in a fun, exciting and ENCOURAGING EOG PEP RALLY! A HUGE shout-out to R-S Central High School for supporting Rutherfordton Elementary in such a special way! Please see the video below for a glimpse of the fun!
This week, we continue with our End-Of-Grade Assessments for students in 3rd, 4th & 5th grades. On Tuesday, May 24, students in Grades 3 & 4 will begin their EOGs starting with Reading. Students in 5th grade will continue their subject rotation of testing. 3rd and 4th grade students will take Math on Wednesday, May 25. 5th grade students will complete their subject rotation of testing.
It is VITAL that ALL students be on time. PLEASE do your very best to ensure your child or children arrive by 7:25 AM each morning so they have PLENTY of time to not fill rushed and can enjoy their breakfast. Our instructional day STARTS at 7:30.
Invitations for students who qualify for our Summer School Learning Program (Kindergarten, 4th and 5th grades) and Reading Camp (1st, 2nd and 3rd grades) were sent home last week. We do ask that you PLEASE return your responses by TOMORROW as we have a VERY quick turn around. Again, these invitations were ONLY sent to students who qualify due to academic concerns and/or if they are served by our Exceptional Children's program.
Please note again the following important dates:
End-Of-Grade Testing
Tuesday, May 24 - Reading EOGs for Grades 3 & 4 with continued 5th Grade Rotation

Wednesday, May 25 - Math EOGs for Grades 3 & 4 with continued 5th Grade Rotation

Thursday, May 26 - EOG Make-Ups

Friday, May 27 - 3rd Grade Read to Achieve
Memorial Day Holiday
Monday, May 30
Holiday for students and staff - NO SCHOOL
Icee Day to CELEBRATE End-of-Year
Tuesday, May 31
After each class lunch period
Field Day
5th Grade Promotion Ceremony and Celebration
Water Fun Day
Kindergarten Promotion Ceremony and Celebration
Last Day of 2021-2022 School Year
As always, if you have any questions or suggestions, please do not hesitate to contact me. I am available by Dojo, email (mclement@rcsnc.org), or by phone – (828) 287-3778.

Best,
Michelle Clement
Principal
Upcoming Events & Important Information
End-Of-Grade Testing
Tuesday, May 24 - Reading EOGs for Grades 3 & 4 with continued 5th Grade Rotation

Wednesday, May 25 - Math EOGs for Grades 3 & 4 with continued 5th Grade Rotation

Thursday, May 26 - EOG Make-Ups

Friday, May 27 - 3rd Grade Read to Achieve
Memorial Day Holiday
Monday, May 30
Holiday for students and staff
Icee Treat to Celebrate End-Of-Year
Tuesday, May 31
After each lunch period
Field Day
5th Grade Promotion Ceremony and Celebration
Kindergarten Promotion Ceremony and Celebration
Last Day of 2021-2022 School Year
Friday, June 3
Early Dismissal at 11:00 AM
Breakfast & Lunch WILL be served
Michelle Clement
Michelle is using Smore to create beautiful newsletters