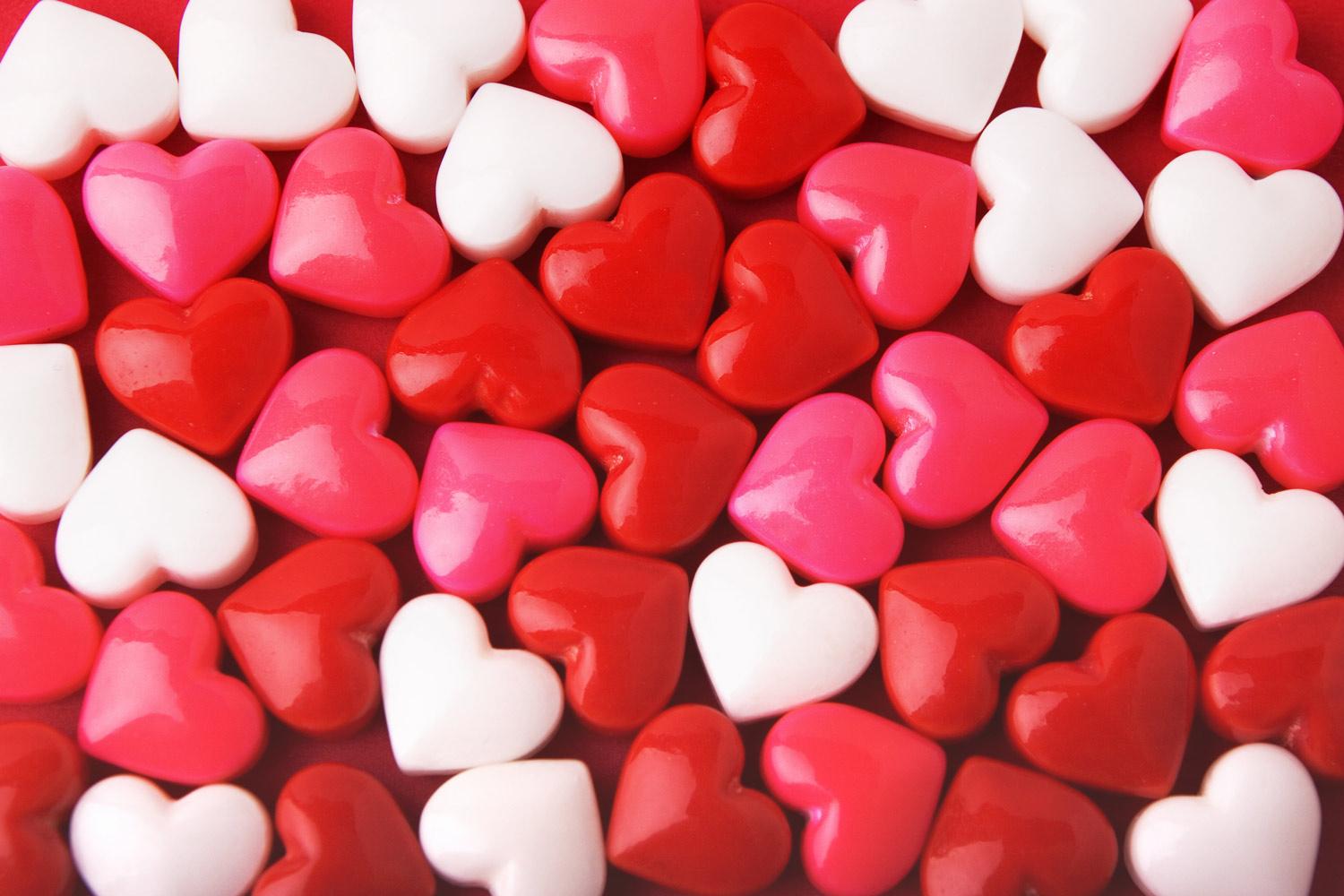 Husky E-News
February 5, 2023
Hillendale families,
Happy "Day 100!" It is hard to believe that we are already past the midway point of the school year. Especially in our primary grades, Day 100 is a wonderful way to reflect on all the joy we have experienced together thus far this school year while also learning about place value and number sense.
If you have any questions about Valentine's Day, please see below and feel free to reach out to your child's teacher or me if you need any clarification.
All Hillendale students are welcome to join our staff in an Eagles Spirit Day this Friday, February 10th!
I hope you all have a great week!
Josh Leight
Hillendale Elementary Principal
Winter Weather Attire
It is our intention to be outside for recess every school day. This includes on cold and damp weather days where warm clothing (coat, hat, gloves, etc.) is a necessity. Please dress your child with the expectation that they will be outside for a minimum of 25 minutes every school day. Additionally, muddy fields and wet slides are taking a toll on our stock of extra clothing in the nurse's office. If you happen to be "spring cleaning" a bit early, we are looking for donations of elastic waist athletic pants and leggings, especially in size 5 - adult small (boys & girls). If you have any questions about potential donations, please reach out to Mrs. Walter at mwalter@ucfsd.net. We appreciate your partnership in helping all our huskies experience warm, dry outdoor physical activity every day!
Valentine's Day at HES
We are excited to celebrate Valentines Day at Hillendale this February! Students are welcome (but not required) to bring valentines to school as long as students have a valentine for each child in their class and as long as no edible treats are included. Individual teachers and grade levels may make more specific requests. We hope your huskies enjoy this tradition!
February
10 - Eagles Spirit Day
20 - School Closed
21 - Chick-fil-a Dine and Donate fundraiser
24- HES Spirit Day and 3rd Grade Read-a-Thon
27 - Read Across America Spirit Week
Monday 2/27 - Dress like your favorite book character




Tuesday 2/28 - Wear Jeans for Rare Genes / Rare Disease Day

Wednesday 3/1 - Wacky Wednesday / Crazy Socks

Thursday 3/2 - Husky in a Hat Day (wear a hat)

Friday 3/3 - Cozy up with a Good Book / Pajama Day
Save the Date - Party for the Pavilion!
Mark your calendars and call a babysitter for a fun Parent's night out with our Hillendale Community! The Party for the Pavilion will be on Friday, April 28th at The Gables. Limited tickets will be on sale soon. All proceeds from the event will go toward our new Pavilion! Looking forward to seeing everyone there!
For more information about the Pavilion outdoor classroom that
we are raising money for, see this presentation for all the details!
If you'd like to help raise funds, you can Donate here. You are also helping when you
participate in our fundraisers: Bingo Night, Party for the Pavilion, Dine and Donate Nights, etc.
Harlem Wizards are coming to UCF!
*If you would like to donate books to the sale, there is a collection box in the office*
Hillendale PTO
Hillendale is using Smore to create beautiful newsletters