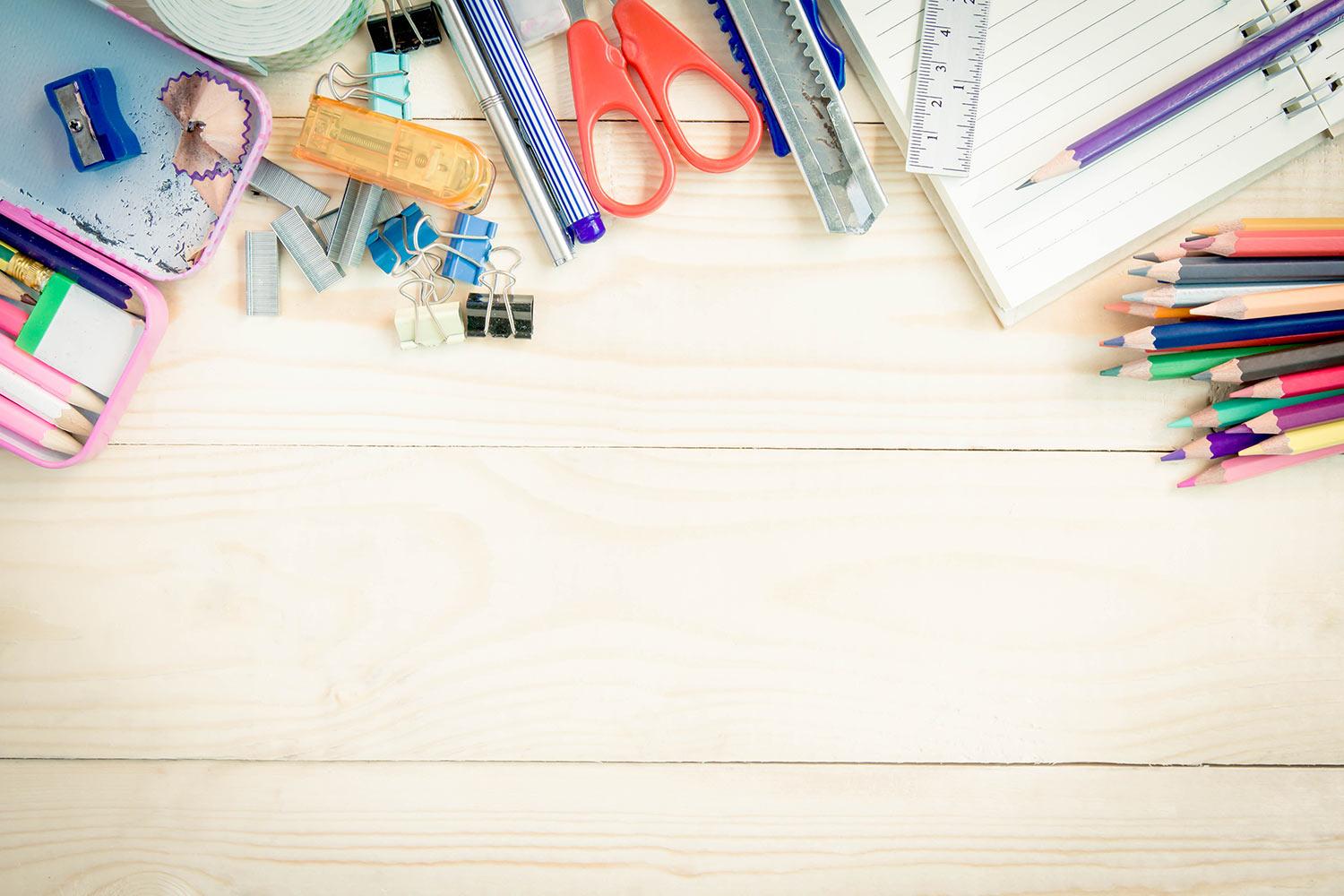 Middle School Update
https://youtu.be/1laQyaPBUi4
Message from the Head of Middle School
It is my great pleasure to welcome everyone to the Selwyn House Middle School as it embarks on the 2023-24 school year. What a week we've had so far! During the orientation days, students were introduced to staff, schedules, classrooms, protocols, expectations, and indeed, to each other! There was certainly a lot of information, and I'm pretty sure there were plenty of heads spinning! But there were also many, many smiling faces.
And this is a good place to start. Happy kids are able to be engaged students. Learners who take advantage of the opportunities presented to them at a school such as ours will become well rounded individuals and contributors to the wider community. The excellent staff of the Middle School are dedicated to making sure that each student has what they need to become successful in this regard. There is great joy in watching as boys grow towards increased involvement and independence. We all look forward to another amazing year!
Mr. Sebastien Lajoie ~ lajoies@selwyn.ca
Friday, September 1: Classes for all Grade 7&8 students. Phys. Ed classes - more details below.

Monday, September 4: School closed for Labour Day, no classes.
Tuesday, September 5-Friday, September 8: Regular classes for all Grade 7&8 students.
Wednesday, September 6: Gryphon Sale of gently used Selwyn House uniforms and clothing
Thursday, September 7: Welcome Back Event for Parents at 8:15am in the west courtyard
Thursday, September 7: Focus after-school homework supervision program begins
Tuesday, September 12: Breakfast service begins for students and staff
Tuesday, September 12: School Photo Day for Grade K-12 students.
Wednesday, September 13: Spirit Day for families and staff 3:30-5:30pm. Details below.
Friday, September 15: Terry Fox Run. Details below.

Wednesday, September 20: Middle School Parent Information Evening in person starting at 6:30pm in Coristine Hall. Meet teachers and learn about each MS course. Detailed schedule and course descriptions will be provided.
Update on Lockers and School Supplies: Locker installation is underway! Grade 7&8 students can continue to bring just the school supplies that their teachers have requested until lockers can be assigned next week.

Golden Game tomorrow! Occasionally, we have the opportunity to support our SHS athletes by inviting other SHS students to watch their games during Phys. Ed. class times. Tomorrow - Friday, September 1 - our first Golden Game of the year is being held at Westmount Park. The Juvenile Soccer Team will be playing against Lower Canada College from 2:00 - 3:15 pm. Middle School coaches (with the exception of Grade 7 football) will attend the game with their students during the phys. ed. class time. Go Gryphons!
Phys. Ed. Info for Friday, September 1: All MS students will be with their Phys. Ed. classes between 1:30-2:45pm. Grade 7 football and Bantam soccer will depart for their off-site practice at 1pm. All other classes will meet their coaches in MS classrooms after lunch recess and be escorted by their coaches to nearby Westmount Park to cheer on our Juvenile Soccer team. Students should bring footwear for walking. Dismissal for Middle School students will be at Selwyn House school at 2:45pm.
mySelwyn portal is open for the 2023-24 school year! Parents and students can login to check class and athletic schedules, grades, school calendar, student directory, and other resources. For help accessing mySelwyn, contact Ms. Poulin in our Registrar's Office.
Staff Directories are available in mySelwyn and on the Contact Us page of our website. Selwyn House staff members can be contacted via phone/voicemail and via email.
The Student Directory is available online through mySelwyn under the Resource tab. This online directory is the exclusive property of Selwyn House School. Please note that the directory is provided for the sole use of parents of current Selwyn House School students. The Student Directory is not to be reproduced or distributed.
Student attendance: If you know that your son will be absent or late (arriving past 8:15am), please call the school (x2225) or email Ms. Beech (beechv@selwyn.ca). Even if you send the message last minute, it confirms with us that your child is safe and just running late or at an appointment! If we don't hear from you, we need to contact parents to account for all absent students each morning. Similarly, please notify Ms. Beech if your son needs to leave school during the school day for any reason. Upon his arrival/return to school, he should report directly to Ms. Beech to sign-in.
Epipen Protocol: If your child has a prescribed Epipen, he should carry it on him at all times. This is in addition to the Epipen that must be submitted to the Middle School Office. In the coming days, Ms. Beech will be in touch with each family who mentioned anaphylaxis in their son's medical form to confirm details of your son's allergy and arrange receipt of Epipens.
School Photos: Individual and class photos will be taken on Tuesday, September 12. Full school uniform with blazer is required on this day. There will be a photo retake day on November 9 for individual photos but not for group photos.
Celebrate our school Spirit! Spirit Day is Wednesday, September 13, 3:30-5:30pm. Rain or shine! Students and Selwyn House families are invited to an afternoon of games, activities, entertainment, food, prizes and fun! The senior school students will be running all the events and you can even try your hand at dunking a teacher in the dunk tank or helping your house win at tug of war! It is a tradition that we SHARE OUR SPIRIT with the community and this year the student leaders have decided to focus on cancer awareness and ask that families make a small donation to Sarah's Fund for Pediatric Oncology (Cedars Cancer Foundation) online or at the entrance.
The Gryphon Sale (of SHS apparel) will be held Wednesday, September 6 from 7:00 - 11:00 a.m. in the Rossy Agora. See attached flyer. Gently used uniform donations are always welcome, and can be dropped off during school hours in the bins located just inside the front doors of the Lucas building (at reception).
Homework Supervision for Grades 7&8: This program (we call "Focus"), will be held in a Middle School classroom from 2:50-5:50pm on Monday-Thursday afternoons and from 2:50-4:30pm on Fridays. Students will be able to arrive and begin work at any time during these hours, including after physical education. If your son has difficulty getting his homework done in a timely and conscientious manner, this is a way to offer him some support to begin the year properly. If you are interested in having your son participate, please contact Ms. Beech for more information (fees, etc.). Focus will begin on Thursday, September 7.
Community Service Opportunity: On Saturday, September 9 Selwyn House will be participating in the BDO Cedars CanSupport Dragon Boat Race. We are looking for students to paddle for Team Selwyn as we support the Cedars Cancer Centre and improve awareness about local cancer care services. Click here for more details and to paddle with us!
Terry Fox Run - Friday September 15: All Selwyn House students will be participating in this annual event - rain or shine! Please read the following Parent Information Letter for specific details about what to wear and bring, event timing, and fundraising efforts. Fundraising this year is a competition between houses via the class pages on the SHS fundraising page. Let's see which House can reach their fundraising goal first this year!
Selwyn House School
www.selwyn.ca
An independent English boys' school, Selwyn House provides students with an education of exceptional depth and scope.
514-931-9481