Summary
This story main character is Mary Maloney, a housewife in her sixth month of pregnancy. Mary's husband is a detective. When he comes home he announces that he wants a divorce. Mary is very upset and goes to make dinner. In the kitchen, she grabs a frozen leg of lamb and hits him over the head with it killing him. After killing him, she throws the lamb in the oven, gets dressed and heads to the market to buy dinner claiming that her husband was to tired and doesn't want to go out. She behaved as if nothing had happened. After leaving the market, she headed home to "find" out that her husband was lying on the carpet dead. After finding him, she proceeds to call the police. Once they get to Mary's house, she tells them about how she went to the market and came back just to find him on the floor. After the police search the house, they can't find the weapon. The police and the detectives who came were her husband's friends and agreed to eat dinner. They all joined at the table to eat the lamb there for disposing of the murder weapon.
A Lamb To Slaughter On Volin
This musical piece is something I composed. It's meant to be dark and slightly off to give the musical piece a scary vibe. The music is performed in G major and is supposed to be a darker version of Marry Had A Little Lamb. It uses light vibrato that is shaky to give it the feeling that something isn't quite right.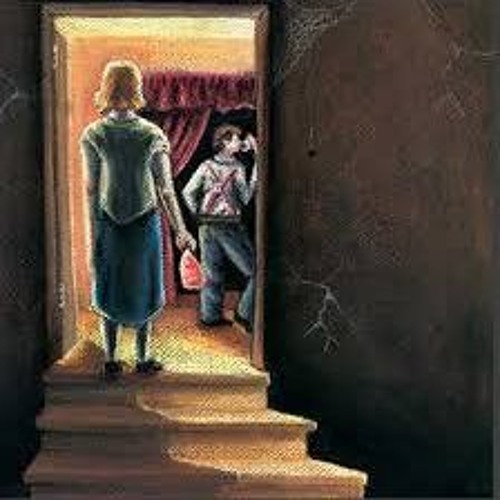 Sophia Wilde
A Lamb To Slaughter Violin by Sophia Wilde