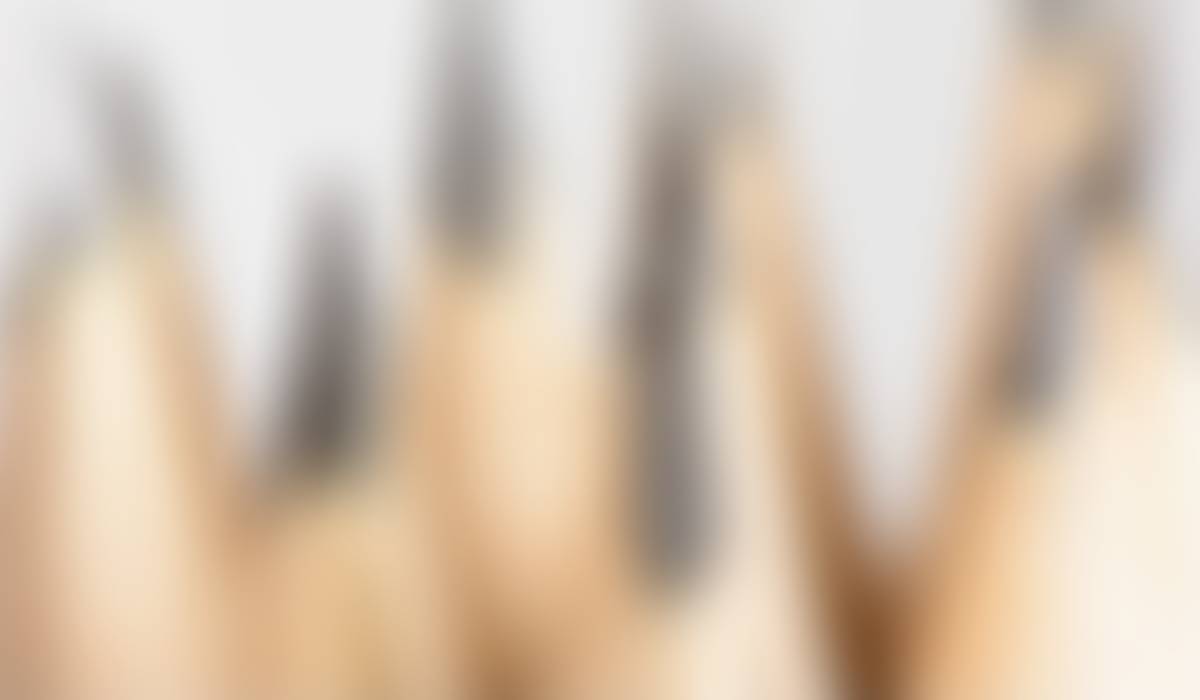 Let's Talk TPS
District Communication - September 22, 2021
Welcome to the 2021-2022 School Year
TPS Families -

There are so many wonderful activities happening in our schools over the next few weeks - back-to-school nights, athletic games, picture days - and we are so happy to be sharing them with all of you.


To keep up to date on the various activities, we want to remind you of the variety of communication methods used by the district. Our website, alerts and notifications, and social media channels bring you into our day and remind you of school events and happenings that occur outside of the normal school day. Check the website regularly for news, information, calendar updates, and as a general resource for TPS information.


Our alerts and notifications system will bring news directly to you via email, text, and in emergency situations via phone. Be sure to update your account to ensure that you receive these important notifications.
And follow us on social media to get a glimpse into our school activities and athletic events, and for news on student events and accomplishments.



As a reminder, our Back-to-School Nights are all virtual, but we hope to see each and every one of you online. Thank you for your continued support of the TPS School District. We appreciate you!





Yours in Education,
Shauna C. DeMarco
Superintendent Tenafly Public Schools
Back-to-School Nights
Back-to-School Night for
Tenafly Middle School is tonight, Wednesday, September 22nd
from 6:00-8:30 PM. For additional details, visit the
Tenafly Middle School home page
.
Back-to-School Night for Mackay, Maugham, Smith, and Stillman Elementary Schools is tomorrow, Thursday, September 23rd. Additional details will be provided by your respective school. Additional details will be provided by your respective grade.

Back-to-School Night for Tenafly High School is Thursday, September 30th. Additional details will be provided by the high school.
All Back-to-School Nights will be fully virtual.
Daily Symptom Tracker
Thanks to everyone for your continued cooperation with completing the Daily Symptom Tracker on days that you/your child reports to school. The system was updated to meet the most current CDC and state guidelines, particularly those related to testing and exposure. You can find information related to these changes on the TPS COVID-19 Communications page of our website.

COVID Quick Look
Since the start of school on September 9th, the district has had seven individuals test positive for COVID-19; three at THS, two at Stillman, and two at Mackay. This Information is communicated to the respective school community on the day it is reported and is also found on the
District COVID Dashboard
, which is updated as new cases arise. Additional information and resources can also be found here.
Testing the Blackboard Alert System - Wednesday, October 6th
Despite the beautiful weather over the past week, Hurricane Ida reminded us that the Blackboard Alert and Notification system is a necessary tool for communicating last minute and emergency news.
We will be running a test of the alert system system Wednesday, October 6th.
Please update your account before the test to ensure that future notifications are received in the way that best works for your family. For instructions on updating a parent account, visit the
Parent Tools and Technology
page, or for staff, visit the
Staff Resources page
.
UPDATED: NJ High School Graduation Assessment Requirements
The NJDOE has updated the NJ High School graduation assessment requirements for class of 2022 and classes of 2023-2025. For details, visit THS Guidance and Counseling on the TPS website.
The TPS website
Be sure to visit the TPS website! New and updated information is found throughout the site, including
Academics and Curriculum
,
BOE FAQs
,
Department
pages, and redesigned
Parents
sections. Check back frequently as additional information is added and updated.
Blackboard Alerts
Follow Us
Questions/Concerns
Do you have questions or concerns related to your child? Please check the school/teacher websites for helpful information. Not finding what you need? Contact your building principal. They are here to help you and can be reached at:
Christine Corliss
ccorliss@tenafly.k12.nj.us
Contact Christine
chevron_right