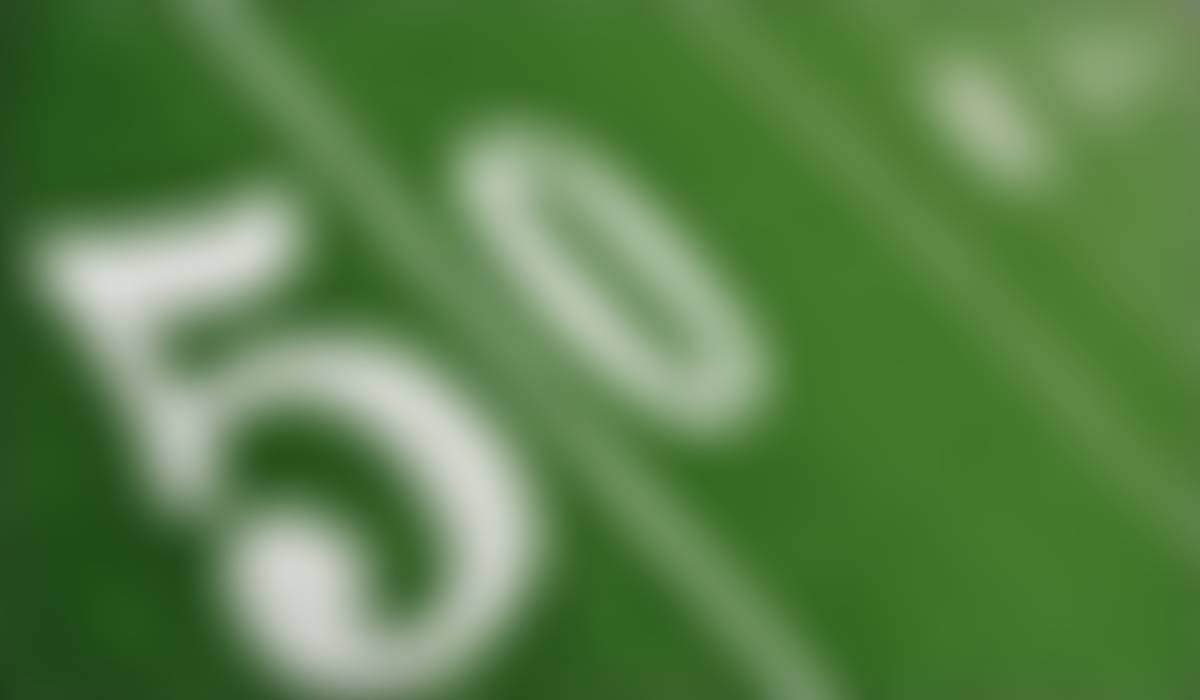 Weekly Newsletter
May 12, 2023
Strategic planning wraps up after year long process
Dear families,
I am so excited that next week, we will be bringing our new Strategic Roadmap to the school board for approval. This, along with the three-year operational and school board plans will provide clear, prioritized direction for our schools, based on input received from a vast number of stakeholders over the course of the past year!
Our plan is centered around the desired daily experience of our students, staff and families. What are their hopes, dreams and aspirations, as well as how we will work together to make these things a reality is all part of what will be shared.
A lot of strategic plans become a dusty binder on a shelf that get a lot of hoopla when they are launched and then they lose steam. I promise that this will not be the case with this work. We are deeply dedicated to ensuring that these priorities center our work, align our resources and are regularly measured to see if we are making progress. Knowing the skill, heart and creativity of our staff, I am certain that significant improvement will be made. And growth won't just be for a select few. After all, our motto is Every Student, Every Day!
Our district will focus on three strategic directions: Supporting Every Student, Advancing Equity, and Improving Systems. I look forward to sharing more regarding each of these directions over the coming weeks.
I am so thankful for the many contributions of the strategic planning team, as well as the broader groups of community members, parents, staff, and students that shared their perspectives that brought this plan to life.
Finally, there are a couple of special days that I need to mention. I want to thank our school nurses and recognize their hard work for student wellness and safety. The deep caring and heart that they put into their efforts with our students is much appreciated. Wednesday, May 10th was recognized by us as School Nurses Day! I also want to give a big shout out to our Communications Officer, Adelle Wellens, because today is School Communications Professionals Day. Between the redesign of our website, early morning calls to support weather emergencies, and telling the rich stories of our students, staff and families, she is much appreciated!
With deep gratitude and appreciation,
John
Denfeld student perform on stage with Foreigner
Students from Duluth Denfeld Choir joined Foreigner on stage to close out the show on Tuesday, May 9 at the DECC to help sing "I want to know what love is."
The Denfeld choir won a contest to perform on stage with Foreigner back in 2018, so they made sure to reunite when the band came back to town.
Their amazing performance caught the eye of local media. Students were interviewed by Northern News Now and WDIO. Check out their news stories below.
Summer meals begin June 20
Duluth Public Schools will once again be providing summer meals for all kids age 18 and younger at no cost. To eat, just show up!
Meals will be available June 20 through Aug. 18 at Laura MacArthur Elementary, Lowell Elementary, Denfeld High School, Myers-Wilkins Elementary, Piedmont Elementary and Stowe Elementary. There will be no service on July 4.
Breakfast will be served from 7:30-10 a.m. and lunch will be served from 11 a.m. to 1 p.m. Meals must be eaten at the site.
If you have questions, please call 218-336-8707.
History Day students fundraise for national competition
Join History Day students showcasing their state and national projects as a fundraiser to help raise money for the National History Day competition near Washington D.C. June 11-15.

In collaboration with Karpeles Manuscript Museum, you are invited to preview student projects, learn about some amazing history topics and tour the museum.
Where: Karpeles Manuscript Museum
When: Tuesday, May 30
Time: 5:30-6:30 p.m.
It is an open house format with 10-minute performances at 5:50 p.m. and 6:10 p.m.
Annual Congdon Elementary Bike Rodeo is scheduled for May 16
Join us for a FREE bike rodeo at Congdon Park Elementary on Tuesday, May 16 from 5 to 7 p.m. Kids and their parents (from any school!) are invited to bring their bikes, scooters and helmets to this free family event.
The bike rodeo will feature a bicycle obstacle course, bike maintenance clinics, bike safety information, a Duluth DEVO Mountain Biking demo course, a raffle, free helmets, food trucks, and more! A bike fleet will be available for those who do not have their own bicycle. Bring a food donation and receive an extra ticket for the raffle to win a free bike!
Great community building and fun for the whole family. If you have any questions about the bike rodeo, please contact Katie Benziger at katiebenziger@gmail.com.
The Depot STEAM Festival Returns
Kids in grades K-5 are invited to this amazing day of FREE activities designed to spark creativity & encourage exploration!
The STEAM Festival is a free community event on Saturday, May 13 from 10-2 p.m. at The Depot focusing on science, technology, engineering, art, music and math.

Kids will be encouraged to engage in experiments and art projects, explore education displays or interact with robots in action. More info can be found on The Depot Facebook page.
Free online tutoring still available for all Duluth Public Schools students
Free tutoring for K-12 students is still available through the College of St. Scholastica and Duluth Public Schools Tutor Program. This program is ESSER funded.
We have tutors in most grade levels and subjects and have completed training and are ready to work with Duluth students.
Visit css709tutor.setmore.com to book tutoring appointments. Once there you will be able to choose the grade level needed, the content, the tutor and the time they are available. Once you book a tutoring session you will receive an email with the details of your appointment.
Appointments are online and a link to the video conference session will be sent with the email.
If you have questions or need help with online access please feel free to email Beth LaVigne at blavigne@css.edu.
Free English Classes at Duluth Adult Education
Duluth Adult Education :در انگلیسی رایگان صنوف
Cours d'anglais gratuits à Duluth Adult Education
Chav Kawm Lus Askiv pub dawb ntawm Duluth Adult Education
Бесплатные занятия по английскому в Duluth Adult Education
免费英语班 Duluth Adult Education
Clases de inglés gratuitas en Duluth Adult Education

FOR ADULTS AGES 18-99+.

Mon. - Thur.
9:00-11:00 Intermediate Class
11:30-1:00 Beginner Class
5:00-7:00pm Conversation Class with free childcare.

CLICK HERE TO REGISTER
https://dae.isd709.org

Adelle Wellens
Communications Officer