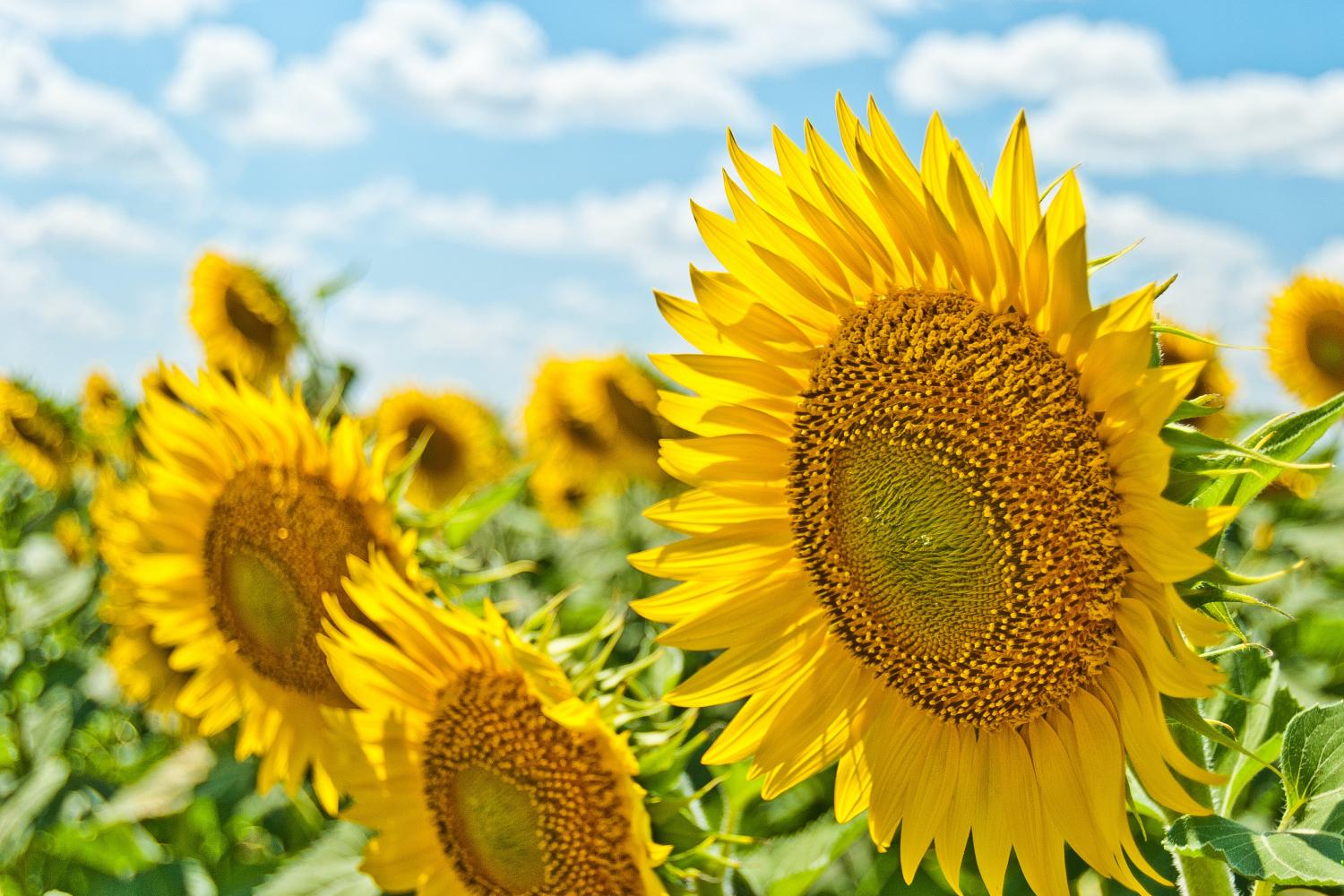 Principal Urquhart's Notes
Welcome back to another great year of learning!
Thoughts for the New School Year
Hello, my name is Laura Urquhart and I am excited to welcome everyone back to a new school year as your new principal! I truly hope you enjoyed a much needed summer to reconnect with your loved ones through talking, laughing, and experiencing the small moments that make this life great.

The start of the school year is always a moment of great anticipation and excitement. Whether your child is new to school, they are making a change and this is going to be their first experience in a particular school, or they are simply returning to their school after a fun-filled summer, this is going to be a very special moment for them.
Please know that I am always here for you and your family. Please call, email, or stop by with any concerns, or questions you may have!

Laura Urquhart
SEPTEMBER
Welcome Back! My name is Monique Coomes and I am your Fryberger Elementary School Counselor! This is my third year at Fryberger and tenth year as a counselor. I am so excited to see and work with all of our families. If you are new to our community WELCOME!
As the school counselor, I am here to support the social emotional needs of all our students.. During this school year I will be providing classroom lessons, student check-ins and opportunities for small group counseling for various topics such as friendship building and coping skills.
Visit the counseling website for a variety of resources for both students and parents in regards to social-emotional learning, mindfulness and calming strategies. Fryberger Counselor Corner
Please feel free to reach out to me if I can help support you in any way. Email: mcoomes@wsdk8.us Phone: (714) 895-7237 ext 1844 I will be on campus Thursdays and Fridays.
Back to school time has the tendency to bring a new wave of worries, resistance, and fears, especially as we move into yet another year of unknowns. Trying a few of these tips and tricks can help ease the transition into the school year for both students and parents! Check out this article about Setting a Routine for Success at School.

Message from the Fryberger PTA President, Jessica Rodriguez
PTA membership envelopes will go out this month! Keep your eyes and ears open because there will be a class contest for the most memberships.
Please reach out to Jessica Rodriguez @ jerodriguezpta@gmail.com
September | National School Attendance Awareness Month
SCHOOL IS ABSOLUTELY COOL: This month Westminster School District is highlighting National School Attendance Awareness month. In an effort to increase consistent student attendance across the district, we are launching this campaign. We want ALL of our students and families to snap photos and tag WSD on your social media. Also, include #WSDINSPIRES & #showinguptogether for a chance to win some WSD Swag.This runs ALL of September - so tons of time to be in school and show off your smiley faces! 🏫🖍📓
Laura Urquhart
Laura is using Smore to create beautiful newsletters