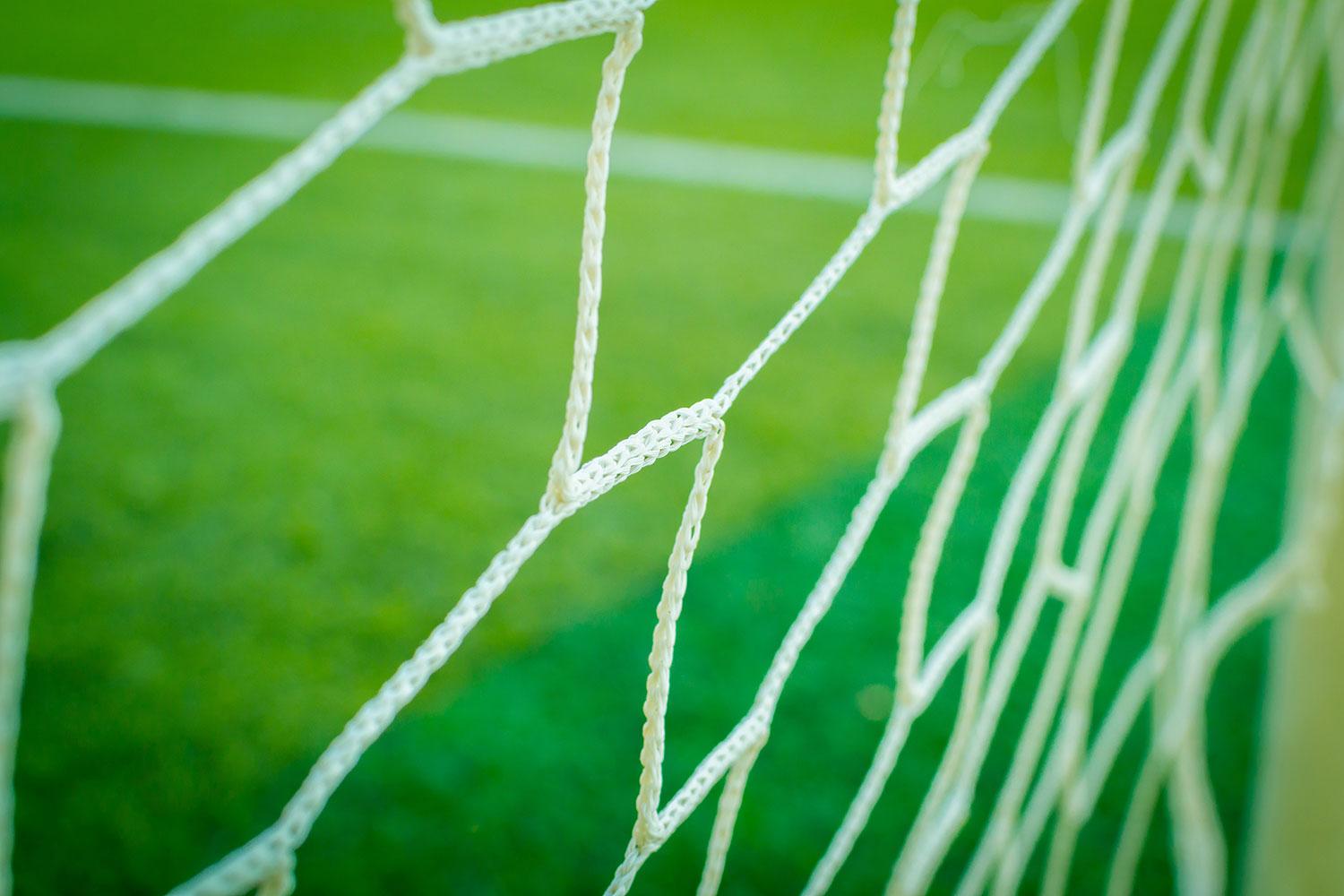 Cascade High School News
Home of the Cadets
Welcome Back to School
The 2022-2023 school year is off to a successful start. We were happy and excited to welcome back the students to Cascade High School for this new school year. We look forward to the joys, challenges, new memories, and accomplishments that this school year will bring.
Welcome to Our New Staff Members
We welcome our new staff members to the Cascade High School Family.
Mrs. Feuquay -- Art - Filling a leave 1st Semester for Mrs. Morrow
Mr. Hultman -- Social Studies
Mr. Leggett -- Special Education
Mr. Lucas -- Social Studies
Mrs. Reach -- Instructional Assistant -- Study Hall
School Pictures
School picture day at Cascade High School will be Thursday, August 4, 2022. All students will be photographed on Thursday. These pictures will be used for the yearbook, Powerschool, transcripts, and the senior composite photo. We ask that students dress nicely for pictures Thursday. We encourage juniors and seniors to look especially nice for this picture and encourage the gentlemen to wear a shirt and tie for the photo. Cripe Photography has shared the following picture order information:
PRE-ORDERING for Cascade High School Picture Day is now open! To order with a debit or credit card, please follow the link below. All pre-ordering will close after Thursday, August 4, 2022. You do not need to turn in any receipt or form for an online order. If you need to pay by cash or check, the office will have an order form available. Proof ordering will be available 4-6 weeks after photo day once packages have been delivered.

Fall Sports
Our fall sport student-athletes and coaches have started practices and are working hard in preparation for the fall athletic season. Good luck to all of the teams this season! The girls' golf team competed in the Plainfield Invite Monday, August 1st to kick off the fall season and carded a good team score to finish 5th out of the 10 teams in a strong field. Our cheerleaders competed at the Hendricks County Fair and will compete at the Indiana State Fair this weekend. Fall student-athletes are reminded that they must have Final Forms completed and new physicals uploaded to Final Forms before practicing. All tickets for home athletic events can be purchased online at cascadecadets.com or with a card at the gate (no cash tickets). All-sport passes are available online at cascadecadets.com
Cadet Kickoff
The Cascade High School Guidance Department and the junior and senior Cadet Mentors worked very hard over the summer to plan Cadet Kickoff to welcome the Class of 2026 to Cascade High School. On July 26th, the freshmen who attended Cadet Kickoff learned about building procedures, our high school staff, navigating the building, and were able to bond as a class with food, fun games, and contests. Each freshman learned the school song. This outstanding 9th grade orientation program has been planned by our guidance department for almost 20 years. Thank you to Mrs. Bright, Mr. DuBois, Mrs. Smyth, and all the Cadet Mentors for making this program possible.
Brant Donovan
Brant is using Smore to create beautiful newsletters