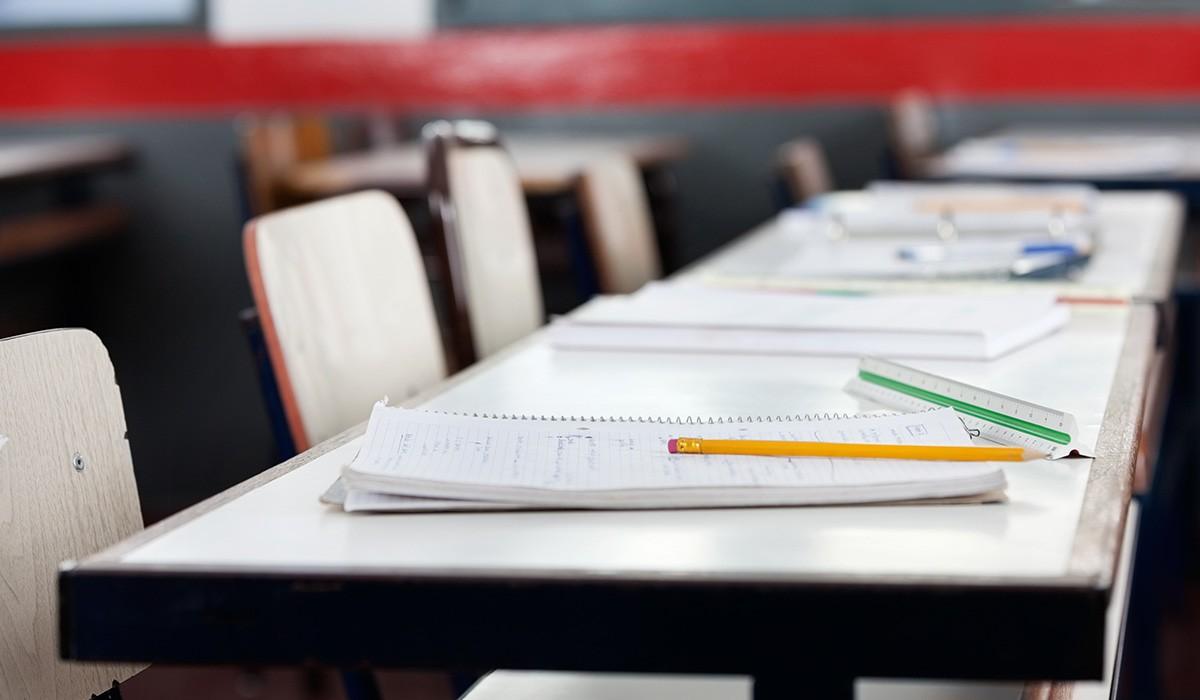 ALL BULLDOG
November 14-19, 2022 Marysville Jr/Sr High School
Principal's Note
My opening is always for students, parents, and guardians alike and so I want to start by saying that we will take a positive direction just like I have in every newsletter. First, there were so many positive things our students got to be involved with last week. You will see pictures of this down below. I'm so proud of our school, our educators, and all the opportunities that students have to serve, experience new things, and build leadership capabilities. Regarding last week, I want everyone to know that our school was always safe. Thanks to our local law enforcement for their support in helping us to work through the information that was being disseminated. There were decisions made last week that I would do differently for sure. As we know, hindsight is 20/20. We will be moving forward and taking positives out of the week. We will be addressing processes and expectations of clubs and their sponsors so everyone is aware of what is planned and has the opportunity make decisions. I look forward to the upcoming week and a half of school leading into Thanksgiving. It's always a time to reflect on what we have to be thankful for. I count myself very thankful to be your principal and will continue to do my best to serve you all.
Tim Woodcock, Principal
K.A.Y. Area 3 President Rose Latta!
Club Connection:
November 15 is recognized by FBLA-PBL each year as American Enterprise Day. Marysville FBLA salutes our local businesses, and we thank them for everything they do to support our community!

Congratulations to our very own Rose Latta for being elected K.A.Y. Area 3 President!
HS Biology Club had a great time at KU Med in KC last week-there they got to learn and handle cadaver hearts, lungs, lower legs, bones, a full cadaver, a brain and instruction about imaging, careers, skills labs and simulation rooms.
JH Builder's Club had a very successful day at the Armory Pancake feed last week. They served over 400 people throughout the entire school day.
This week 8th grade will get to have a bowling party at Landoll Lanes on 11/17 from 1-3:15pm for winning the JH homecoming spirit week. (Eligible students only.)
Thanks FCCLA! Donkeyball was a Huge Success!
STUCO Bake Sale Helped Veterans for Honor Flights!!!
Upcoming Events @ MJSHS
November 14
FFA Leadership School @ Holton, 8:30am
FBLA American Enterprise Cookie Baking, 3:35pm
JH Girls Basketball vs. Chapman @ Home, 4:30pm
BOE meeting, 6pm
November 15

FBLA American Enterprise Cookie Delivery
JH Wrestling @ Sabetha, 4:30pm
November 17
8th Grade Bowling Party, 1-3:15pm
JH Girls Basketball vs. Fort Riley @ Home, 4:30pm
November 18
M-ACT's "Nana Does Vegas" in the MHS Auditorium, 7:30pm
November 19
M-ACT's "Nana Does Vegas" in the MHS Auditorium, 7:30pm

November 20
M-ACT's "Nana Does Vegas" in the MHS Auditorium, 2pm

Ian and Jackie hosted Divas and Divos with the MCAC Board this past Saturday!
Teacher of the Week: Mrs. Melissa Sandmann
Mrs. Sandmann is always pushing students as they work toward building life skills. Her FCCLA program is one that is building momentum as evidenced by the Donkey Basketball we all experienced Wednesday night. Nice Job!
Bulldogs of the Week in High School: Silas Miller & Grace Turner
Silas stepped in at the Veteran's Day Ceremony. This act showed a great deal of respect for our veterans and country. He has done a fantastic job of representing Marysville this year. Nice job, Silas!

If you missed Grace playing Taps at the Veterans ceremony, then you missed one of the most moving moments of the service. Thank you for your service to our school and our veterans!
Bulldog of the Week in Junior High: Brenden Evenson
Brenden has been dedicated this entire year and is giving effort in every class. He has also had a great start in wrestling! His dedication to his school has shown that he is All In, All Bulldog!
Bulldog of the Week Winners
Don't forget that High School Bulldogs of the Week get to park at the start of the bus lane on Walnut Street. Or they can have a movie pass to the Astro 3 Theater! Our Junior High Bulldog automatically gets a movie pass to Astro 3!
Junior High Wrestling On The Mat!
Counselor's Corner
Kansas Department for Children and Families is hosting "Together Marysville," a community job and resource fair on Tuesday, November 15, 2022 from 10am - 2pm at Lincoln Center. USD 364 will have a table! For more information on jobs available, please see our website: www.usd364.org
Please take a moment to review your child's grades and missing assignments on Canvas and PowerSchool. Your child can pull this information up on their Chromebook. Our ineligible list has over 50 names on it! Let's work together to try to bring their grades up by the winter break!
Are you a parent, caregiver, or educator for children ages 0-5? If so, you can earn money by taking Family Connect Modules from Greenbush. For more information, please visit: https://www.greenbush.org/center-of-community-supports/early-learning-services/

NHS Served Our Veterans With Some Much Deserved Hospitality!
Lunch Menu November 14-18
Monday:
Cheeseburger OR Deli Sandwich
French Fries, Baked Beans, Fruit Cocktail, Milk
Tuesday:
Chicken Fried Steak OR Pick 2 and Garden Bar
Mashed Potatoes, Gravy, WW Roll, Calif Blend Veg, Pineapple Tidbits, Milk
Wednesday:
Mac & Cheese and Smokies OR Pick 2 and Garden Bar
Carrots, Steamed Broccoli, Lime Pears, Milk
Thursday:
Turkey, Dressing, Mashed Potatoes, Turkey Gravy, Green Bean Casserole,
Candied Yams, Wheat Roll, Rosy Applesauce, Pumpkin Pie, Milk
Friday:
Stuffed Crust Pizza OR Uncrustable
Tator Tots, Italian Vegetables, Strawberries, Milk
Timothy Woodcock
Timothy is using Smore to create beautiful newsletters