Kindergarten Happenings
What's New in Mrs. Huguley's Kindergarten class?
2013-2014
Welcome to Kindergarten!
This year we will have a ball learning our letters and letter sounds, our numbers and how to count. We will have fun at literacy centers where we will learn to read and write. Math centers will help us to create patterns, explore numbers and solve problems. This is going to be an amazing year!

Supply List
A Backpack
A change of clothes to be left at school for emergencies.
One package of washable markers
One box of crayons (regular size- not jumbo)

4 jumbo glue sticks

Brown paper lunch bags (Boys)

Box of Tissues (Girls)

Sandwich size Zip-lock bags (Boys)
Gallon size Zip-lock bags (Girls)

Wish List: Clorox Wipes, Hand Soap, and Paper towels.

Don't have books at home? Ask me about my lending library!
Weekly Homework
Yes, we will have homework in kindergarten. Your child will have a folder that goes home with them each day that will allow us to communicate about your child's progress throughout the year. Your child will be given several sight words each Monday in their folder. Their homework is to practice reading these words every night that week.
You may ask your child to use them in a sentence or to read them to another family member. You may want to post them in your child's room or on the refrigerator. They will be given new words each week until they have mastered all of their sight words.

Contact Me
Please contact me if you would like to volunteer to help throughout the year during our classroom events!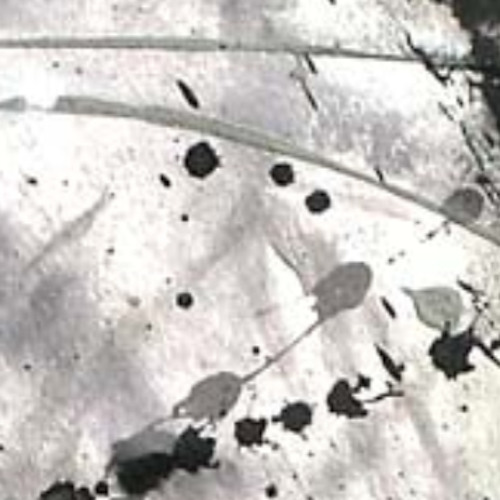 Geoff Geis
Hello Funny Rainbow by Geoff Geis