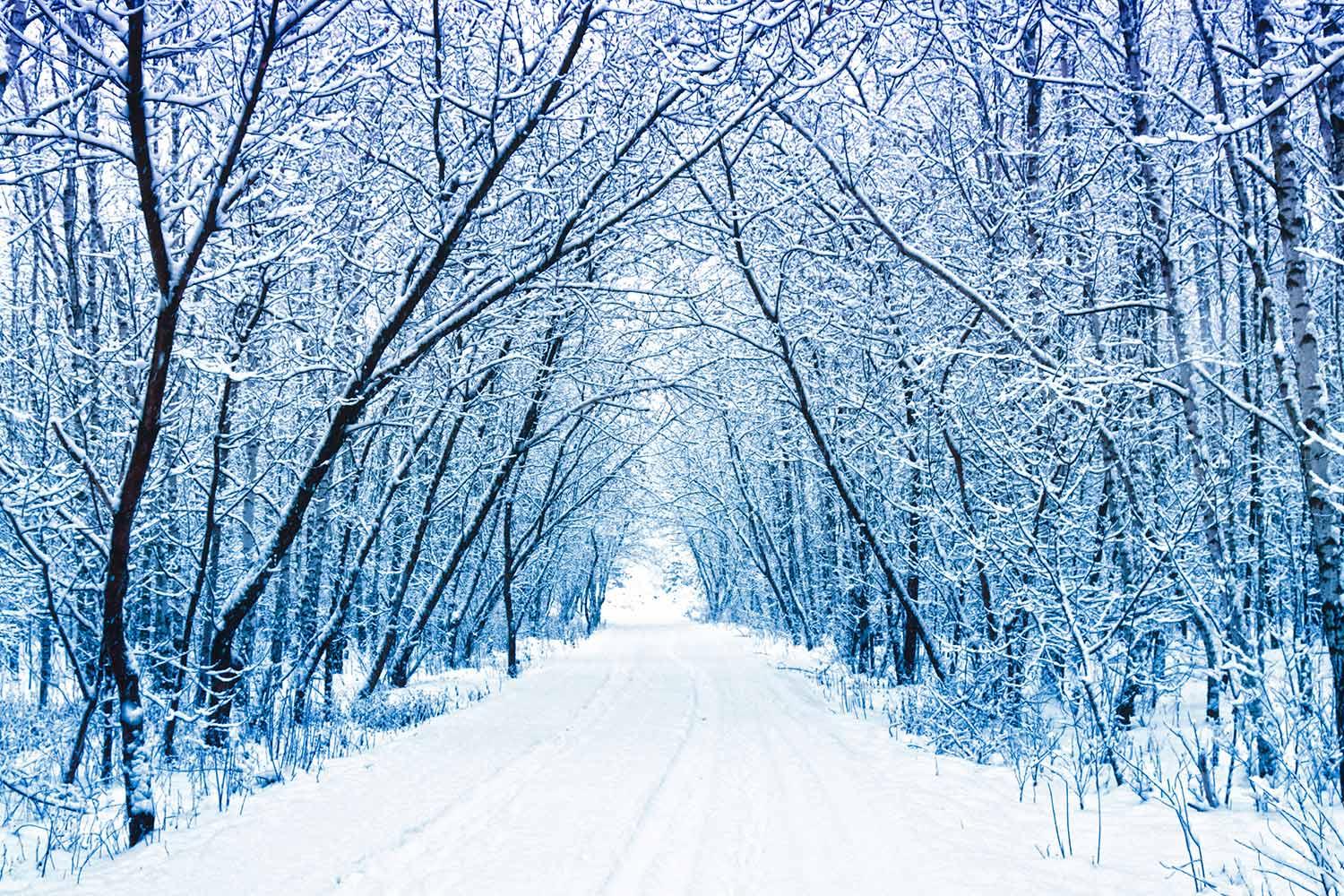 What's Up, Westy Academy!
Week of December 12th-16th 2022
What's Up, Westy Academy?
Owls,
We are one week away from Winter Break! There is not a whole lot to report for this last week before vacation. A couple of key notes for the week include the wrap-up of STAR testing, the Intermediate Music Performance of Snow Much Fun on Wednesday.
Unfortunately, we had to postpone the school carnival, Winter Wonderland until after Winter Break. We had so many parents, and staff out with illnesses-either sick themselves or with sick children--and we simply had to acknowledge that there wasn't enough man power to pull it off today, Monday December 12th.
PTO will reconvene after Winter Break to decide on a new date for the school carnival, so watch the events page for the announcement.
We hope our families move through this last week of school before the new year with ease!
Have a great week!
Snow Much Fun! Intermediate Music Performance
Wednesday December 14th @ 5:30pm
Make sure to come and experience the magic of the season with our 3rd-5th graders as they perform Winter-themed songs! Students are encouraged to wear cold weather winter gear like gloves, hats, and scarves as part of the performance theme. NO WINTER COATS should be worn during the performance though, as the stage lights can get hot and cause temperatures to rise. :)
See everyone Wed. December 14th!
Community Conversations
Owl Families,
Based on recent conversations during our monthly meeting; "Coffee with the Prinicpals", we have identified numerous aspects that seem to be of interest to parents and families. With this, the school administration has developed a survey, in which we encourage parents to fill out regarding their own top area of school interest.
We are looking at starting regular conversations between the school and families on a variety of topics.

Michelle Ellerd
Michelle is using Smore to create beautiful newsletters