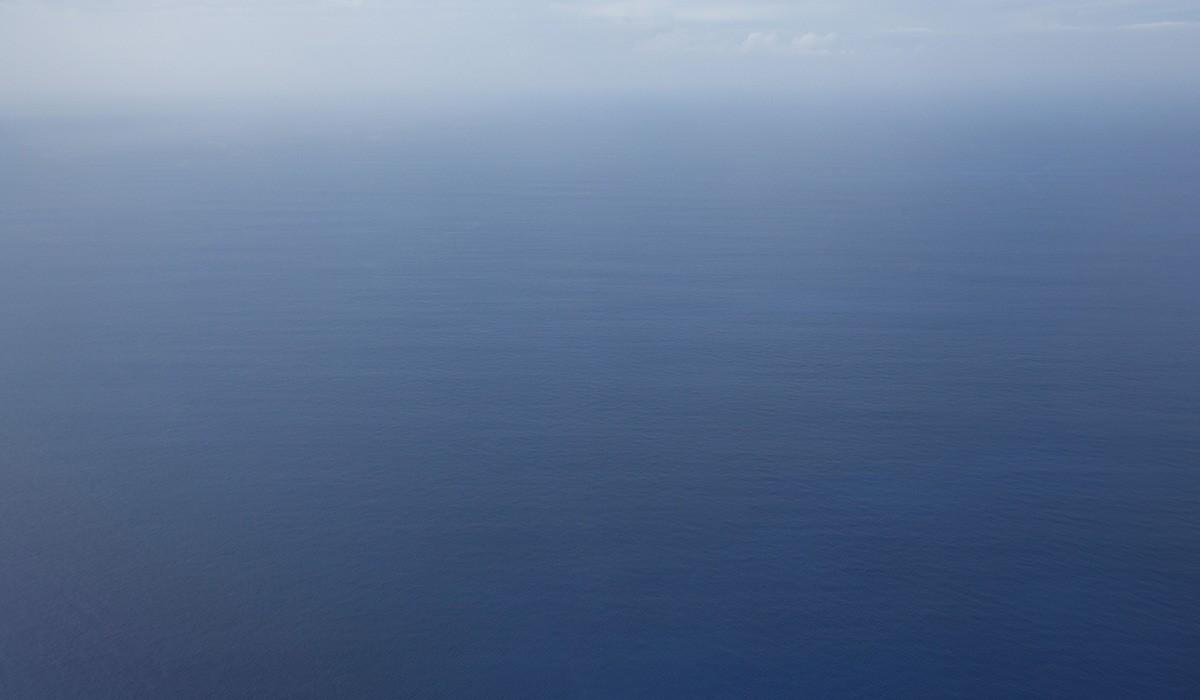 Klein High Choir Weekly Update
Week 9
Week After Fall Break A Glance (Oct 16-20)
Wed 10/18 - Magical Movie Revue Tech Rehearsal 3:00-6:00 Auditorium
Thurs 10/19 -Magical Movie Revue Performance7:00 Auditorium
Magical Movie Revue
Our next concert will occur in the Klein High School Auditorium on Thursday, October 19 at 7:00 PM. We titled this concert "Magical Movie Revue" since our upperclassmen will be attending Disney World as part of their Orlando Trip. Our classes will each perform a group song while some of our students will sing solos or small group songs during the show as well. This concert serves as a fundraiser for all our students and can be used for the Dallas or Orlando trips. This is a ticketed event at $10 per seat. Purchase your tickets now for this super fun show through the button below. Tickets can also be purchased at kleinhighchoir.com.
Students, practice tracks and accompaniment tracks of our Magical Movie Revue pieces are located in Schoology if you'd like to practice over the break.
Tech Rehearsal Wednesday, October 18, 3-6 PM
Mandatory Major Grade.
We will rehearse all choirs (larger groups) first with the intent to not keep everybody for the full rehearsal. Once a student is done rehearsing their part of the show, they will be dismissed.
Soloists will do their tech rehearsal after all choirs have finished.
Performance Thursday, October 19, 7 PM
Mandatory Major Grade.
Call time is 6:30 PM

Students will wear their 23-24 Klein Choir shirts and jeans for this performance.
Orlando Trip Info
We have our Trip webpage from Green Light Tours! Click the link below to access the web page with the itinerary and registration information. The webpage also provides a custom video detailing our trip. We encourage all upperclassmen students and parents to watch to see what fun things the trip entails! Once you are registered, you can then access your account to make any payments and access the payment schedule. All payments are done through Green Light Tours online and not through Klein HS. The first payment/registration is due through the Green Light Tours webpage on October 18th by 5 PM.
Letter of Intent (Due Oct. 17)
Recorded Interest Meeting (larger file. You may need to download this to view)
https://youtu.be/1CO7g94m2mw
Region Audtions
Region Auditions are on Saturday, October 14 at Tomball Memorial High School. This is during the Klein ISD Fall Break. Region students and parents, please read the Info Document linked below for details about the audition. This includes a timeline, parking/drop-info, what to bring, etc. Best of luck to our Region Audition students! On the afternoon of the audition, we will announce who made the Region Mixed and Treble Choirs. Students who place in the Mixed Choir advance to the third round of auditions, Pre Area, in November.
FACE Concert Thanks
Thank you Chorale, for a wonderful FACE concert last weekend! Your hard work paid off and Dr. MacMullen was able to create beautiful music with you all. Thank you parents for your support and attendance at this event. We are so fortunate to have world-class opportunities like this in Klein ISD! If you'd like to purchase a CD or mp3 recording, click HERE.
Fall Social Thanks
Thank you officers for hosting a super fun social yesterday afternoon! We hope all who attended had a great time before we go off into our Fall Break. Our next event is our annual Pot Luck social on Thursday, November 16, 6-8 PM in the KHS Cafeteria. Just us for food, games, and even more food :). Students and parents, you do not want to miss out on this social!
Upcoming Concerts
All Choirs Magical Movie Revue Concert - Oct 19 in KHS Auditorium at 7:00 PM

Chorale sings at the Homecoming Game - October 27, Chorale Polos
Non-Varsity Winter Concert - December 5 in KHS Auditorium at 6:30 PM
Varsity Winter Concert- December 7 in KHS Auditorium at 6:30 PM
Sean Stultz
Sean is using Smore to create beautiful newsletters