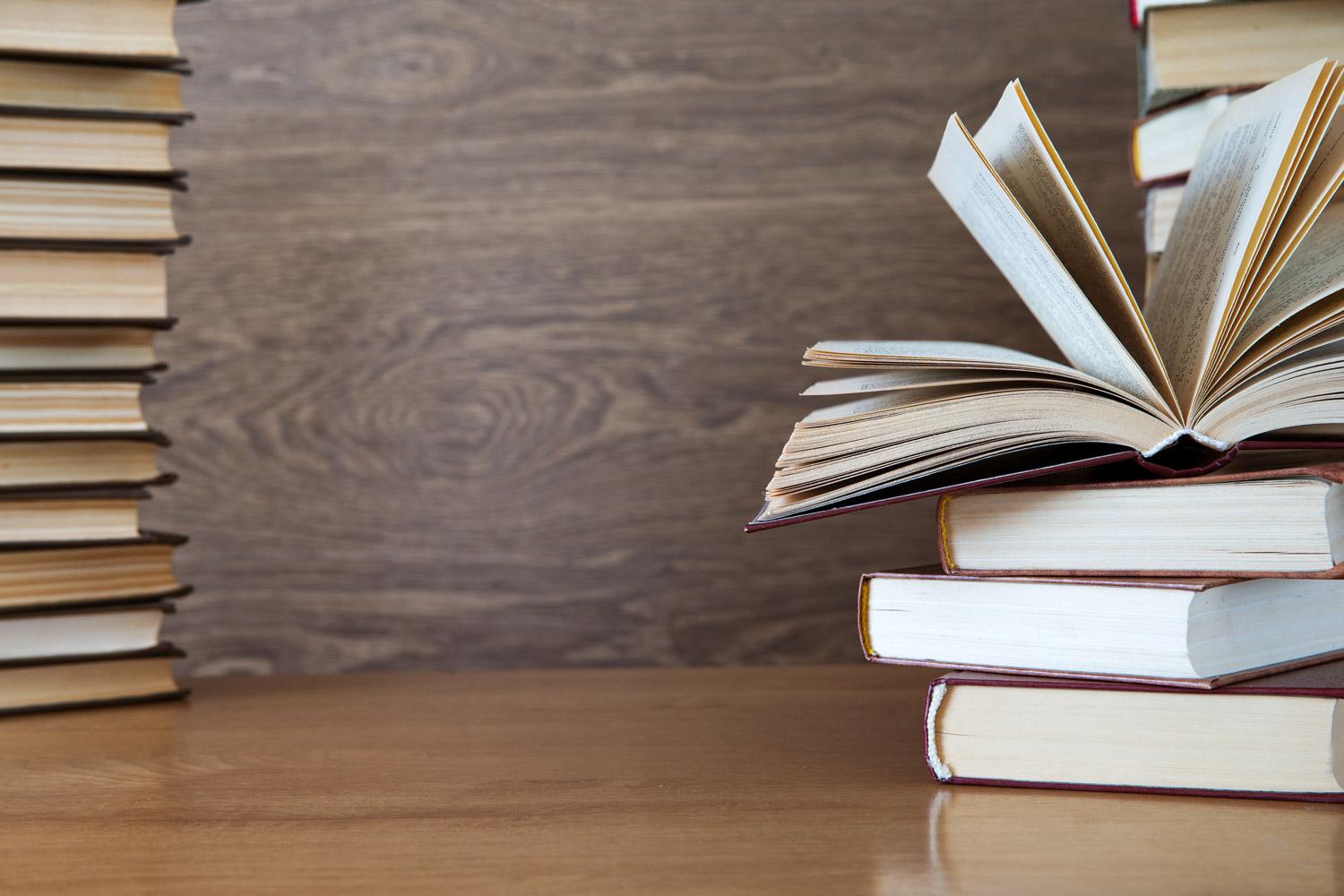 GALA's Mini-Grant Winners!
Georgia Association of Literacy Advocates (GALA)
GALA is Excited to Announce the
Winners of the Two $500 Mini-Grants!
The First $500 GALA Mini-Grant is Awarded to
Bridging Literacy and Athletics:
The Reading/Sports Club Initiative
South Douglas Elementary, Douglas County Schools
We are thrilled to announce that Thomas Bruno of South Douglas Elementary School is the recipient of the first of two $500 mini-grants in literacy education for their innovative Reading/Sports Club.
This unique program which began during the 2022-2023 school year, pairs grade-level literacy enhancement with physical activities, catering to fourth and fifth-grade students who have a passion for sports but may be hesitant readers. Consequently, the club also offers a chance to participate in physical activity to those kids who may excel academically but shy away from organized sports in the community. The grant funds will be used to expand the club's library, focusing on sports-related books and biographies of sports heroes that students find engaging and motivational, such as Muhammad Ali, Jim Thorpe, Wilma Rudolph, and Lebron James. In addition, the students practice how to follow the rules of the games that are played and learn respect for teammates and opponents. Through this groundbreaking blend of education and exercise, South Douglas Elementary continues to foster a vibrant, inclusive environment that nurtures both the mind and bodies of its students.

A bit about Thomas Bruno...
Thomas Bruno has taught elementary school for 22 years in New Orleans and Georgia. He began the Reading/ Sports Club at South Douglas Elementary school during the 2022-2023 school year with 12 students and it grew to include 75 students!

The Second $500 GALA Mini-Grant is Awarded to
Kelly Causey & Rhonda Amerson!
Strengthening Literacy Acquisition: Handwriting Mastery for Pre-Service Teachers
Middle Georgia State University
With great pleasure, we announce the award of this year's second $500 mini-grant in literacy education to Kelly Causey & Rhonda Amerson of Middle Georgia State University for a progressive project underscoring the crucial importance of handwriting in early literacy acquisition.
This initiative is primed to provide first-semester junior pre-service teachers with an enriched comprehension of both large and fine motor muscle development and its integral relationship to handwriting progression in young children. With the aid of the grant, the project will secure valuable, reusable resources from the renowned Handwriting Without Tears program, bolstering hands-on instruction for these promising educators during their ESE 3431: Literacy Acquisition course. Furthermore, the project will delve into comprehensive instruction in letter formation, letter introduction sequences, appropriate spacing, and developmentally fitting writing practice techniques. This forward-thinking endeavor in handwriting skill enhancement stands as a promising addition to literacy education.
A bit about Kelly Causey...
Kelly has worked as an elementary teacher, assistant principal, principal, and curriculum coordinator for 30 years in public and private schools in Middle Georgia. She's taught handwriting to preschool and elementary school students and has seen a steady decline in fine motor skills in students coming to school over the past decade. Currently, Kelly works with preservice teachers in the area of literacy, and it is essential that those future teachers both have good handwriting and can teach it. This generous grant will allow her preservice teachers to work with authentic instructional materials they can utilize immediately in their future classrooms.

A bit about Rhonda Amerson...
Rhonda is an associate professor and Chair of the Department of Teacher Education and Social Work at Middle Georgia State University. When Rhonda isn't performing her duties as an administrator, she teaches literacy courses for teacher candidates in the Elementary/Special Education Program. Before moving to higher education, Rhonda taught reading/language arts in public and private school settings for 21 years. When she read about the literacy alliance and the GALA Mini-Grant, she was excited about joining this organization and applying for the mini-grant. Recognizing that state university resources are limited, she believes the handwriting materials funded through this grant will benefit the professors and teacher candidates at Middle Georgia State University.

FOCUS: A Newsletter of the Georgia Association of Literacy Advocates (GALA)
FOCUS Newsletter GALA
Georgia Association of Literacy Advocates