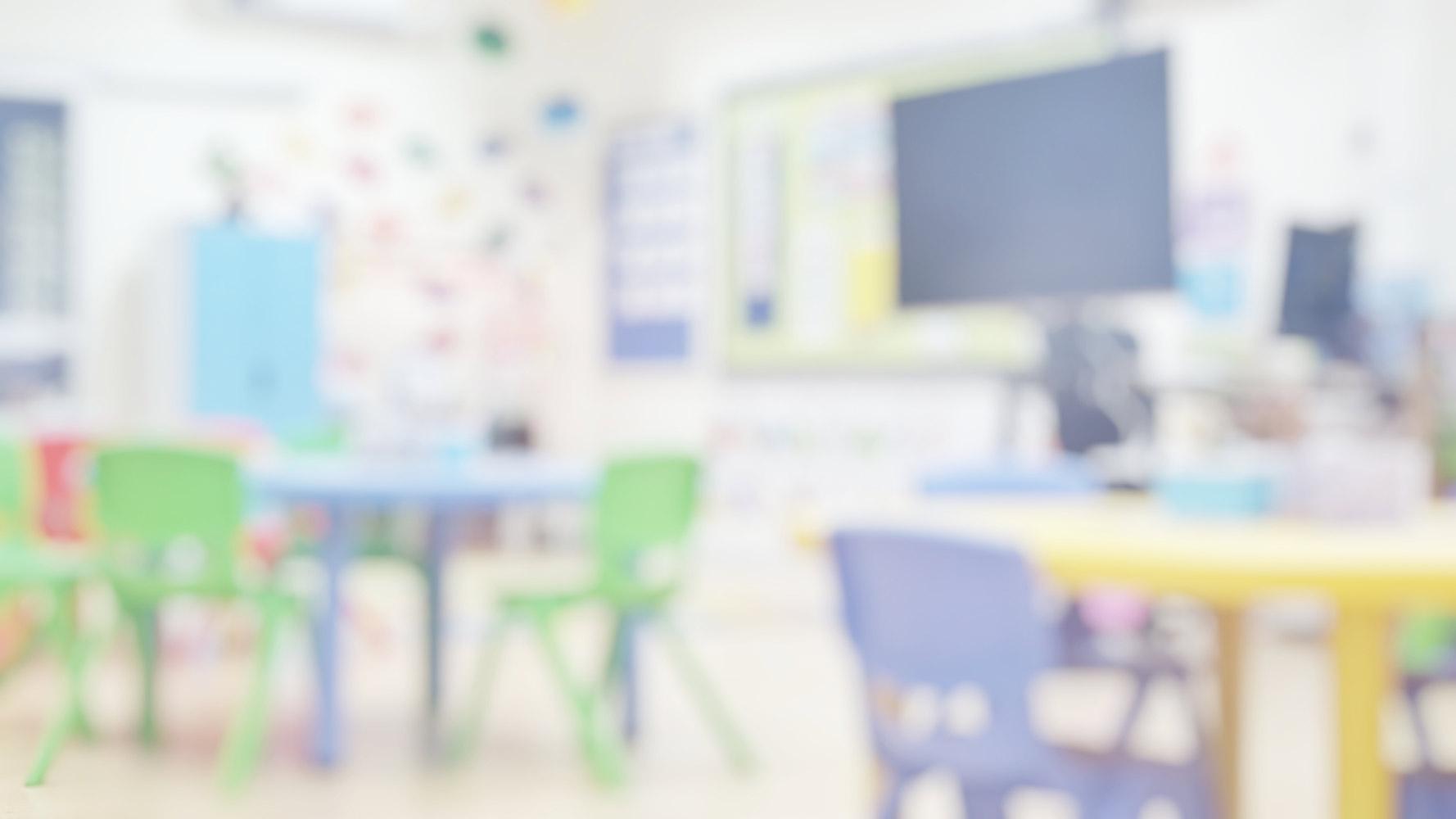 GHAEA At-A-Glance
April 1, 2022
Professional Learning Updates
Improving Universal Instruction Through Teacher Clarity
An educational influence or strategy with an effect size of .4 is roughly equivalent to a year's worth of student growth. Teacher Clarity, with an effect size of .84 (recently increased from .75), can be just the lever that your school needs to accelerate learning. These one-day sessions will introduce you and your team to the basics of Teacher Clarity concepts to prepare to determine if Teacher Clarity in 2022-23 is right for you. After your experience, your team can decide if you would like to partner with us for your professional learning plan for next school year. We will spend time discussing the support we can provide on an ongoing basis during this introductory day.

Avoca - April 4, 9 a.m. - 3 p.m.
Red Oak - April 5, 9 a.m. - 3 p.m.
Creston - April 7, 9 a.m. - 3 p.m.
(all sessions include the same content, choose one to attend)
Building Your Toolkit
Students and families are invited to BUILDING YOUR TOOLKIT, a virtual workshop to learn more about meeting needs in a post secondary setting. We will demonstrate a variety of tools for notetaking, organization, reading, writing and mindfulness. There will also be information on how to advocate your needs and how to acquire tools in the post secondary setting.
A morning and afternoon session will be available on April 28, 2022. If you are not able to attend during one of these times, go ahead and register to receive a link to a recording of the event. If you have any questions, contact Denise Young
This event is designed for students with an IEP or 504 plan, but would benefit any student.
Neurodiversity News - Autism and The Young Child
Autism Spectrum Disorder is a complex developmental disability that is evident within the first three years of life. Autism is considered a spectrum disorder because the symptoms vary in severity from mild to severe, and it can be associated with other disorders. Children on the autism spectrum often show impairments in communication, social skills, restrictive interests, and patterns of behavior and sensory processing.

The early signs of autism spectrum disorder are present from the first year of life in most children, however most children are not diagnosed until 4-5 years of age. Research has shown that intervention for children has the greatest impact before 3 1/2 years old.
Intervention should include direct instruction in the following areas:
Joint Attention

Shared attention/Shared enjoyment
Gesture Use/Pointing

Imitation
Play
Intentional Communication
Learn more about the characteristics of autism and interventions here!
Melanie Van Dyke, GHAEA Autism Team Member
Kristi Minnick, GHAEA Autism Team Member
April is Occupational Therapy Month!
Computer Science Grant
Iowa's nine Area Education Agencies have received computer science grant funding from the Iowa Department of Education that will provide close to $1 million in computer science professional development and impact nearly 850 educators this summer. The grant will be used to pay for the professional learning opportunity, and it also provides a stipend for teachers who participate in that professional development.
At the elementary level, the curriculum and professional learning opportunities include:
BootUp

Code.org CS Fundamentals & Deep Dive
Computer Science micro-credentials asynchronous learning
AEA Learning Online CS Standards asynchronous modules
At the secondary level, the curriculum and professional learning opportunities include:
Code.org CS Discoveries (6-8 grades)
Code.org CS Principles (9-12 grades)
Code.org CSA (Java) (9-12 grades)
Carnegie Mellon CS Academy (Python) (6-12 grades)
AEA Learning Online Computer Science Standards asynchronous modules (6-12 grades)
The grant will also fund the purchase of necessary equipment associated with the BootUp grant. Fifty+ teachers (kindergarten-grade 2) will receive two "Hives" of six Bee-Bots (12 total), and 50 teachers (grades 3-5) will receive 15 Micro:bits 2.0 to support the implementation of BootUp curriculum in their classrooms.
Last year, Iowa's AEAs were awarded almost $500,000 that supported 6-12 Computer Science professional development for teachers. (That equates to roughly $1.5 million dollars in grants the past two years dedicated to expanding computer science instruction in K-12 schools across Iowa.)
"This year, we added some "next level" opportunities for those districts who were ready to move beyond the "beginner" level of implementation," Judy Griffin, GHAEA Computer Science Consultant, shared. "While the AEAs receive the grant funding, it's truly the educators and schools who benefit. By working collaboratively as Iowa's AEAs, we can offer all Iowa students and teachers access to the same, high-quality resources and learning," Heather Lundquist, GHAEA Computer Science Consultant, added.
2022 Spring Iowa Youth Straw Poll
The Iowa Secretary of State's Office will conduct the 2022 Spring Iowa Youth Straw Poll on Tuesday, April 12th. This fun, interactive civics exercise helps demonstrate to students statewide the importance of voting in our country. Open to all age groups K-12 and youth civic organizations, the 2022 Spring Iowa Youth Straw Poll will ask students statewide to cast their vote for their preferred candidate for the following offices:
U.S. Senate

U.S. House of Representatives

Iowa Governor
As the event date nears, schools & organizations receive promotional materials, such as campaign videos and I-Voted stickers, to enhance the overall experience.
Green Hills AEA
Serve | Support | Advocate
Green Hills AEA is one of nine Iowa Area Education Agencies (AEAs). Green Hills AEA provides equitable, efficient services and supports for school districts and children in southwest and southcentral Iowa.