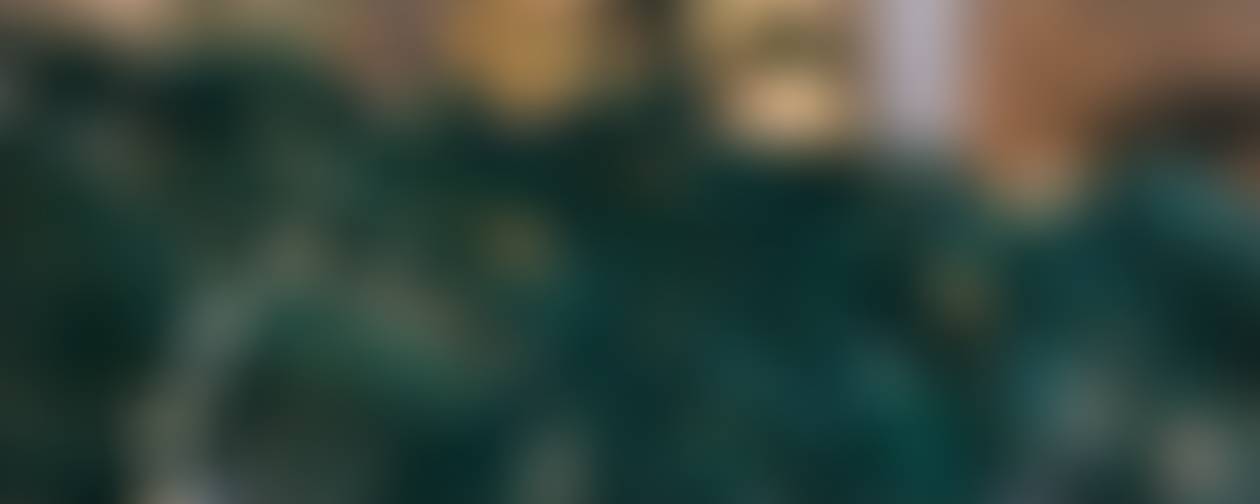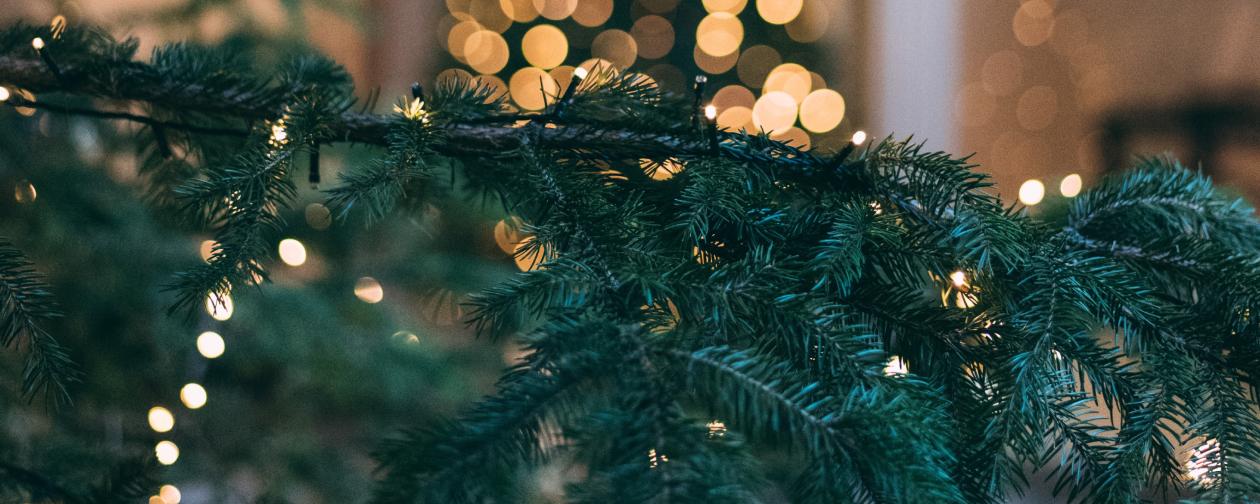 Family Resource Centers (FRCs)
December 2022 Newsletter
A Busy and Fun-Filled Semester
The Family Resource Centers (FRCs) staff have had a busy semester doing what they love, serving the TUSD community! The four TUSD Family Resource Centers are a one-stop shop for all your TUSD needs. Families can utilize food banks, clothing banks, hygiene kits, school supplies, open computer labs, attend free classes, and more! We would love to share it with you. Come and visit us any time we are open. Please take a moment to browse our new monthly newsletter and learn about the great things happening at your Family Resource Centers.
The Family Resource Centers kicked off this school year with lots of family fun with the luanch of the New Family Mixers! The event took place at the four Family Resource Centers during the month of August and September. it was a wonderful opportunity for families and TUSD staff to vist a center and learn abouth the many essential reosurces available to the TUSD community. Visitors enjoyed entertainment from TUSD performing arts programs and refreshments. The event also included a resource fair with represenatives from TUSD departments and community partners. We look forward to hosting this evenet again, and thank you to everyone who made this event a great success!
Hygiene Drive
On Saturday, October 22, 2022, TUSD's Family & Community Engagement staff volunteered at local Walmart centers for a hygiene drive supporting the Family Resource Centers. They greeted customers and received donations for much-needed hygiene items. Shampoo, conditioner, toothpaste, toothbrushes, soap, household cleaners, and feminine products were some of the items received. We are grateful to the wonderful donors for such a successful event.

Jacket Party!
We were happy to see TUSD families come out to the FRCs annual Jacket Party in November! The Family Resource Centers and Duffy Clothing Bank gave away gently used sweaters and jackets. This event was open to TUSD students and their siblings. FRC staff hold this event every year as the temperatures begin to drop to add a little warmth to our TUSD community. Don't hesitate to contact your nearest center if you or your child still need a sweater or jacket. We are happy to help!
Covid Testing Kits
TUSD Health Services teamed up with the Family Resource Centers in November to distribute free COVID-19 testing kits. TUSD employees, students, and their families were invited to pick up the kits during the drive-up distribution. We were happy to see many people come out and take advantage of this great opportunity. The Family Resource Centers still have free COVID-19 testing kits available. Please come by during regular business hours to pick yours up. Visitors will receive one box for every household member.
Food Drive
Family & Community Engagement staff held a food drive at local Walmart stores to supplement the Family Resource Centers food pantries. The weekend before Thanksgiving, kind Walmart shoppers gave generously to the food drive. The spirit of giving was amazing and uplifting! If you or someone you know is experiencing food insecurity, please come to your nearest center to receive assistance. The food pantries are open to serve you during regular scheduled hours. Appointments are not required.
We would like to thank the follwoing people, groups, and organizations for supporting our Family & Community Engagement efforts
Walmart
Educational Enrichment Foundation
TUSD Departments
Ballet Folklórico Los Tucsonenses- Tucson High School
Las Aguilitas Mariachi- Davis Bilingual Magnet Elementary

She Phi Step Team-Holladay Fine Arts Magnet Elementary
Higher Ground
Pantano Christian Church
Haven Totes
Are you interested in attending a free class, workshop, or event? Visit our website to see a complete list of descriptions, locations, dates, and times. Family Resource Center services are free to TUSD students and their families, guardians, or caregivers. Childcare and transportation are available for most classes. Please inform staff of the need for childcare or transportation when you sign up for a class. Include the number of children, ages, and any special needs. Interpreter services are available. Please inform the staff of the need for an interpreter when you register, and register at least two weeks in advance if services are needed.
Family Resource Center Hours and Contact Information
Monday, Wednesday, & Friday: 8:00a.m.- 4:30p.m.
Tuesday & Thursday: 9:30 a.m.- 6:00p.m.
Closed for lunch 12:30-1:00
Announcements
December 14, 2022: Closed - Staff Meeting
December 23, 2022: Closed - Grading Day
December 26-30, 2022: Closed - Winter Break
January 2-6, 2023: Closed - Winter Break
TUSD1 - There Are Four Family Resource Centers