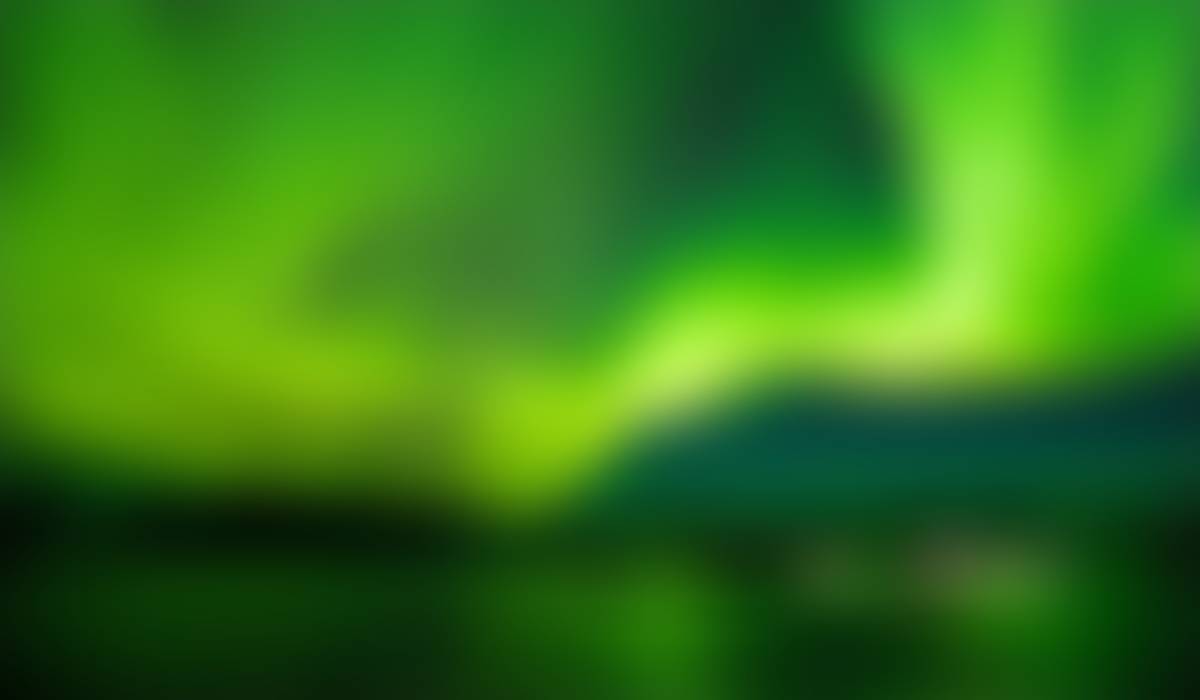 Frontier Charter News
12-2-22
Dates to remember:
Dec. 6-7- MAP Growth assessment
Dec. 9- Youth Art Month submission deadline

Dec. 9- First semester grades due
Dec. 9- High school trip to UAA culinary arts kitchens (10:00 am)

Dec. 13-14- FastBridge assessment, grades K-2

Dec. 16-Fall reimbursements submittal deadline
Dec. 21- End of 2nd quarter classes
Dec. 22- Professional development day, offices closed
Dec. 23-Jan. 6- Winter Break, offices closed
Mid-Year FastBridge Assessment
FastBridge K-2 This informative assessment will help you track the progress of your child's early literacy skills. FastBridge will be a live, one-on-one assessment given by a Frontier Advisor. It will only take the child 10-15 minutes. We have sent out a separate email with more details. Use the form below to sign up.

Reimbursements for the Fall Semester
The deadline for fall reimbursements is December 16th. Do you need assistance to get this done on time? We are happy to help. Check out tips from the business office for help. CLICK HERE for our tip sheet or call us anytime.

Fall Grades
Grades for the fall semester are due to your advisor Dec. 9th. If you are taking a course with a vendor that is not finished by Dec. 9th, no need to worry. Just let your advisor know and turn in that grade when the course is finished.
Use the grade report forms HERE. If you need assistance please reach out to your advisor and he/she will be happy to help.
AK Star Scores, Now Available
If your student took the AK Star assessment in April 2022, their scores are now available to you in your ParentConnect account. A letter has been sent out by ASD to your email with more details.
For support with Parent Connect, or additional help in understanding your child's assessment results, please contact your child's Academic Advisor.
Frontier e-Learning Courses
Attention high school students!
Registration is open for spring 2023 Frontier e-Learning courses.
Please see our website for the course schedule and offerings. If you are interested in taking a course please contact your advisor.

The cost is $200 per course.

Important dates:

December 1- January 16, REGISTRATION
January 9: First day of classes
January 23: Last day to drop a class with refund
May 19: e-Learning classes end
Frontier Charter School
Customized education in the Last Frontier!
Two locations to serve you:
400 W. Northern Lights Blvd, Ste 6, Anchorage
or
16707 Coronado St. Unit B, Eagle River (Inside the Starbucks building)
907-742-1181