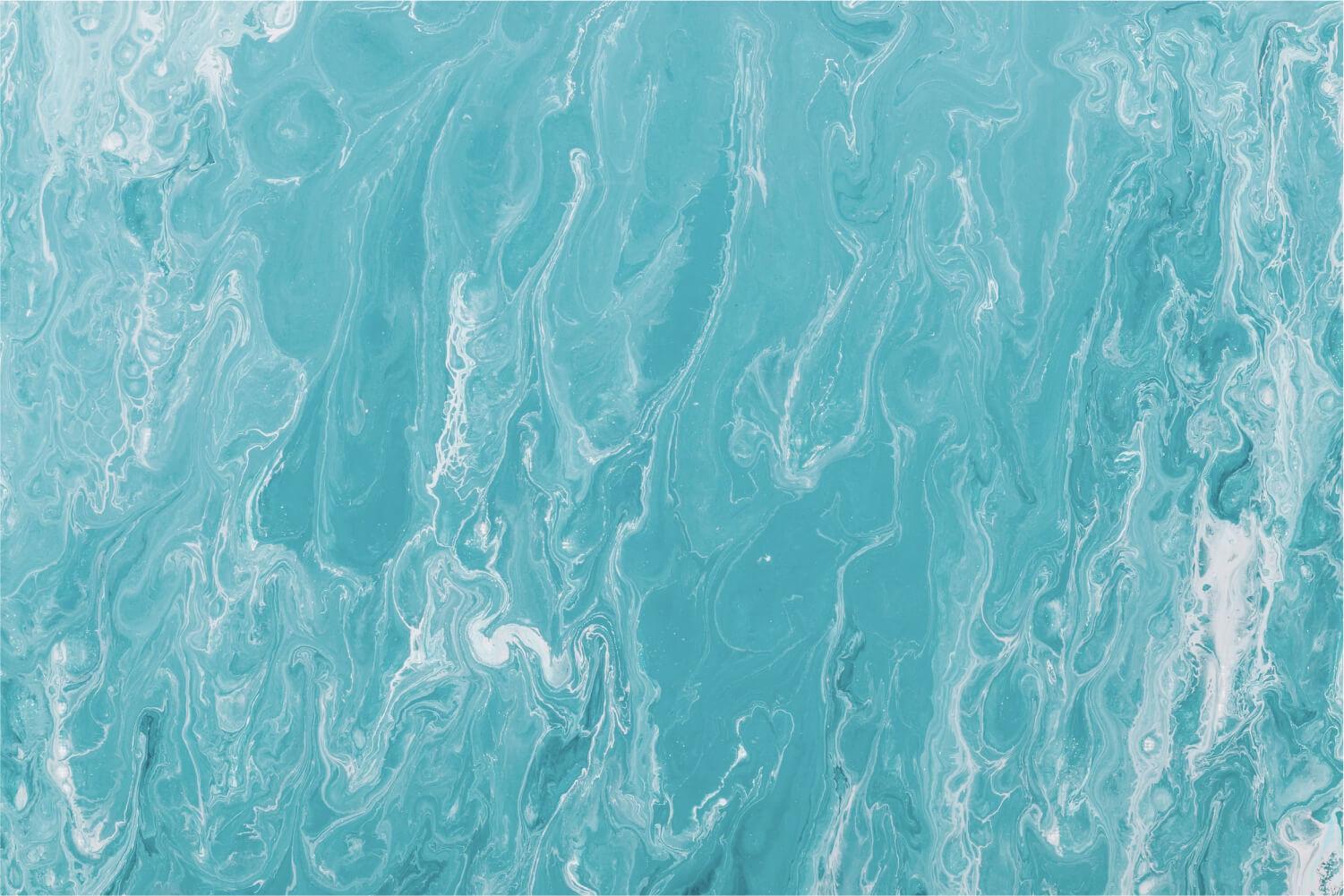 It takes the entire HFL District to get Summer Rec up and running. From the Coordinator to Custodians, HR, Payroll, Technology, Manor Office Staff, Transportation, Food Service, Pool Staff, Senior Staff and Junior Counselors; everyone is excited and ready to offer fun activities to 200 campers. THANK YOU to everyone who has helped get us ready!
Senior Staff, Jonell, John, Satera
Summer Rec begins on Wednesday! Please read over the info below. Call 624-7068 or email hflcommunityprograms@hflcsd.org with any questions.
GENERAL:
Summer Rec will be held at HFL Manor School.
If your child is not feeling well, keep them home.
Summer Rec phone is 351-6053 (only answered during Rec hours).
Hours are 9:00-3:00. Please do not drop off earlier than 9:00 and pick up promptly at 3:00.
Parents will not be walking campers into Manor School. Please see below for arrival and dismissal instructors.
Groups will be led by same staff each day.
Group assignments are based on grade entering in September 2022:

Group 1A - 1st grade
Group 1B - 1st & 2nd grade
Group 1C - 2nd grade
Group 1D - 3rd grade
Group 4A - 4th grade
Group 4B - 5th grade
Group 7A - 6,7,8 grades
Group assignments will be notified the first day of camp.
Parent Drop Off/Pick Up is at Manor School (follow signs). Please read the attached Arrival and Dismissal procedures found here.
Sneakers are required -- no open-toed shoes or sandals.
Campers should bring bathing suit, towel (and plastic bag for wet items), water bottle & sunscreen every day.
Make sure your child knows their dismissal plan (who is picking them up, going to Cougar Care).
Only walkers and bikers will be self-dismissed (only if parent signed off on FamilyID Registration) after all campers have left.
Lunches are $3.50. Lunches and snack items may be purchased using MySchoolBucks account.
FIELD TRIPS, THEMES & REC WEBSITE:
Registration for field trips is due by the Tuesday of each week's trip. Field trips are optional.
Campers are required to wear Summer Rec shirt at field trips.
Field trip list and electronic registration form may be found on the HFL Website here.
Field trip registration may be completed for individual trips or all at once. Payment may be made by credit card or check, no cash will be accepted.
Week 1 theme is superhero. Thursday is camp dress up day so campers may choose to dress up every day.
Weekly themes and lunch menu are found on the website: HFL Summer Rec
The Rec Staff are looking forward to a safe and happy summer with the campers!
Community Programs
Community is using Smore to create beautiful newsletters