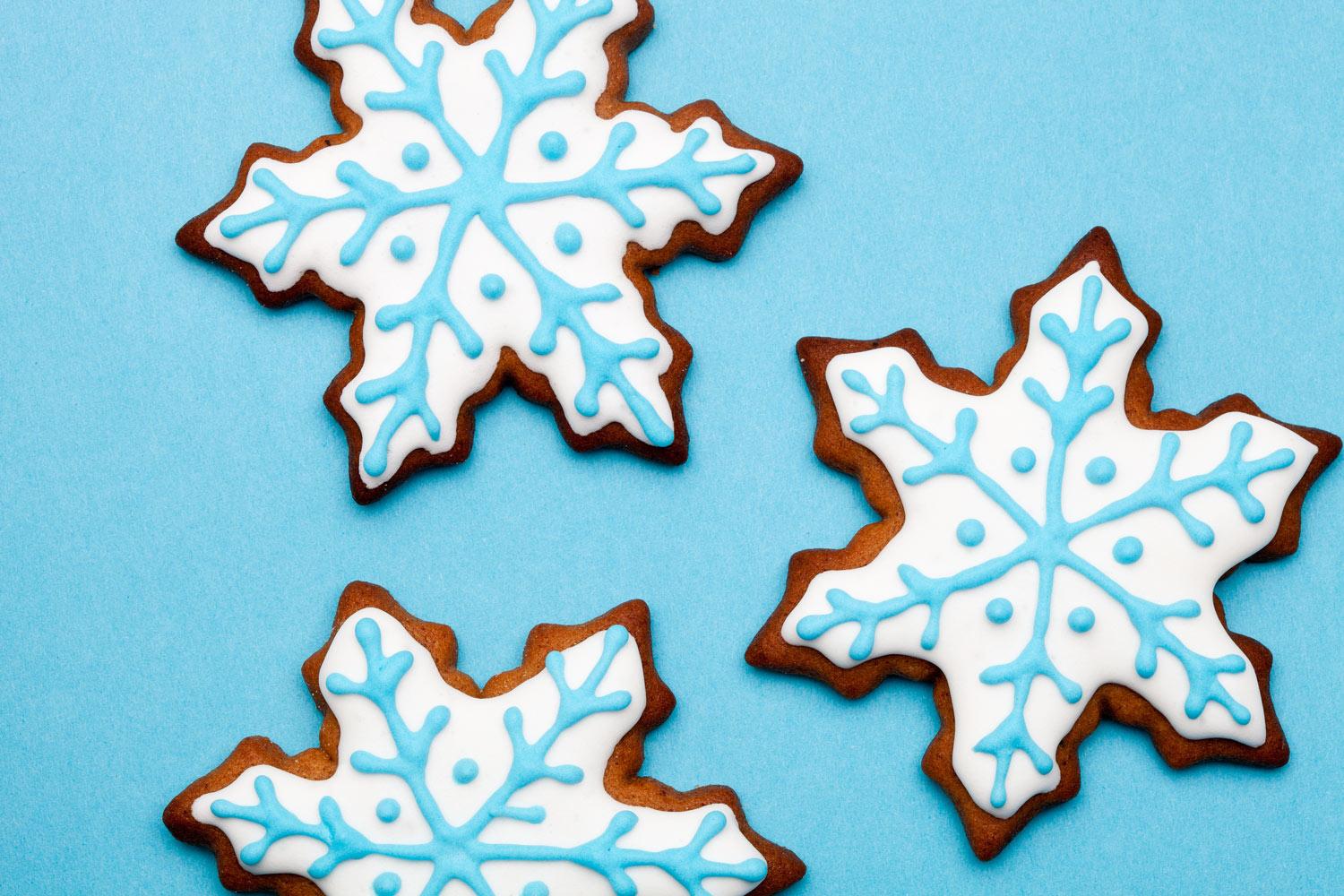 The Cheetah Coalition #28
Weekly Updates from the Atkinson Office - 3/17/23
Para cualquier otro idioma, utilice el botón "Translate" que se encuentra en esta página.
MESSAGE FROM MS. ESSEX
Hello Atkinson Families,
This has been a busy week of internal hiring within PPS. I will be holding a parent informational meeting to share what we know about staffing for next year on the evening of Tuesday, April 4. By that time, I should be able to give you a fairly accurate understanding of what to expect next year. Please be on the lookout for detailed information on the time of the meeting and how to access the Zoom link.
I hope you were all able to get out and enjoy the sunshine on Saturday. We are all looking forward to the week ahead and I wish you a wonderful evening.
Beth Essex
Interim Principal
PRINCIPAL COMMUNITY FEEDBACK
Atkinson Elementary School Staff and Families,
I hope that you all are safe and healthy. We will soon begin the principal hiring process by gathering your input on the skills and characteristics you desire in the next Atkinson Elementary School principal. Your voice is important, and one way to share your perspective is through our Community Feedback Survey, linked here. The survey will be open through Friday, March 24, 2023.
We will also host sessions with the staff and community to discuss the hiring process. The virtual community session will be Tuesday, March 21, from 6:00 p.m. to 7:00 p.m. A Spanish interpreter will be available. If you are joining in Spanish, please call 1-662-767-4082, and use PIN 601 013 245#. Please use this link to join the meeting in English, or join by phone by calling 1-319-332- 7216, and use PIN 213 340 635#.
After March 24, 2023, we will use the information from the survey to match candidates to the skills and characteristics you identify. Once we have identified interested candidates whose skill set aligns with the Atkinson Elementary School needs, I will contact you again with the next steps in the interviewing and hiring process. If we have a single candidate that directly matches the identified characteristics, that candidate may be directly appointed by the Superintendent. We may hold a school-based interview to select candidates for recommendation to the Superintendent. If you are interested in serving on the Principal Selection Committee, please complete this survey.

Please look for further communication soon after March 21, 2023. I appreciate your engagement, patience and flexibility as we navigate through this process virtually.
Sincerely,
Karl Logan, Area Senior Director
TALENT SHOWS NEXT WEEK!
We're so excited to see the talents of our wonderful students! Parents are welcome to join us next week for the Talent Show Assemblies, happening at 1:30pm (no evening shows):
March 22: Assembly K-2nd grade: 1:30-3pm


March 23: Assembly 3rd-5th grade: 1:30-3pm
CLOTHING CENTER
Any families that are in need of student clothing can get a referral from the school principal, secretary, or counselor to receive clothing from the PTA Clothing Center at Benson High School. Each student that is referred may visit the Center twice during the school year, once before winter break and once after winter break with at least 60 days between visits. There are no income requirements for eligibility, so any and all families that are in need can qualify. Don't hesitate to ask!
More information about the PTA Clothing Center can be found HERE.
CHEETAH PAW WINNERS
Here are our awesome winners this week and some from last week!
COUNSELOR'S CORNER
4TH/5TH GRADE GSA
ATK GSA is hosting Pride Fest in late May and we are looking for donations to make it the best it can be! Check out the flier below, and feel free to send it to anyone who might be interested!
4TH/5TH GRADE LEADERSHIP
This week Leadership kiddos made super cute pins for Problem Solving nominees, to be announced next week!
COUNSELING
Problem Solving Month is well underway. Both Miss Madi and Ms. Darcy's counseling lessons are centered around the Size of Problems. Check out the graphic below to help reiterate the Size of Problems, and who can handle solving them!
LEGOS NEEDED!
We would like to have lego people for our Counseling Office lego table. Additionally, we would like to have a bucket of legos for the Calm Room. If you have any to donate to the school we would appreciate it. Thank you!
UPCOMING DATES TO KNOW
Monday, March 20 -- OLG Garden Work Party, 9 - 11am




Tuesday, March 21-- Virtual Community Feedback Meeting (Principal Position), 6-7pm



Wednesday, March 22 -- K-2nd Talent Show, 1:30 - 3pm
Thursday, March 23 -- 3rd-5th Talent Show, 1:30 - 3pm
Friday, March 24 -- Amigos Meeting, 9am
March 27-31 -- Spring Break
Monday, April 3 -- OLG Garden Work Party, 9 - 11am
Friday, April 21 -- Run for Atkinson

Wednesday, April 26 -- Class Picture Day
Katie Carriker
Katie is using Smore to create beautiful newsletters