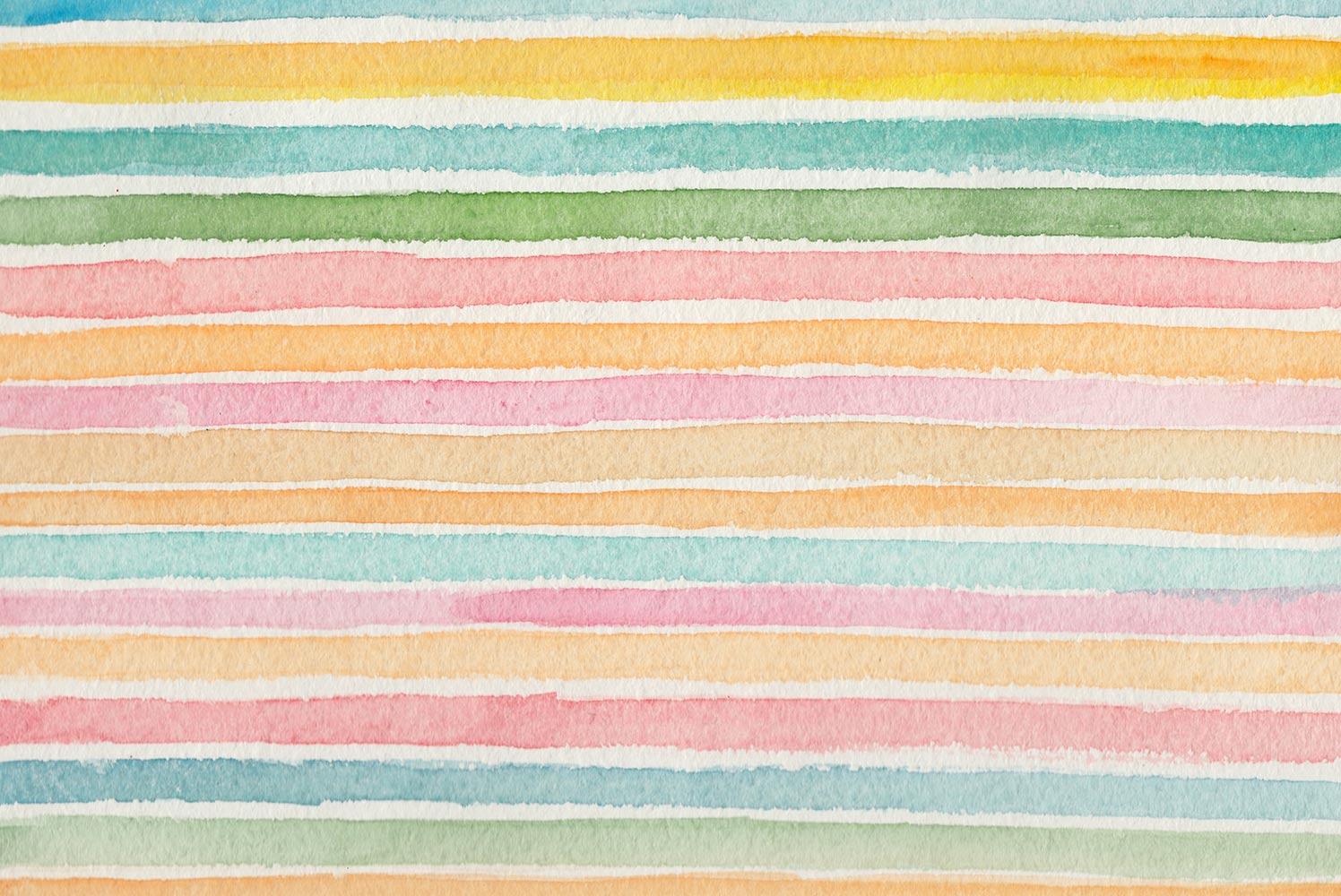 Dual Language Exploration
Register for the 2024-2025 School Year January 10 at 9am
What is Dual Language Exploration?
Our new Dual Language Exploration program offers you and your 4 year old child a great opportunity to try out and get a head start on our popular and successful Dual Language Immersion programs.
The Mandarin Dual Language Exploration program experience is now offered at Tarwater Elementary School.
Why "Dual Language Exploration?"
The 2021-2022 school year introduced a new Dual Language Exploration program opportunity at two of our current Dual Language Immersion elementary sites.
Students have the option to explore the language and culture of Mandarin Chinese at Tarwater Elementary or Spanish at CTA Liberty and CTA Freedom in addition to their core preschool subjects, which include literacy, mathematics, science, social studies, fine arts, physical education and more! Age-appropriate language resources will enhance the learning experience in this program of choice.
What do I need to know?
THE BASICS:
Breakfast, lunch, and snack included

Days and hours: Monday-Friday, 8 a.m. to 2:30 p.m.
Students MUST be toilet trained*

*Pull-ups are not permitted. To be considered potty-trained, a child must be able to do ALL of the following:
-Tell an adult they have to go potty BEFORE they have to go (They must be able to say the words "I have to go potty.")
-Can INDEPENDENTLY pull down their underwear and pants and pull them back up when done
-Can INDEPENDENTLY clean their bottoms after using the toilet
-Get off the toilet by themselves
-Wash and dry their hands
-Postpone going if they must wait for someone who is in the bathroom or if outside and away from the classroom
LICENSING:

Our preschool programs are licensed by the Arizona Department of Health Services, 150 N. 18th Ave., Phoenix, AZ 85007, 602-364-2539. Inspection reports are available at each preschool site.
COST for 2023-2024 school year:

Without extended care: $753 per month

With extended care: $960 per month
Prices are subject to change
ACADEMIC PROGRAM:
Classes taught by certified Early Childhood Education teachers
Developmentally appropriate academic curriculum to strengthen literacy, STEM, social-emotional, communication, and physical skills
Students will explore Mandarin language and culture
How do I get more information or help?
We are happy to help!
Visit or contact CUSD Community Education at:
How can I sign up?
All registration is completed online at the link below.
A $75 fee is due at the time of registration.
The first month's tuition fee is billed on August 1.
STEP 1: REGISTER YOUR CHILD ON ELEYO:

Register your child for your preschool program of choice online on Eleyo.




STEP 2: NOW IT'S OUR TURN!

Now it's our turn! Once your Eleyo contract has been approved, you will receive an email confirmation from us. Please wait patiently.




STEP 3: CREATE AN INFINITE CAMPUS ACCOUNT

Create an Infinite Campus Account and provide the following:

State Certified Birth Certificate
Immunization Record
Proof of Residency




If you already have an Infinite Campus account, you can:




Add Another Child - for current parents with a child attending a CUSD school and you need to add a new child (Once logged into the parent portal account, click on "more" on the left-hand side and then click "Online Registration and Annual Update.")
Returning Parent - for parents who previously had a child enrolled in CUSD and need to re-enroll and update their account (Once logged into the parent portal account, click on "more" on the left-hand side and then click "Online Registration and Annual Update.")




STEP 4: START SCHOOL WITH US

For information on meet-the-teacher dates, contact your school site directly.
Rachel Lythgoe
Rachel is using Smore to create beautiful newsletters