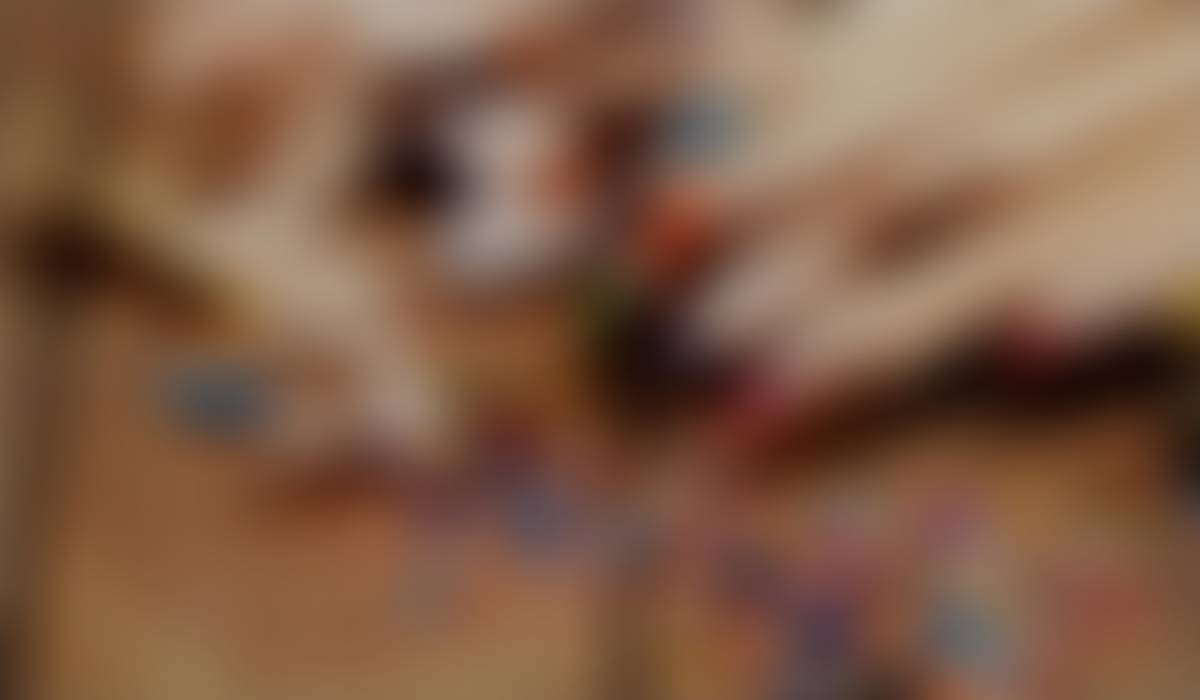 Dr. Johnson's Notes
November 14
Schools are closed next week for the Thanksgiving Break.
Our staff has been collaborating with Children's Healthcare of Atlanta (CHOA) to learn more about how to support children's emotions and feelings. You may hear your children sharing more specifically with you how they are feeling and how they are coping with those feelings. CHOA has an incredible free website of resources for schools and for families. As a mom of a preschooler and 2nd grader, I found several of the articles very helpful. Check it out when you have time! https://www.strong4life.com/en/parenting
A new tradition at Burruss is to celebrate Favorite Day of the Year. This year, we would like to showcase up to ten families who would like to highlight their favorite day of the year. If you are interested in getting more information, please fill out this quick Google form.
Please don't forget to send in an excuse note for the dates that your child is absent. The district recently amended the policy, and now parents can send five excuse notes per semester. After five, you must send in a doctor's note when your child is out sick in order for it to be excused.
The Choice application process is now open, and closes at the end of November. If you or someone you know lives in the Marietta City school district, but wants to apply for school choice to attend a different elementary school than the one for which they are zoned, they must complete the application through the district. Details can be found on the district website: www.marietta-city.org
Speaking of school for next year, do you have a child who will be in kindergarten next year? If so, would you please complete this quick Google form? https://forms.gle/q1Q22dQ4oT4nCod87
Dr. Jillian Johnson
Principal
If you find yourself with extra time over the holidays with your child at home, consider having them log into Compass Learning! Our district has an incredible resource that is customized to what your child needs according to his/her MAP scores. Follow the directions below to access at home!
Compass Learning Odyssey
https://clever.com/in/marietta
Login with Google
Password- 8-digit birthdate
Icon - Edgenuity/Pathblazer
Click Hybridge Reading or Math
Click the icon that has 8-2022 listed
A Rainbow of Possibilities this year at Burruss!
November 8: Staff Work Day, Student Holiday
December 8: Family Spaghetti Dinner 6pm
December 19-January 2: Winter Holiday Break
We are looking to build a small pool of volunteers to help shelve books and manage materials in the Media Center. Times to volunteer would be totally flexible to fit your schedule. Please email me or Kristin Saxon if you're interested in helping out!
Thank you so much to all of the volunteers who worked so hard to make Fall Festival a HUGE success! Nothing would be possible without this amazing community who shows up and shows out at our events!
PTA Presidents: Cris Hunt and Stephanie Watts
PTA Vice Presidents: Victoria Brown and Bernard Jarroush
PTA Secretary: Daysha Mayfield
PTA Treasurer: Adam Halpin
Email: albpta@gmail.com with any questions!
Support Burruss when you shop!
GiveBacks: Similiar to Honey or Rakuten, when you sign-up for GiveBacks, you can earn cash back and give to ALB PTA when you shop online at approved stores - like Ulta, Old Navy, and more. Here's how to get started:
1. Create an account using the link: https://www.givebacks.com/.../33722a9f-11d6-48a1-885a...
2. Follow the prompts and be sure to download the Genie extension - this part is important!!
3. Start shopping! The first purchase you make, ALB PTA will receive a $5 bonus.
Amazon: Choose Burruss from the list of non-profits on Amazon Smile! To activate AmazonSmile in the Amazon Shopping app, simply tap on "AmazonSmile" within the Programs & Features menu or Settings and follow the on-screen instructions. Or go to smile.amazon.com!
Kroger: Link your Kroger Plus card to Burruss--every time you shop with your card, Burruss will receive a portion of the purchase amount! https://www.kroger.com/i/community/community-rewards
Publix: Sign up with your phone number, connect it to Burruss, and every time you shop, enter your number for Burruss to receive a donation! https://corporate.publix.com/community/corporate-campaigns/publix-partners
A.L. Burruss Elementary
K-5 IB PYP School in Marietta City