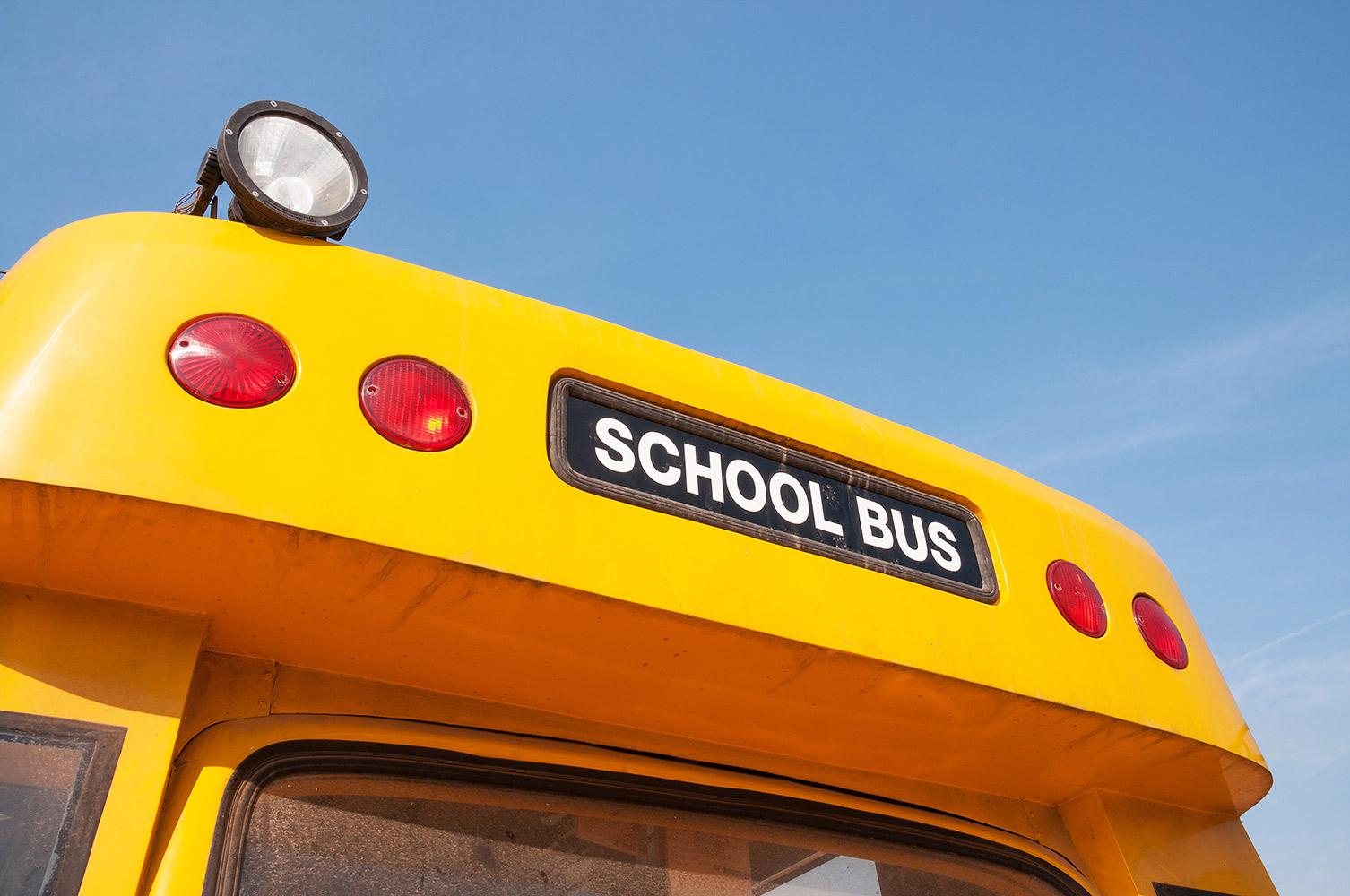 Transportation Update
Boletín informativo/ Boletim informativo
Need Translation?
ENGLISH: Need translation? Just click "Translate" at the top of your screen!
ESPAÑOL: ¿Necesita traducción? Haga clic en "Translate" (traducir) en la parte superior de la pantalla.
PORTUGUÊS: Precisa de tradução? Clique em "Translate" (traduzir) no topo da tela!
URGENT UPDATE!
Good morning,
We have been made aware that we will only have sixty (60) bus drivers to start the 2022-2023 school year. In order to operate efficiently and get as many students requesting transportation on a bus to and from school in a safe and timely manner, the District needs seventy-seven (77) buses. Due to the driver shortage with which we are faced, students who requested transportation but are considered ineligible per School Committee Policy and Massachusetts General Laws may not be provided a ride to and from school. More specifically, School Committee Policy EEAA and Massachusetts General Law Chapter 71 Section 68 define "ineligible students" as those in Grades K-6 living less than 2 miles from their assigned school and all students in Grades 7-12.
Even though most middle school students and all high school students are ineligible, we bus as many 7-12 students as possible on our buses. Elementary students will be most affected by this driver shortage, so please plan accordingly.
I am disappointed and am truly sorry for the inconvenience this will cause families. I felt the need to alert you now instead of at a later August date. Please know that we are doing our best to provide as many ineligible riders with transportation as possible, but if your child is considered ineligible, please make alternative school transportation arrangements in case we are not able to provide it.
Sincerely,
Lincoln Lynch IV
Framingham Public Schools
Executive Director of Finance and Operations
Lincoln Lynch
Lincoln is using Smore to create beautiful newsletters