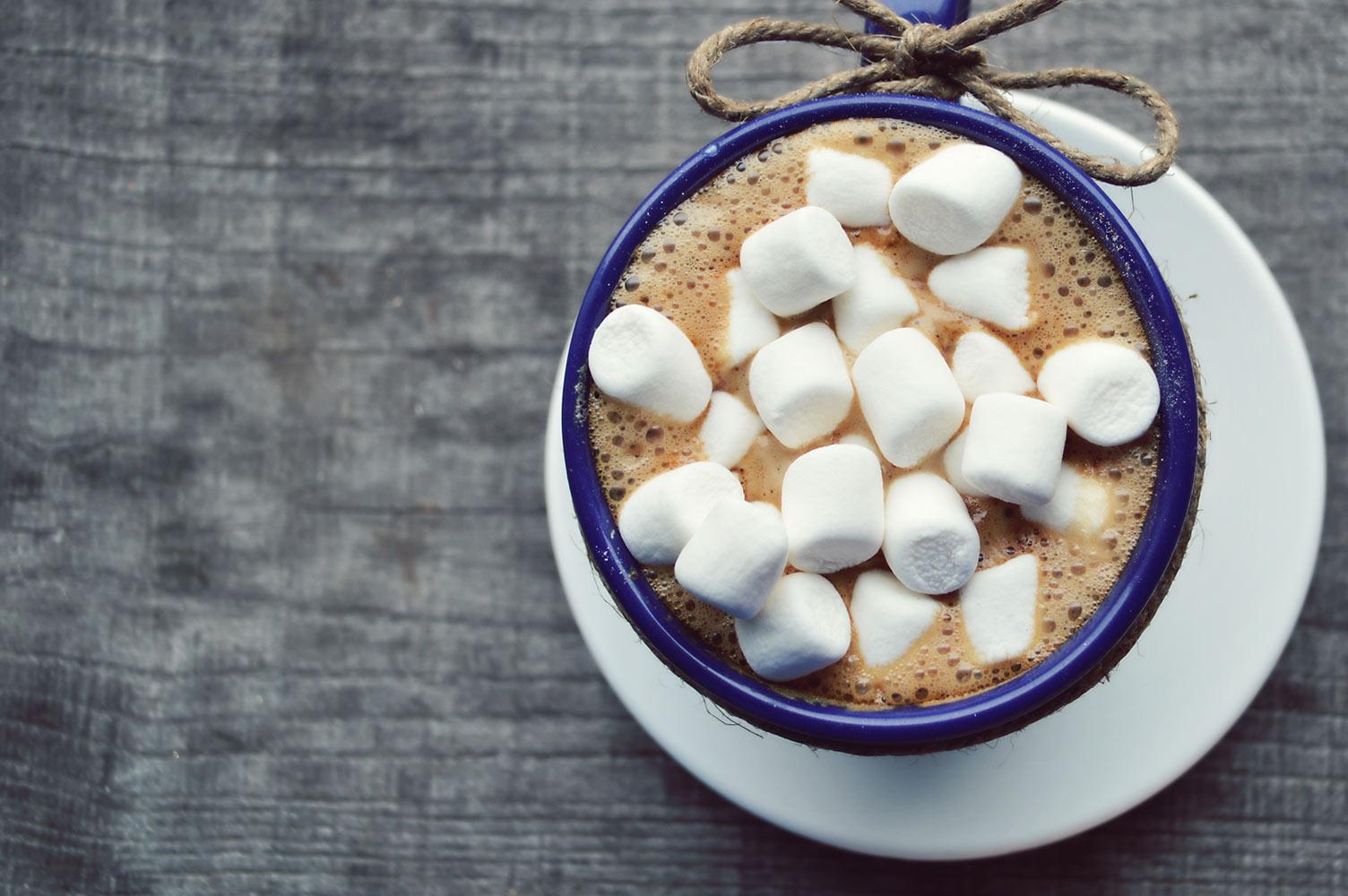 Mac El Weekly News
January 27, 2023
Message from the Principal
We made it through our first two virtual days this week! Mr. Durkes and I had the pleasure of popping into Google Meets and seeing our students' instruction, learning, and great participation! We would like to extend a huge shout-out to our teachers, students, and parents for making it so successful. We are so proud of our staff and students. We would also like to give a huge THANK YOU to our custodial staff who were at the school both days keeping up with the snow as it was falling, and working to clear parking lots and sidewalks while we were all at home. As well, please extend a thank you to your families that braved the weather for their jobs in law enforcement, health care, snow removal, delivery, grocery retail, and so many more essential positions. You are truly appreciated!
Jan. 30 - 5th-grade Spelling Bee (rescheduled due to weather)
Jan. 30 - COGAT Testing begins (2nd/5th grade)
Jan. 30 - After School Remediation Begins 3:15 - 4:30 pm (M/W)
Jan. 30 - Feb. 10 - Student Council Collection for Nursing Home Residents
As we continue to send Chromebooks home, please remind students they should stay in their bags and not be taken out on the bus. This has become an issue recently.
BRAVE BOTS
Brave bots competed in a scrimmage against the middle school! Our white team came in second place!

Community Resources/Information
Energy Assistance Program Information
Mobile Food Pantry
The Mobile Food Pantry has been rescheduled to Jan. 31.
2nd Grade: Hadlee Graber
Hadlee is a hard worker who has a heart for giving. We are so lucky to have Hadlee in our class. She has recently gone above and beyond to make sure her classmates have all the supplies they need to excel at school. Hadlee truly has the qualities of a Maconaquah Brave.

3rd Grade: Madalynn Arnett
Madalynn is such a sweet girl. She is the first to volunteer to help anyone and sets a great example of what it looks like to be a good friend. She is responsible and works hard! I'm so excited to watch her grow and learn this year.

5th Grade: Cooper Salyers
Cooper joined Mrs. Chapman's class not too long ago, and from the beginning, Cooper has worked very hard every day. Cooper volunteers during every subject and takes his time while doing his work. Cooper helps other students when they are struggling to understand by showing it or by reteaching it in a way that he understands. Cooper is a great addition to my classroom and I love seeing him want to help the other students be able to succeed in every subject. Cooper is a model Brave student, and I can't wait to see where his future takes him! Keep up the great work Cooper!

Contact Information Update
Please be sure to update Skyward with any phone or address changes. If you are unable to update through Skyward, please contact the front office and we will assist you. It is important to have updated phone numbers for emergency contact and school messenger communication. Thank you!
Attendance
When calling in your student's absence, please give the reason they are absent. As attendance is required by the state, it needs to be documented. Also, after five (5) absences by a call-in, a doctor's note is required for a future absence to be excused. Thank you for your efforts to get your student to school, as good attendance is vital to student success.
Threat and Bullying Reporting Information
Substitute Teachers - We need them!
If you are interested in becoming a substitute teacher, we need you! You can apply at ESS.com

Stephanie Tidd
Stephanie is using Smore to create beautiful newsletters