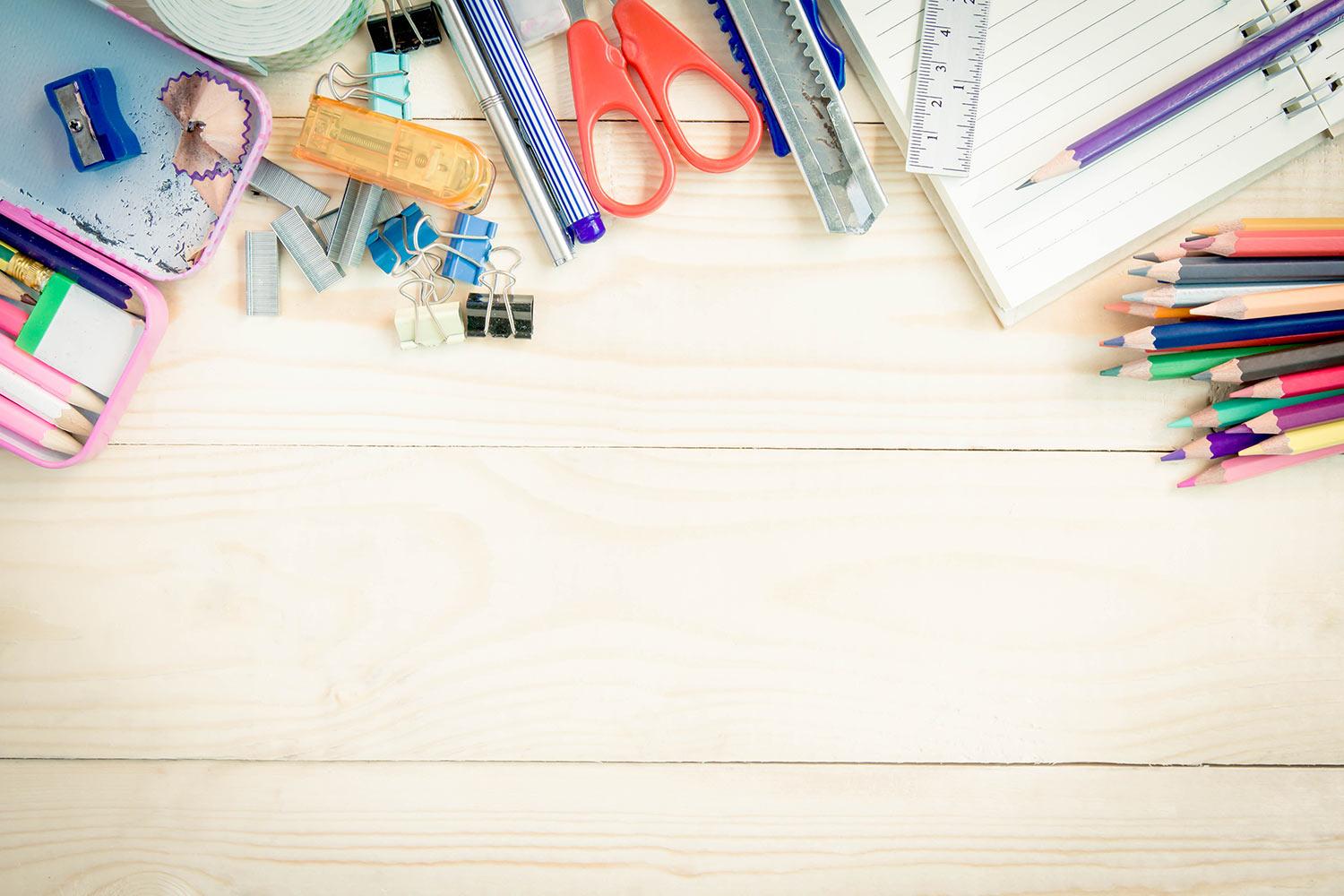 Back to School Updates
August 26, 2022
Dear CCS Community,
As we prepare to welcome our students, teachers, and staff back into their classrooms, I'd like to take a moment to share my gratitude for each of you, for your patience and perseverance over the past week. It was challenging for all, but we made it through and I look forward to seeing our buildings filled once again, with dedicated teachers and staff and bright scholars ready to learn.
I know many of you joined us last weekend for our first ever district-wide Back-to-School Family Resource Fair on the campus of Fort Hayes. Thanks to more than 90 community partners, including NBC4, the American Red Cross, Nationwide Children's Hospital, and Making a Difference, we welcomed over 7,500 families and handed out several thousand backpacks among other supplies and resources. It was a successful day of not only preparing for the school year, but of building bonds and strengthening relationships among our CCS community.
As you make final preparations over the weekend, I encourage you to visit our Back-to-School Hub for updated back-to-school details from school supply lists to Student Success Cards. And for those students who still need a backpack, they will be available at school buildings next week.
In addition, we have grown our transportation team, with nearly 600 bus drivers ready to safely transport our students to and from school. Below, you will find further information regarding transportation. Have a wonderful weekend, and I look forward to seeing you all Monday!
Sincerely,


Talisa Dixon
Superintendent/CEO, Columbus City Schools

Meet Our New 2022-2023 CCS Principals!
Meet Our New 2022-23 CCS Principals!
Please see below for important, timely back-to-school-related announcements, resources, and information.

Transportation Info Uploaded
School starts in person for Columbus City Schools for scholars in grades 1-12 on Monday, August 29th. If your child is transportation eligible and has not received their transportation information, please check your Parent Portal.
If you need assistance with Parent Portal, please email a photo id along with your child's name and date of birth to parentportalaccess@columbus.k12.oh.us.
If you need additional assistance with transportation, please call 614-365-5074.
2022-2023 Kindergarten Calendar
We're excited to welcome students and teachers back to classrooms on Monday, August 29, and even though the school year has already officially begun, we look forward to the joy that comes with seeing friends and favorite teachers.

The new school year is also our chance to welcome our new kindergarten students, the future graduating class of 2035. We want to ensure a smooth transition into their new classrooms and to provide students, families, and teachers an additional layer of support through our Kindergarten Readiness Assessments (KRA), we have adjusted next week's staggered start dates for these students.
*Teachers and schools will contact families to schedule Kindergarten Readiness Assessments. All other days, except Friday, September 2, are non-attendance days for kindergarten students.
Next week's Kindergarten Readiness Assessments dates will be an opportunity for students to meet teachers, get comfortable in their new schools, and assess students in four areas of early learning:
Social Foundations;

Mathematics;

Language & Literacy; and

Physical Well-Being & Motor Development
We look forward to beginning this new academic journey with some of our youngest learners.
For additional questions, please contact your student's school.
Athletics, Band, and Drill Team Resuming
CCS will resume all athletic, band, and drill team practices on Friday, August 26, 2022.


School Athletic Directors will provide updated information on upcoming game schedules in the coming days with their teams.

Upcoming Virtual Family Engagement Sessions
CCS hosts weekly Zoom sessions addressing the most pressing topics and answering the most common questions families have. Called Virtual Family Engagement Sessions, these sessions are hosted by the Department of Communications and Engagement and feature expert District staff and many of our community partners sharing information and insights on important topics.

TUESDAY, August 30: "First Day Check In" - (SESSION MOVED FROM AUGUST 25) - With news of a conceptual contract agreement between the Columbus Board of Education and the Columbus Education Association, students and teachers will return to full-time, in-person learning in school buildings on Monday, August 29. We'll want to hear how your child's first day of school went? During this Tuesday's Virtual Family Engagement Session, we will check-in with several of our school principals and our academic team to hear about the first days of the new school year. Join us and share your experiences.
Please click here to RSVP for this session
Our sessions are recorded and posted in our Virtual Family Engagement Session Library in case you are unable to attend.
All CCS Students to Receive Student Success Cards this School Year!
With a focus on supporting safety and academics, Columbus City Schools will issue Student Success Cards to all students PreK-12, starting this school year.
These cards are IDs featuring a photo, name, ID number, and school logo. Students will be required to wear their Student Success Card when they receive them.
As a reminder, Student Success Cards will be delivered after the start of school.
During the school year, cards can be used as ID during the school day, to access online learning through Clever, and to check out books and other materials at any Columbus Metropolitan Library branch.
Guide to Student Success
The 2022-23 Guide to Student Success is now available. It contains important information designed to help assist students to have a successful year. Parents should check the Parent Portal for important forms to be filled out and returned to their respective school administrator.

District Calendars
Below please find the 2022-23 academic calendars for the traditional school year and the year-round school, Woodcrest Elementary.


Office of Engagement
Office of Engagement is using Smore to create beautiful newsletters