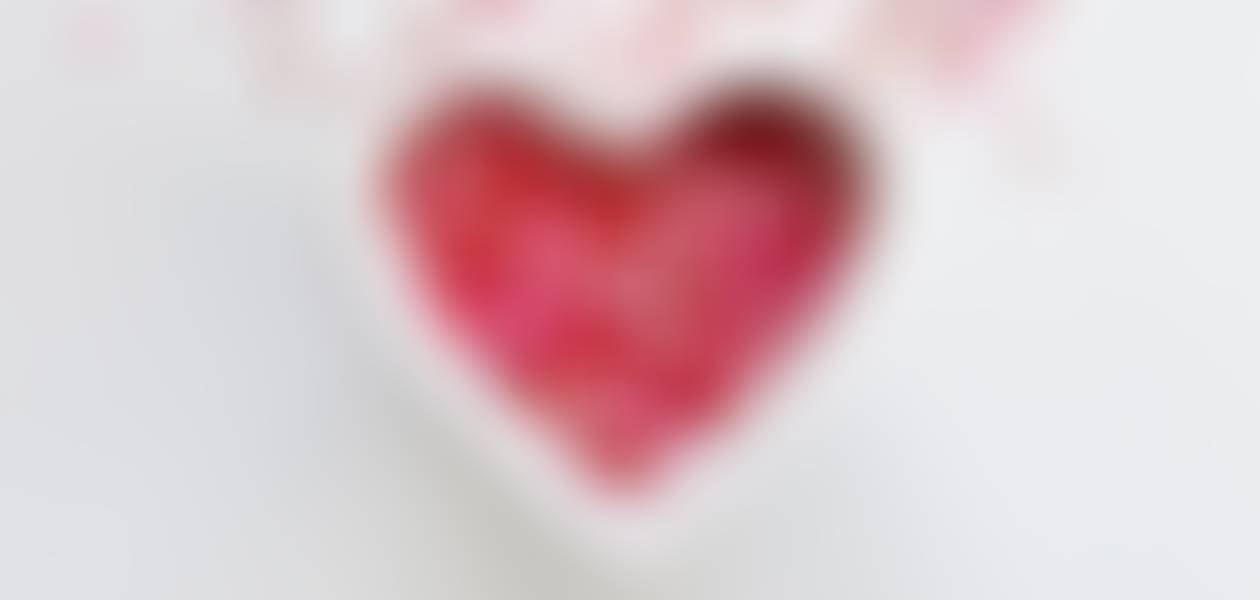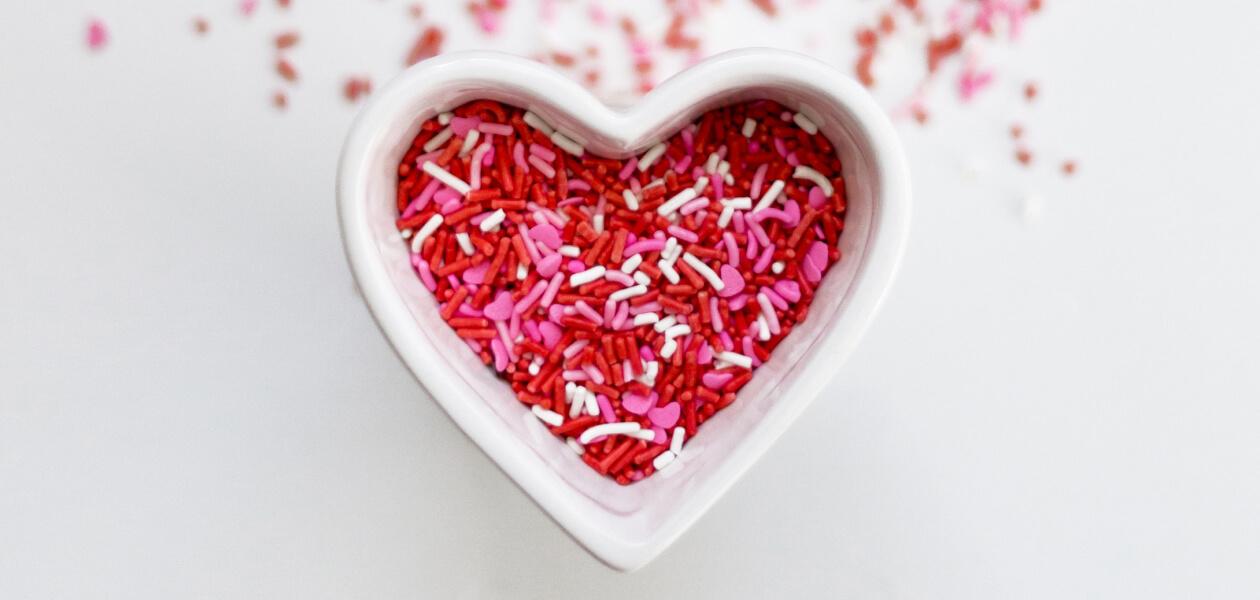 Weekly Update - February 24, 2023
Strive Center for Autism
Caregiver Appreciation
We had our first Caregiver Appreciation of 2023 this morning after drop-off! Don't worry if you missed this one, the next one is Friday April 21st at 3:00, just before afternoon pick up.
Remember, at both locations we have coffee for you for Caregiver Appreciation - in Brighton, you'll go next door to the Coffee Beanery, and in Burton, you'll go to Garrett's Place.
Any caregivers are welcome! It's a great way to connect with other caregivers and to enjoy a little thank you from us!
Get to know Emma!
For 2023, instead of just sharing our background info, we are going to share some of our team's answers to a recent survey. We asked staff what they enjoy most about their jobs overall, what they like to teach the most, and what they would tell other people considering working here. We'll share answers from a new staff member each week!
This week, we'll hear from Emma, one of our amazing Behavior Specialists in Brighton.
When we asked Emma what her favorite skill to teach is, she answered, "I love teaching essential living tasks or any tasks that promote independence because it gives kids the skills they need to go to school or live more independently. I also love that teaching independence can provide relief to their parents or caregivers."
What is Emma's favorite part of her job? "Other than the kids, my favorite part of my job is working in an environment where everyone is so supportive of each other and everyone cares so much about the success of the kids. I feel so lucky to work here."
What is Emma's proudest moment at Strive so far? "My proudest moment at Strive was becoming a Behavior Specialist and learning so much more about how to set the kids up for success. I feel proud to be a part of Strive every day when we teach kids new skills and help them grow."
ABA Term of the Week
One addition to our newsletter this year will be some definitions of terms we use most often in ABA. We know we use a lot of lingo and we want to help families understand it better. All of these terms will also be on our website in a glossary, so you can check them out anytime.

This week's term is PCM (Professional Crisis Management.)
In a variety of settings that serve adults and children with special needs, staff require special training to handle crisis behavior. There is a wide range of behavior that could constitute a crisis, including aggressive behavior like hitting, kicking, or biting, or behavior that can damage the environment like throwing or destroying things. A crisis can even include behavior that might hurt oneself, such hitting one's head on a hard surface or biting your own hand.
There are a number of different systems that provide training for teams who support individuals who may engage in crisis behavior, and here at Strive we chose the Professional Crisis Management Association (PCMA) for our training.
The PCM system provides our staff with training on prevention of crisis behavior, de-escalation of pre-crisis behavior, crisis intervention, and reintegration strategies. All of our team are trained at the Practitioner level of intervention, which requires an initial course that is 14 hours long, passing a written exam, and passing a practical exam (demonstration of the physical procedures.) In addition, we complete an annual re-certification course, which requires 7 hours, and passing the written and practical exams again.
There are a number of reasons that our team chose PCM, including:
It was developed by behavior analysts
Training requirements ensure that staff are fully fluent in all physical procedures - we are required to practice some of the procedures 30 times during our initial training
The system emphasizes client dignity and comfort at all levels of intervention
This system utilizes a trauma-informed approach
We are able to have our own staff trained as instructors, so we have an instructor on staff and available for our team to ask questions anytime
If you have questions about PCM and how it is utilized in our centers, please reach out to your BCBA.
Vacations and other time off
We'll just keep this link right here, for your convenience. For any absences scheduled in advance, please use this form to report the dates. You may take an entire day or half day, depending on your needs.
Here are some additional dates that the centers will be closed:
Friday, March 10th BOTH CENTERS CLOSED for staff Professional Development day

If your family is planning a longer absence around one of those dates, or at another time, please let us know as soon as you are able!
Amy Hund
Amy is using Smore to create beautiful newsletters