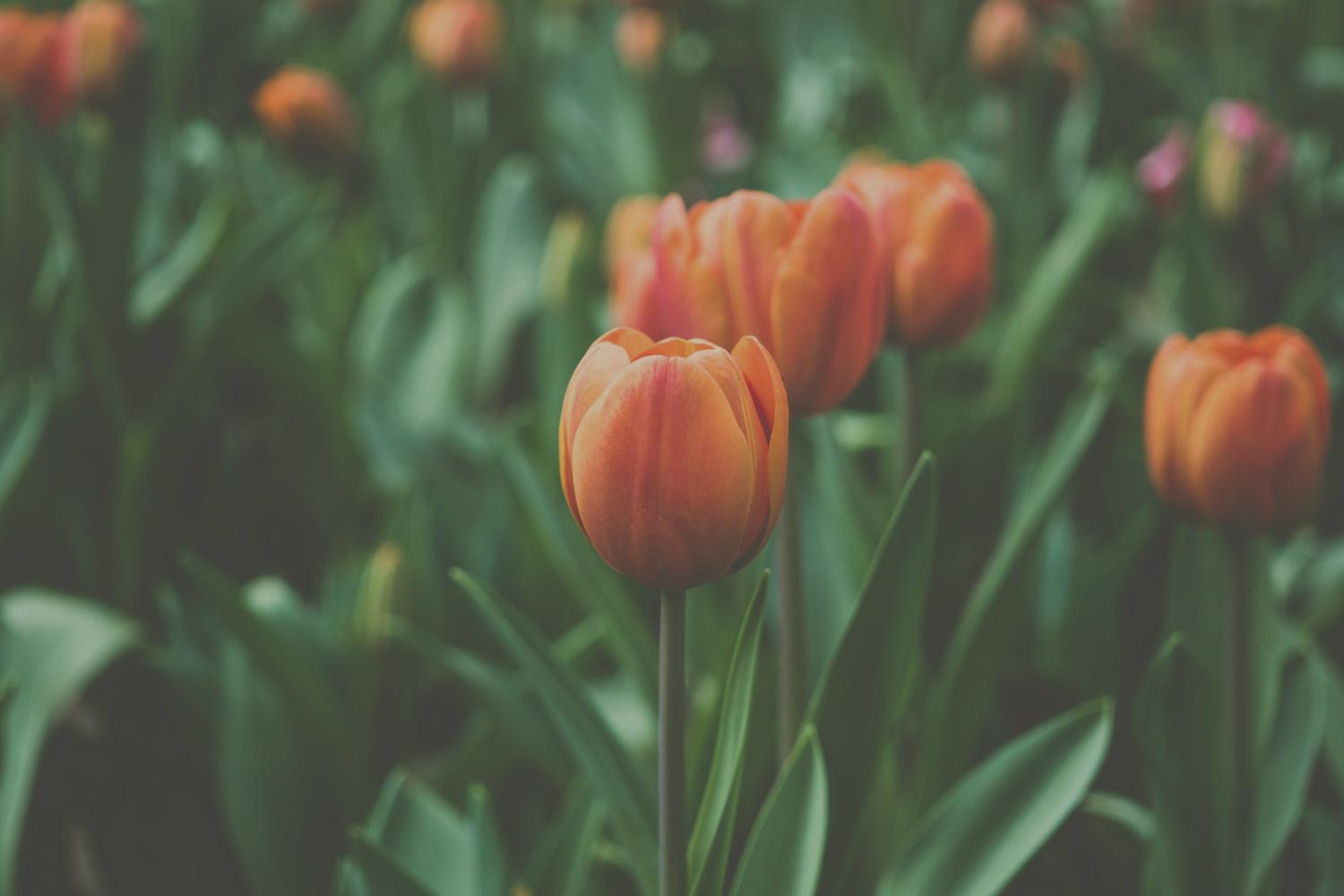 Tech Talk
Volume 1 - Issue 25
Beware of Compliance Training Phishing Emails
The NJCCIC received reports of a spearphishing campaign targeting the education subsector and masquerading as New Jersey State Compliance training.
In one of the campaigns, a compromised email account of a school district employee was used to send fraudulent training compliance notifications. In attempts to appear legitimate and authoritative, the body of the email contained a signature block that included "The office of Equal Opportunity and Access and Ethics Office," which is the incorrect New Jersey division title of The Office of Equal Employment Opportunity, Affirmative Action (EEO/AA).
The email contains additional red flags and typical verbiage to instill a sense of urgency and fear if the recipient does not comply with the requested action. The email text claims that the training must be completed within 24 hours, further stating that failure to complete the training may result in administrative fines, disciplinary action, and reporting to the applicable state agency
The NJCCIC advises against clicking on links in unexpected emails from unverified senders. Users are urged to confirm unusual requests to complete training with your organization's compliance officer or HR representative.
Additionally, users are encouraged to verify a website's validity before entering account information and remain cautious even if messages claim to come from legitimate sources.
As always, you can reach out to me for assistance.
Updates & Upgrades
Google has released a patch for Chrome to address security vulnerabilities. Your school desktops are now protected, but it's recommended that you check if you have the latest version installed on your home computer. You should upgrade to at least version 112.0.5615.138 of Chrome to ensure that your browser is secure.

Apple has also released several updates including:
iOS prior to 16.4.1 available for iPhone 8 and later
iPadOS prior to 16.4.1 available for iPad Pro (all models), iPad Air 3rd generation and later, iPad 5th generation and later, and iPad mini 5th generation and later
iOS prior to 15.7.5 available for iPhone 6s (all models), iPhone 7 (all models), iPhone SE (1st generation) and iPod touch (7th generation)
iPadOS prior to 15.7.5 available for iPad Air 2, iPad mini (4th generation)
macOS Big Sur prior to 11.7.6
macOS Monterey prior to 12.6.5
Safari 16.4.1
On this day around the web
On April 21, 1993, the National Center for Supercomputing Applications (NCSA) released Mosaic, the first web browser that allowed users to display text and images on the same page. Mosaic was created by a team of programmers led by Marc Andreessen, who went on to co-found Netscape Communications Corporation and develop the widely used Netscape Navigator web browser. Mosaic was a breakthrough in web browsing technology, and it helped to popularize the World Wide Web and set the stage for the explosion of the internet in the years that followed.

Can you use the popular AI tool ChatGPT to save time?
Ask ChatGPT: Write 50 different feedback comments that are similar to "good job"

Don't have ChatGPT yet? Click here to setup an account.
Michael Elson
District Technology Coordinator