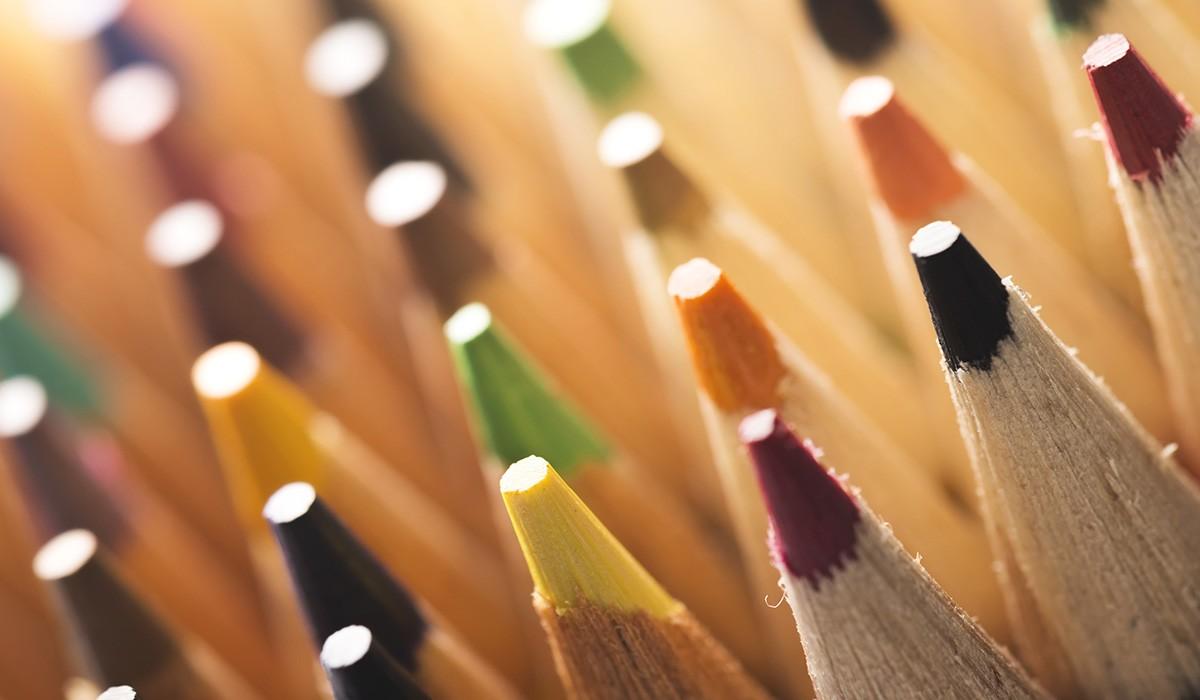 Welcome Back
September 2022
School Calendar Dates to Remember
September 2 - Schools CLOSED
September 5 - Labor Day Observed- Schools & Offices Closed
September 6 - First Day Pre-K
September 7 - Open House for CD, CH, EIS, NCE, PLV, SO, WB
September 8 - Open House for WM, WB and SO
September 12 - Open House William Penn at 6 pm
September 13 - Staff Development- No School
September 13 - Board of Education Meeting 7PM at William Penn Innovation Center or live streamed at colonialschooldistrict.org
September 15 - Open House Middle Schools at 5:30 pm
September 30th - End of 1st Interim
UPDATE YOUR CONTACT INFORMATION
We communicate in CSD! We utilize email, phone and text messaging vehicles often. These are the district's main channels for contacting you to share important information. In order to make sure we are communicating efficiently please ensure that your email and mobile phone numbers are correct with your school.
Visit https://form.jotform.com/222280631174146 to update your info

Special events & birthday parties
As a reminder, no outside food may be brought in for special events, birthday parties, etc. Nutrition Services has a list of approved items available for purchase. Please reach out to your student's teacher for more information.
A la carte items
A la carte items including brand name chips, popcorn, healthy snacks, and second meals are available for purchase at the schools. Students must pay for these items with a pre-paid balance on their school meal accounts via https://bit.ly/3CjKCs6.

WE are pleased to offer breakfast and lunch at NO COST for all in-person Colonial students.
Are you packing your student's lunch?
Your student may still go through the cafeteria line and receive an ice cold milk, hot or cold vegetables and/or fruit or grain- at NO COST!

Special dietary concerns for all students
Colonial School District attempts to reasonably accommodate all special dietary concerns for all students. Any student with a food allergy must contact the school nurse prior to eating breakfast or lunch served by the school cafeteria. The school nurse will provide a Delaware Department of Education approved Allergy Prevention and Response Form. This form must be filled out and signed by a state licensed health care professional.

Showing Up Matters For R.E.A.L. (Attendance Works)
Welcome to a new school year filled with opportunities to learn and engage! We are excited to see you and your student back at school.
Let's work together to make the most of the school year by helping students to show up and participate every day possible. Each month, we will provide information to families on the importance of school attendance to support the needs of the whole child (academics, health, and wellness).
Getting back into the habit of daily attendance matters more than ever as we move into the next phase of the pandemic. Please reach out to your school if there is anything we can do to support you and your child.
Data Access for Student Health (D.A.S.H.)
Colonial is pleased to continue its partnership with Nemours Children's Health and Delaware Health Information Network (DHIN) to support student attendance at school. Families should receive additional information on this partnership from their school at the start of the school year. Participation is voluntary and enrollment only needs to be completed once. Additional information on D.A.S.H., including enrollment forms, can be found at http://www.colonialschooldistrict.org/healthandwellness/. Questions should be directed to jon.cooper@colonial.k12.de.us.

School-Based Health Centers
Through a partnership with with Nemours Children's Health, all eight elementary schools will have a wellness center in operation for the 22-23 school year. Each site will offer physical and behavioral health services. Click here for more information.
School-based health services continue to be available to high school students at William Penn High School through the Christiana Care operated WPHS Health Center. http://www.colonialschooldistrict.org/wphswellness/.
COVID-19 Updates
Colonial continues to collaborate with the Delaware Department of Education (DDOE) and Delaware's Division of Public Health (DPH) with regards to COVID-19. Details of Colonial's Health and Safety Protocols can be found at http://www.colonialschooldistrict.org/coronavirus-information/covid-19-health-and-safety-protocols/. We continue to ask families to keep their student home if sick and to communicate any student positive test results to their school nurse. We ask that visitors and volunteers do not come into school if experiencing COVID-19 symptoms or have tested positive for COVID-19.
The long summer vacation breaks the rhythm of instruction, leads to forgetting, and requires a significant amount of review of material when students return to school in the fall.
Getting into a routine, can help with your peace of mind.
Deciding when you will make the time to do your homework every day, can help with procrastination and possibly reduce anxiety around school work. Find the time of day that works best for you (this can change day-to-day, depending on your schedule!) and that's OK! But make sure you hit the books.

Using your class time wisely, will benefit you when you get home.
Here are some tips for transitioning from summer vacation to grinding back into the school year.
Map out your week ahead of time. Look at your calendar and block off time for school, homework, activities, socialization, and rest! Creating and establishing balance in your week will lead to a healthy, fun, and productive lifestyle.

Give yourself some extra "sleep time" if possible until you are back on track and readjusted to your busy schedule.

Remember to grab breakfast even if it's a protein bar or a granola bar! Our bodies and brains need nutrition to function and perform.

Reach out to a peer, teacher, parent, or counselor if you're struggling with this transition. Know that transitions take time, and we need to allow our minds, emotions, and physical bodies to readjust. But if you find yourself struggling, reach out to someone for help and support.
Remember to take it one class at a time!
September is Suicide Prevention Awareness Month
If you or someone you know is experiencing a mental health crisis, call or text 988 immediately.

If you are uncomfortable talking on the phone, you can chat the Suicide & Crisis Lifeline at 988lifeline.org.
You can also text NAMI to 741-741 to be connected to a free, trained crisis counselor on the Crisis Text Line.
Please visit the National Alliance on Mental Illness (NAMI) for more information are resources. Colonial's school counselors and school psychologists are here to help you and your children. Please reach out to these individuals for more resources and support, if needed.
Colonial School District
Lauren.wilson@colonial.k12.de.us