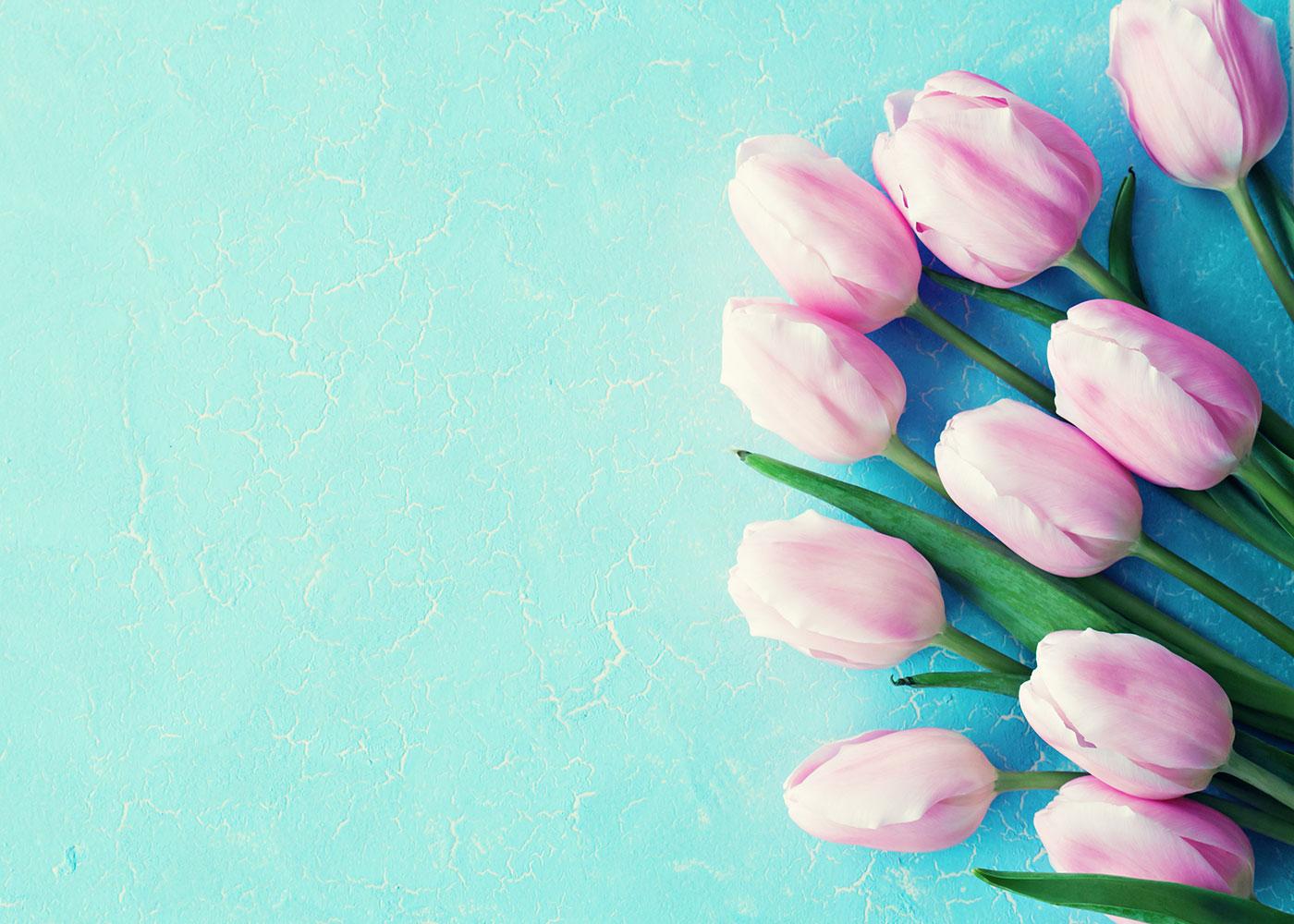 Holbrook Weekly Newsletter
May 9, 2022
Filled with Gratitude
Thank you for your kind notes and gifts for Principals' Day! The amazing Holbrook staff spoiled me with their love and generosity! I was completely surprised by the huge outpouring of love, especially since it was
Teacher Appreciation Week.
Thank you for making Teacher/Staff Appreciation Week a fun and delicious one! A very special thank you to Erica Hoffmann who coordinated and organized the entire week of treats!

I hope all mothers, stepmothers, grandmothers, aunts, mother figures, teachers who love their students as their children, mothers-to-be, and all the men out there who are doing the job of mothers and fathers had a wonderful Mother's Day this weekend!
I look forward to a week filled with love and gratitude!
CAASPP Testing begins this week!
Our 3rd-8th Grade students begin CAASPP testing on Tuesday, 5/10/22.
You are an important part of your child's education. To help your child get ready for the test you can:
Talk about the test with your child. Make sure they are not scared or anxious.

Tell your child that you and their teacher have high expectations and are both there to help, every step of the way.

Take a practice test with your child.

Make sure your child gets a good night's sleep and a nutritious breakfast before testing.
Thank you for your support with this!
2022-2023 TK/K Enrollment -- Don't Wait!
ALL NEW enrollments begin online at https://air.mdusd.org/air/.
Children who will reach the age of five (5) years between September 2, 2022 and February 2, 2023 are eligible for Transitional Kindergarten in August 2022. Transitional Kindergarten registration is happening now! Please go to https://mdusd.org/enrollnow for information and registration directions. Appointments must be made online by clicking here TK appointment.

Children who will reach the age of five (5) years on or before September 1, 2022 are eligible for Kindergarten in August 2022. Kindergarten registration is happening now!
Registration information and forms may be picked up in office during school hours.

Our registration affects our staffing for the next school year, so please don't wait!
Please call the office with any questions, (925) 685-6446.

Want all the Bells and Whistles? JOIN THE HOLBROOK TEAM!
If you have a few hours in the middle of your day to supervise lunch, then please consider applying to be a paid Noon Supervisor "Substitute" below:
https://www.edjoin.org/home/districtjobposting/1136453
Have you ever thought about becoming a substitute teacher?
The MDUSD School Board approved the daily pay rate increase to $230! Retiree/special circumstances daily pay rate was increased to $250! So, if you love to work with kids and want a job with flexibility, then please consider applying to be a Substitute Teacher below:
UPCOMING DATES
May

May 10-19, CAASPP Testing




May 11, Early Dismissal (TK-3rd: 1:35, 4th-8th: 1:40)




May 11, School Board Meeting, 6PM

May 12, SSC Meeting, 3:30PM

May 15-21,

Classified School Employee Week

May 17, Open House, 6-7PM




May 18, Early Dismissal (TK-3rd: 1:35, 4th-8th: 1:40)




May 25, Early Dismissal (TK-3rd: 1:35, 4th-8th: 1:40)




May 30, Memorial Day Holiday




May 31, HOLA Walk of Fame, 8:25AM
June
LGBTQ+ Pride Month




June 1, 5th Grade Celebration, 9AM




June 1, Early Dismissal (TK-3rd: 1:35, 4th-8th: 1:40)




June 2, Last Day of Instruction, 12:30PM dismissal




June 2, 8th Grade Promotion, 9AM




June 8 - July 1, MDUSD Summer School, Sun Terrace (by invitation only), 8AM-12PM




June 8 - July 1, HOLA CARES Summer Program, 8AM-3PM




June 19, Father's Day




June 19, Juneteenth



Aya Rubio
Aya is using Smore to create beautiful newsletters