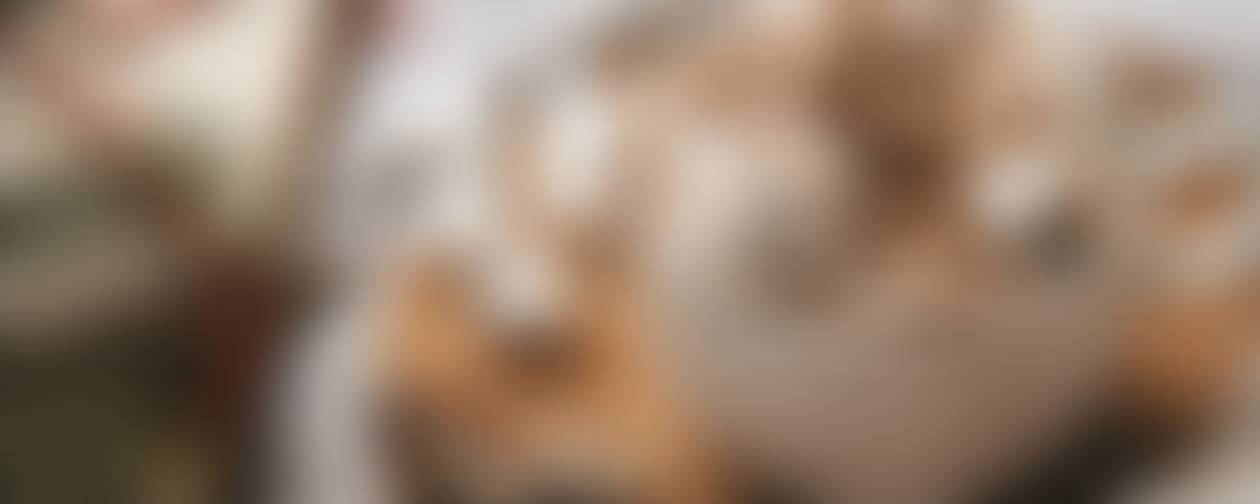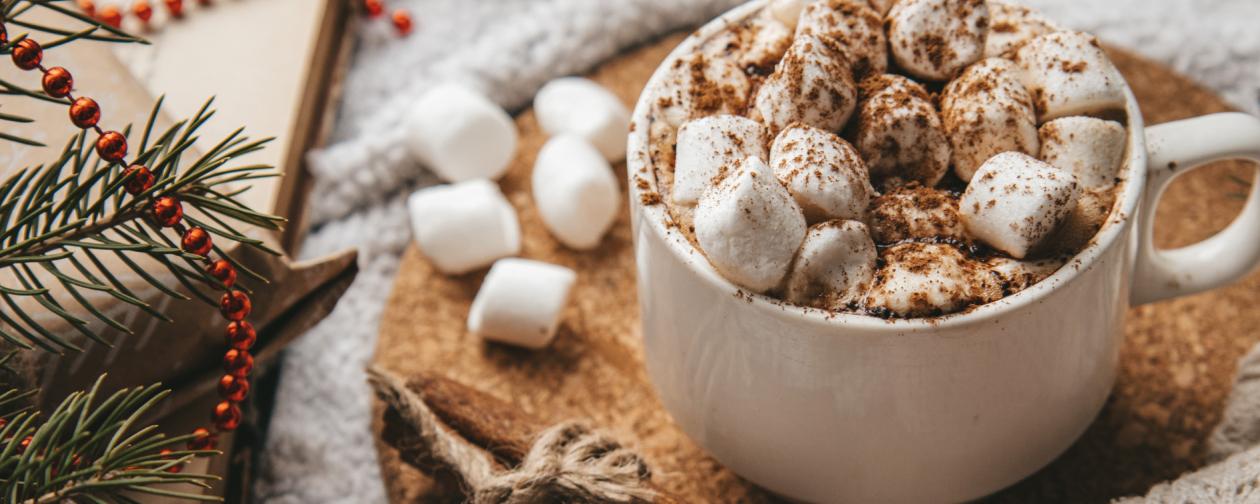 Pickerington Elementary
January 6, 2023
Running behind?
No worries, we all know that sometimes our day does not go as planned. If you are dropping your student(s) off past 9:15am, please park and bring your child inside the building to check them in.
4th Grade Spelling Bee
All 4th grade students received a yellow paper containing 50 study words for the written spelling bee qualification test. A digital copy is attached. Each 4th grade student will take a 25-word written test on Tuesday, January 17th.

Families of the selected spellers will be notified on Friday, January 20th so that they can prepare for the official 2023 Pickerington Elementary Spelling Bee on Tuesday, January 31st.
Please direct any questions to Ms. Melissa Woodward, school bee coordinator. A special thank you to the Pickerington Elementary PTO for sponsoring our fee to participate in the 2022-2023 Scripps Spelling Bee program.
23-24 Calendar Feedback
Pickerington Schools' Calendar Committee, composed of district leaders and staff, created the proposed 2023-24 school year calendar, and are now seeking feedback from the community to consider before approval by the Board of Education. Please share your input about the calendar via this form. The feedback window will close at the end of business on January 13, 2023.

Grade Reports
Now that the second grading period has ended, grade reports will soon be available for you to view. Please remember that you are able to access grade cards through your Parent Portal. Paper copies will not be sent home. Below are directions for accessing your child's grade cards in IC.
How to find your student's Achievement Record in Infinite Campus

Please feel free to reach out to your teacher with questions and concerns about your student's grades.
Level Up!
As we start the new year here at Pickerington Elementary, our students and teachers will kick off our Level Up initiative. We will be working hard as a team to make sure that we do the work necessary to help students meet their goals and reach their growth targets so that they can LEVEL UP in iReady as well as on the OST assessments for our 3rd and 4th graders. When students come back in January we will take the iReady Diagnostic. This will be a great opportunity to show how much we have grown since the beginning of the year. Please look for those parent reports to come home by the end of January. You can help at home by asking your student about iReady and encourage them to meet their lessons passed and minute goals each week.

Back Again in January the School store fundraiser
Do you shop online at Walmart, Kohl's, Disney Store or Office Depot? Well, just by shopping at your favorite online stores you can help Pickerington Elementary earn money! Runs much like Rakuten/ebates
The SchoolStore fundraiser is 100% online so there is no face-to-face selling, handling money, or delivering products. Your participation will take less than 12 minutes, and there are exciting prizes to make it fun for the students.Your participation will make a difference for our school and teachers!

This program will begin on January 9th and run all year. This will help Pickerington Elementary keep our PBIS initiatives like Stripes' GRRR buck store, as well as teacher support and appreciation. Thank you for always supporting our school!

Thanks,
Pickerington Elementary School
Pickerington PodClass
Did you know that PLSD has their own Podcast?
Pickerington PodClass is a podcast produced by Pickerington Schools students. Listen every Friday for the latest episode exploring our schools and our community. Listen HERE.
2022-2023 PTO Officers

Co-Presidents: Emily Haverfield and Natalie Matney
Vice President: Kayla Hamlin
Secretary: Jennifer Mayberry
AR Treasurer: Lisa Winters
AP Treasurer: David Albanese
Click here to get involved with PES PTO.
If you need to contact the PTO please feel free to contact us at pickelempto@gmail.com We are excited to be your representatives next year!

This year we are losing key positions on the PTO.
Co-Presidents (1) - Filled
Secretary (1)- takes notes at meetings.
It is a lot of fun with a great group to work with. PTO provides many things from the GOOD program to the Book Vending Machine. As a mom of 4 I did not realize how much the PTO did for our school until I got involved. I thought the "school" provided that. Many of our programs and assemblies are funded through the PTO. We have money designated for field trips for each grade, help supply the PBIS store with items, STEAM Day, the license for Disney, plus budgets for each teacher and principal and so much more.
Please consider joining our team. We would like to have time to train whomever is taking over the positions so they are comfortable next year. It is wonderful being back in the school and taking an active role in not only our children's lives but also our community. Pickerington Elementary is an amazing school and we are excited to see such amazing changes take place.
You do not have to be a stay at home parent. Currently all our officers hold either a part time or full time job. If you would like any information on any position available feel free to email us at pickelempto@gmail.com
Thank you
Emily Haverfield
Co-President
GET AIR
The January family fun event will be held at Get Air on Thursday, 1/19 from 5p-9p. Show the flyer and a portion of every admission purchased (adults can jump too) will be donated to the Pickerington Elementary PTO. Normal admission rates apply. Every jumper will need to have a waiver on file with Get Air. The waiver can be filled out ahead of time at https://getairsports.com/pickerington/.

Pickerington Elementary Staff "Shout Out"
Has a Pickerington Elementary staff member gone above the call of duty to ensure your child has had an amazing day, week, month or even a year? 😁 Please take a moment to let us know by completing the form below. Pickerington Elementary is very fortunate to have an outstanding staff that loves working with your children. We all need a little "pat on the back" from time to time. We will make certain that this commendation is delivered to the appropriate staff member and that they are properly recognized.

Valerie Jackson
Valerie is using Smore to create beautiful newsletters