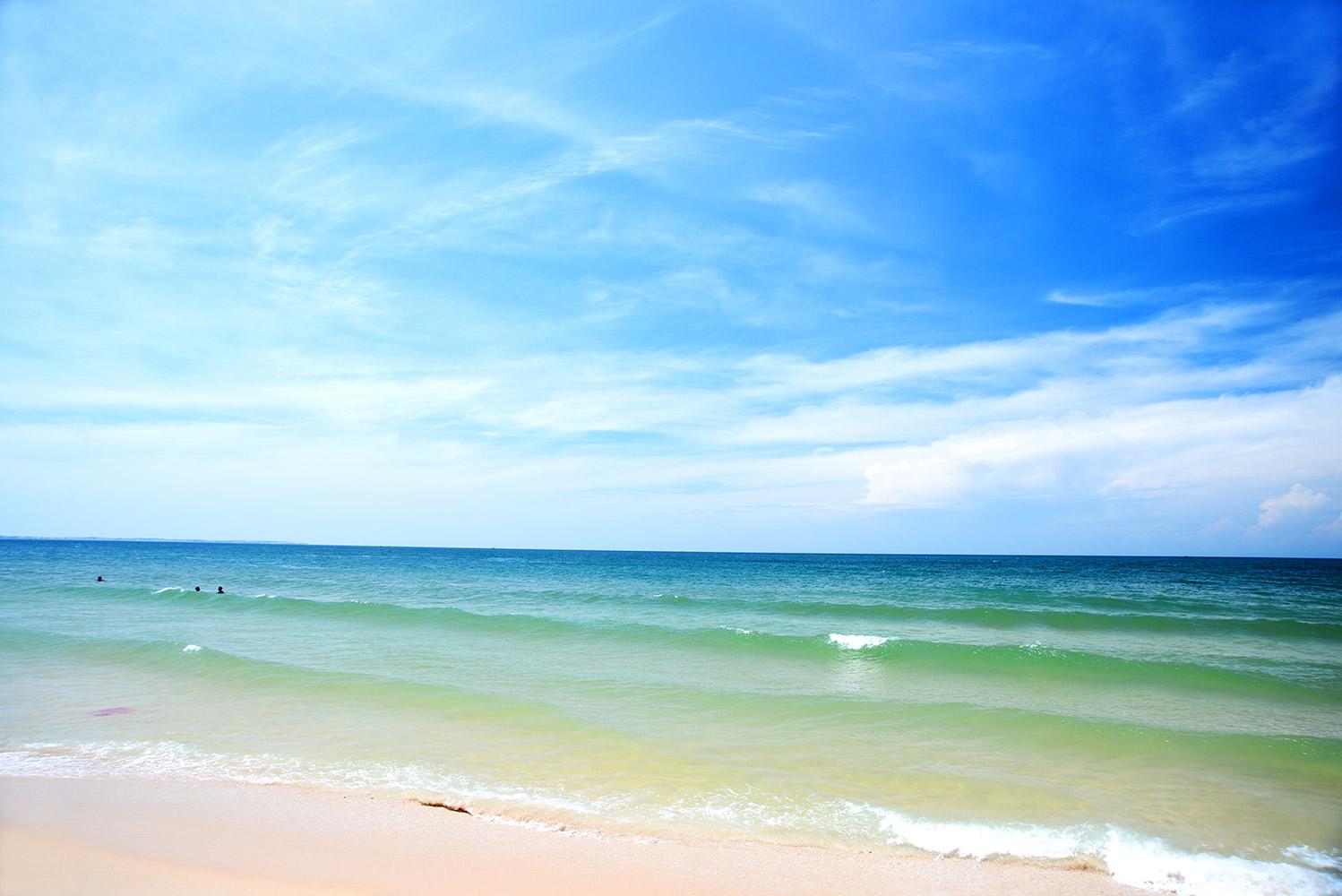 Hopkins Middle School Newsletter
June 3rd, 2022
Summer Office Hours

Hopkins Middle School
Wednesday, 7:30 AM - 3:30 PM
and by appointment
Open full time beginning August 15
Incoming 7th Graders
2022-2023 parents of 7th graders and new students to our district, please take note of the MDHHS required vaccines for school entry in Michigan. Vaccination requirements are reviewed during our student's 7th grade school year. Please make sure your students are up to date, or that you have a waiver on file with the health department, prior to the start of the new school year

Medications
If you provided medication for your student to be held in the office, please make arrangements to pick it up. Medication will not be stored over the summer and will be discarded by the end of the day on the last day of school unless arrangements are made to pick them up later.
The Hopkins Public Schools Art Department is hosting a summer art camp for middle and high school students. Students will create multiple art projects inspired by nature to inspire environmental stewardship, and to help students feel more connected to our community. Students will be introduced to local guest artists and speakers, and every student will be given the opportunity to exhibit their own artwork in and around Allegan County.
When: June 13th-16th, 2022 (M-Th) 10am-2pm
Where: Wise Farm, 2658 15th St, Hopkins, MI 49328
Who: HPS Middle and High School students
Cost: $40 (funds will go directly to the HPS Art Dept.)
The HPS Art Dept. will be accepting 30 middle and high school students to participate in Hopkins Art Camp.
If you are interested in applying, please fill out this form:
Or Scan the QR code below to fill out the application form
If you have any questions regarding Hopkins Art camp, please contact:
HMS art teacher: Katie Dana, kathdana@hpsvikings.org
HES art teacher: Brenda DeZeeuw, brendeze@hpsvikings.org

Food Service Updates
Families of Hopkins Public Schools:

Beginning with the first day of school for the 2022-23 school year, school meals will no longer be free to all students. Congress did NOT pass the waivers to continue free meals to all students. We will go back to applications to determine free and reduced meal eligibility. Those applications will be available after July 1st. We strongly encourage all families to fill out the applications on-line to ease the process, information will be in your back to school packet.
Rhonda Sapp
Electronic Devices – Devices such as used for listening to music, recording, laser pointers, and other electronic devices are not permitted to be used in the classroom without permission from the teacher or administrator. Such items will be confiscated.
Cell phones are to be turned off and kept in their lockers during the school day. Cell phones that are used during the school day will be confiscated and must be picked up by a parent.
If a student needs to contact a parent/guardian, they can go to the office to either use their cell phone or call from the office phone. If a parent needs to reach a student, they can leave a message for their student with the office.
Important Dates:
June 3 - ½ Day - Netbook return, Last day of school
June 20 - BOE Budget Hearing @5:45pm
June 20 - BOE Regular Meeting @ Hopkins Elementary 6:00 pm

August 17th - 6th Grade and New Student Orientation 5:00 - 7:00
August 18th - 7th and 8th Grade Open House 12:00 - 5:00
August 25th - First Day of School
Additional Resources and Helpful Links
The Hopkins Public School District Board of Education complies with all federal and state laws prohibiting discrimination on the basis of race, color, religion, national origin or ancestry, age, sex, marital status, height, weight, or disability in its programs and activities. The following person has been designated to handle inquiries regarding the nondiscrimination policies: Mr. Gary Wood Superintendent of Schools, Hopkins Public Schools, 400 Clark Street, Hopkins, MI 49328 Phone 269-793-7261.
The Board does not discriminate on the basis of race, color, national origin, sex (including sexual orientation or gender identity), disability, age (except as authorized by law), religion, height, weight, marital or family status, military status, ancestry, genetic information, or any other legally protected category, (collectively, "Protected Classes") that are protected by Federal civil rights laws in its programs and activities.

Hopkins Middle School
Hopkins is using Smore to create beautiful newsletters