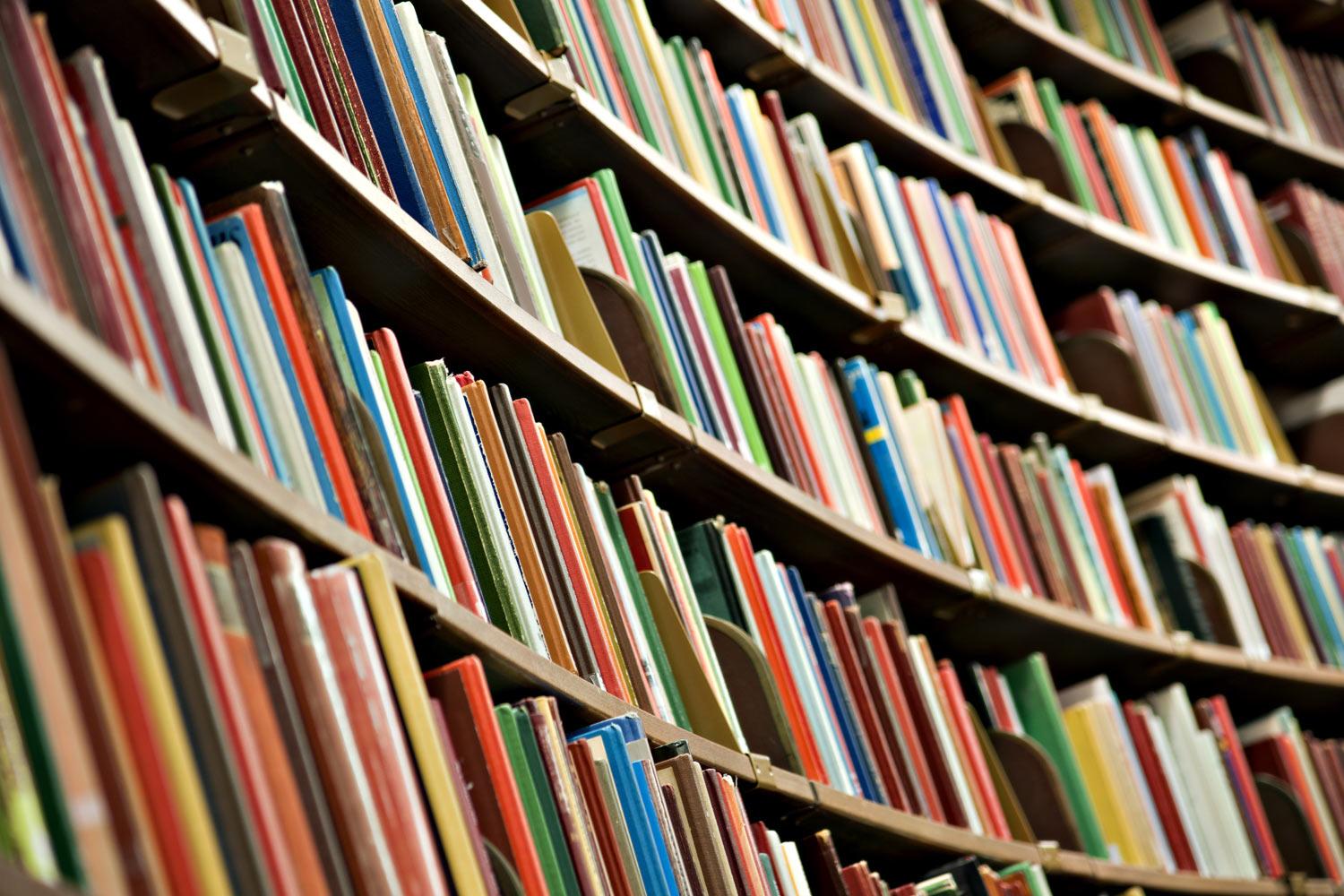 Woodland D50 News and Information
Dear Woodland Families,
I hope this email finds you well rested from Spring Break and ready to take on the 4th quarter of the school year!
REMINDER: Today is a School Improvement Planning Day which means an early dismissal for students, and an afternoon of professional development for our staff.
Before you sign-off for the weekend, please visit the 3rd Quarter Thought Exchange one last time to share your feedback and rate the thoughts of others. We are seeing tons of great ideas and constructive feedback on ways we can support our students. As you read through the thoughts of others, it may spark a new thought for you. The exchange will close tonight at 10 p.m.
Thank you and have a great weekend!
Your Partner in Education,

Dr. Lori Casey, Superintendent
Woodland D50
Important Dates
SIP Day/Early Dismissal, April 8
Dual Language Career Fair, April 9
PTA Meeting, April 14 at 7 p.m. (virtual)
District Closed - No School, April 15
Middle School Book Fair, April 18-22 (Volunteers Needed!)

April 28, Board of Education Meeting
Woodland is hosting a Spring Food Drive!
We are once again collecting food drive donations to help support our district families. Non-perishable food donations can be dropped off at any school building or at the district office, now through April 22.


To Donate: Food donations will be accepted at all schools, and at the district office. To ensure we have a variety of items, please consider following the guidelines in in the flyer. English / Spanish
To make a monetary donation online, visit our website HERE.


To Receive a Care Package: Please fill out this form. You are welcome to register for your family, or for another family who may need support.
You must register in order to receive a food basket because there will not be an open event for the entire community. If you have questions, please contact Yuliana Yucus at yyucus@dist50.net or (847) 596-5635. Thank you for your generosity!

Last Call for Wildcat Summer Adventures!
Dual Language Career Fair, April 9
Woodland will be hosting a Dual Language Career Fair on April 9, 2022. Please help us spread the word! This will be an interactive event with opportunities to meet with school district administrators in small groups and take a tour of Woodland Intermediate.
All prospective teachers are welcome, with a special invitation to Spanish speaking teachers interested in dual language education and multilingual learners.
Advance Program Review
Woodland D50 has partnered with Northwestern University's Center for Talent Development to conduct a review for our Advanced Academics program. We need your feedback! This review will include parents/guardians who have children in our regular academic program or in the advanced and challenge program, as well as all Woodland staff members who teach regular, challenge or advanced classes.

To learn more about the review process, please attend a virtual Town Hall Meeting on April 12 at 7 p.m. This kick-off event will serve as a great overview of how staff, parents and students can be a part of the review process and why it is important to the programs we offer at Woodland.
Date: April 12, 2022
Time: 7 p.m.
Location: Virtual via Zoom Webinar, passcode 923670 (save this link!)
April is Child Abuse Awareness Month
Throughout the month of April, you may notice the Blue Kids Lake County posters displayed around the county. This is part of Lake County Children's Advocacy Center's recognition of Child Abuse Prevention Month. These Blue Kids emblems are to encourage you to learn more about child abuse prevention to know the signs and create awareness. Learn more.
Brooke Hagstrom
I work for Woodland School District 50 in a communications and public outreach role.