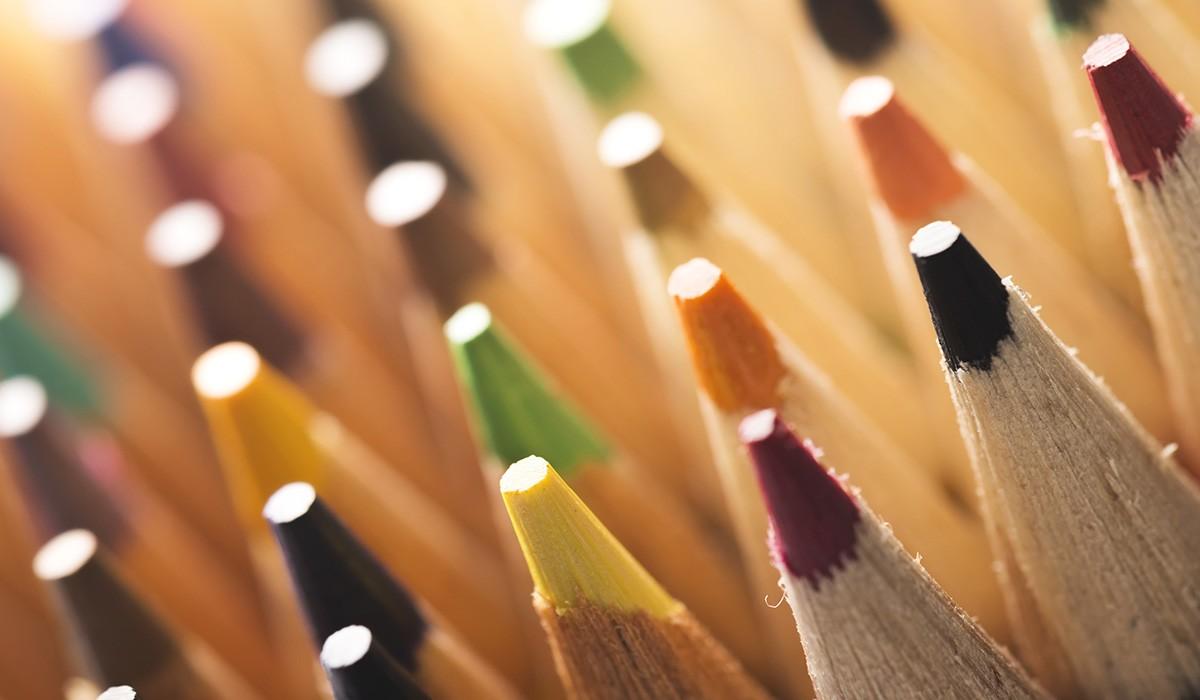 Monmouth Elementary
September 2023
Welcome Back to Another Great School Year!
Your Lap Is Better Than Any App
We all know that technology is something that children are drawn to. Let's face it, many of us have allowed our children to watch one more show or play on an app for a little longer just to get a little more time to accomplish a task, cook dinner, or watch our favorite show. It's normal for us to allow our children some technology time every day, but the key to this is the word SOME.
The CDC advises parents to not give any screen time to children under the age of 2. Additionally, the CDC asks parents to remove TVs from a child's bedroom and limit screen time to 1-2 hours daily for children between the ages of 8 and 14. The fact is that elementary aged children and younger should be spending the majority of their time interacting with others face to face. This helps them with their social skills, make-believe play, and their ability to build relationships with others.
Our school is asking parents/guardians to partner with us! We want all of our students to be readers, mathematicians, and problem solvers. To start, we are asking every parent/guardian to read to their child(ren) every night. No child at MES is too old to be read to or with. You can read picture books, short stories, or novels. Children learn so much by having conversations about what is being read to/with them. Our library is full of great books that can be checked out and brought home. With your help, we will see our students make even more growth throughout the year!
*If you do not have books at home to read with your child, please contact our office at 503-838-1433. We will send your child home with books to keep and read. We believe that every home should have a library for children to enjoy.
School Starts at 8:00 am
School starts at 8:00 am every day. This means all students need to be on campus no later than 7:55am. Students go to their classrooms at 7:55, and will be marked tardy if they arrive after 8:00am. We know this week is the first week of school, but many families are dropping students after school starts. Please help your child start their day off right by being early or on time. Thank you!
October 23rd-25th
Our 5th graders will be going to Outdoor School again this year. Last year was the first experience with this, and it was SO WONDERFUL! Your child's classroom teacher will have more information soon. We are excited to provide this experience for our 5th graders, and can't wait to share more information.
Important Dates to Remember
9/13 - Early Release Begins: 1:00pm for all 1st-5th (Kinder out at noon all week)
9/18 - Kindergarten Begins Full Day Schedule
9/20 - Early Release: 1:00pm
9/21 - 5th Grade Outdoor School Parent Meeting Night: 6:00pm (Gym) Tentative Date
9/22 - PICTURE DAY
9/27 - Awards Assembly: 9:30am
9/27 - Early Release: 1:00pm
9/27 - Burgerville Partnership Night 4:30-7:30pm
Friday, Sept. 15 - Choir registration forms due for interested 4th and 5th grade students

Weds/Thurs: Sep. 20 & 21 - Choir rehearsals begin for 4th and 5th grade choirs
Wednesday, Nov. 1 Gr. 3-5 rehearsals in the morning at CHS

Weds. & Thurs. Nov. 1 & 2 - 7:00 pm Grades 3-5 perform at CHS
*Specific classes TBD

Friday, Dec 1 - 7:00 pm Choir performance at WOU tree lighting, Pacific Room of Werner University Center
Wednesday, Feb 28 - Fifth graders attend Oregon Symphony Young People´s Concert at Smith Auditorium, Willamette University, Salem. Thurs. March 14 - 7:00 pm CSD Choir Festival (students arrive 6pm for rehearsal in CHS choir room) Tues. Feb. 27 - Gr. 1 & 2 rehearse at CHS in the morning
Tues. & Weds. Feb. 27 & 28 - Spring Program at CHS - Grades 1 & 2*
*Specific classes TBD
Spring - band and choir preview concert(s) for 5th graders - during school day
@monmouthe
This will give you schoolwide announcements!
Kimberly Seidel
Kimberly is using Smore to create beautiful newsletters